Call the banners, for the Sky shines bright. Open Beta is upon us, and it's gonna be lit. Starting today everyone will be able to access a new digital world—one that we've been crafting for over four years. Skyweaver—a trading card game from a new dimension—is now available to all.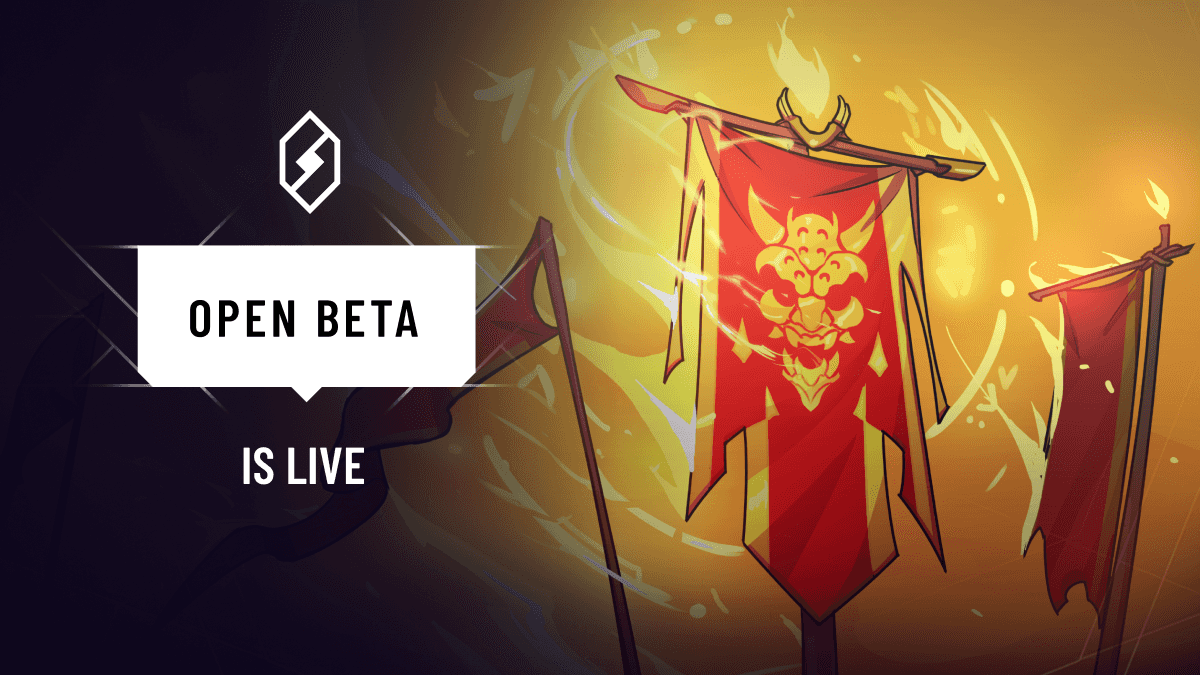 When we make the switch from Soft Launch to Open Beta, all your progress and items such as cards and USDC will be saved. The main difference between the two—aside from the various improvements and features leading up to release—will be for new users, as they will no longer require a beta code to enter the game.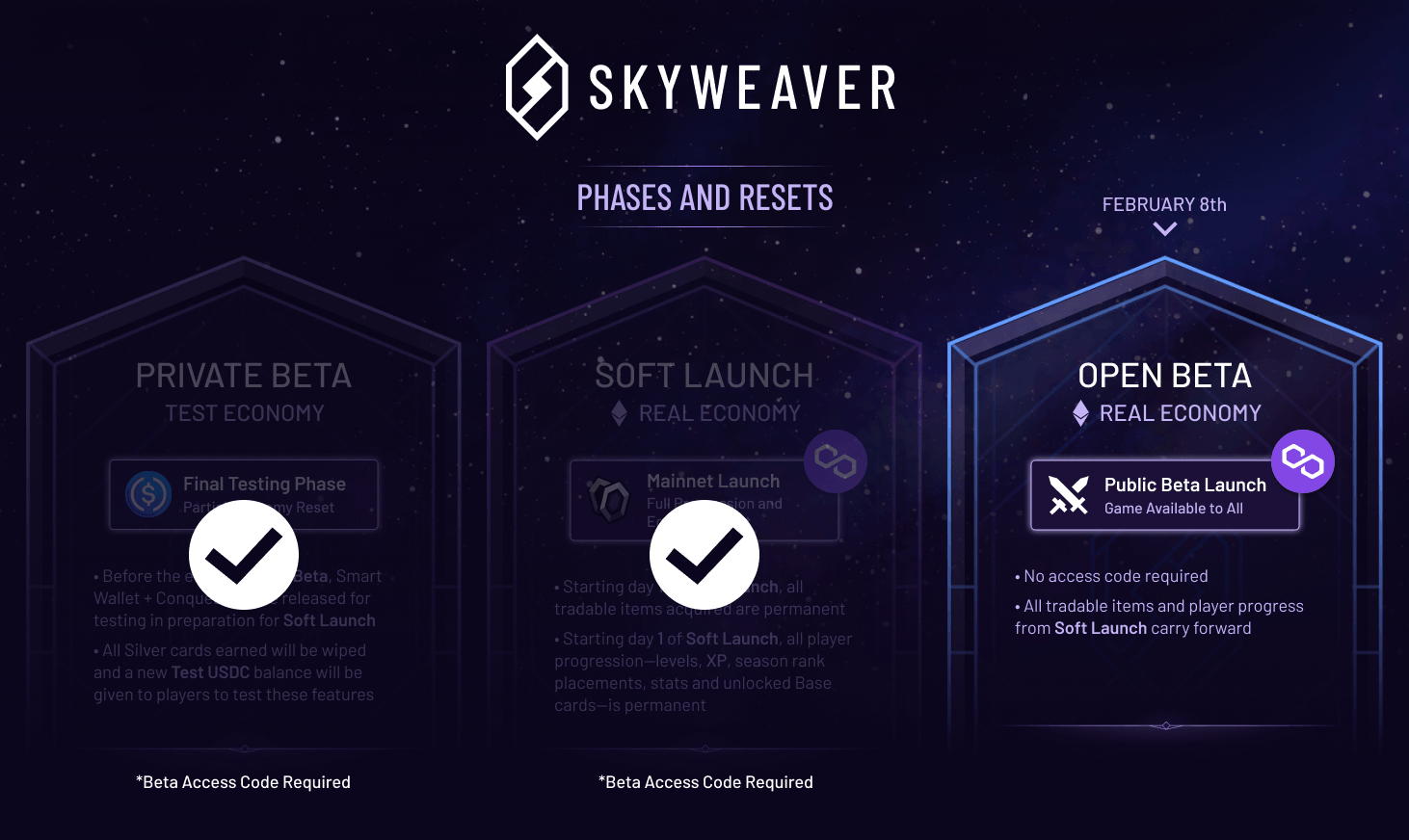 Recommended Readings to get Caught Up!
Over the years, we've released all sorts of news articles around Skyweaver—from patch notes to community posts to economy deep dives. If you haven't already, be sure to check them out down below!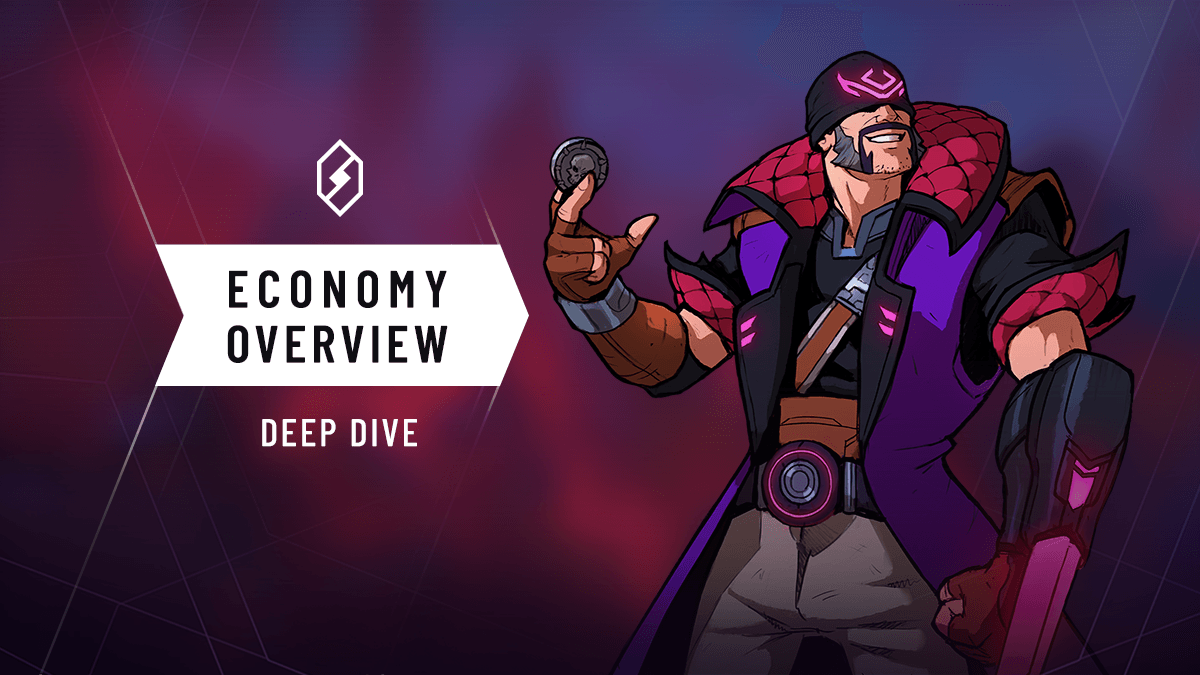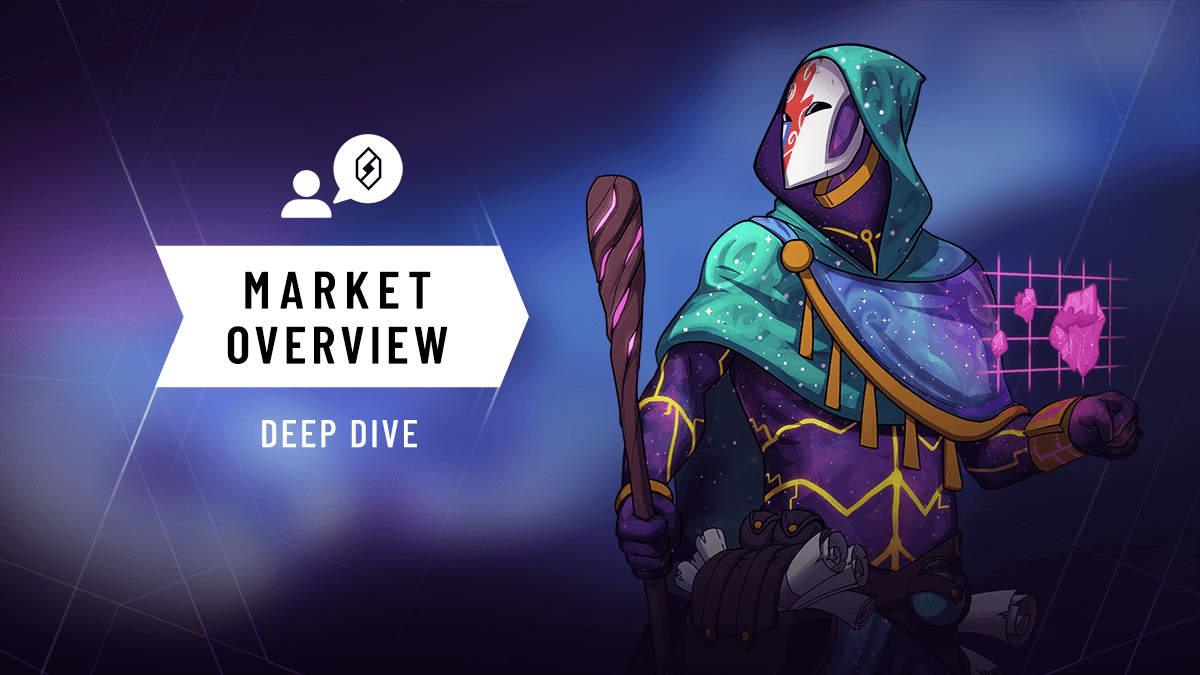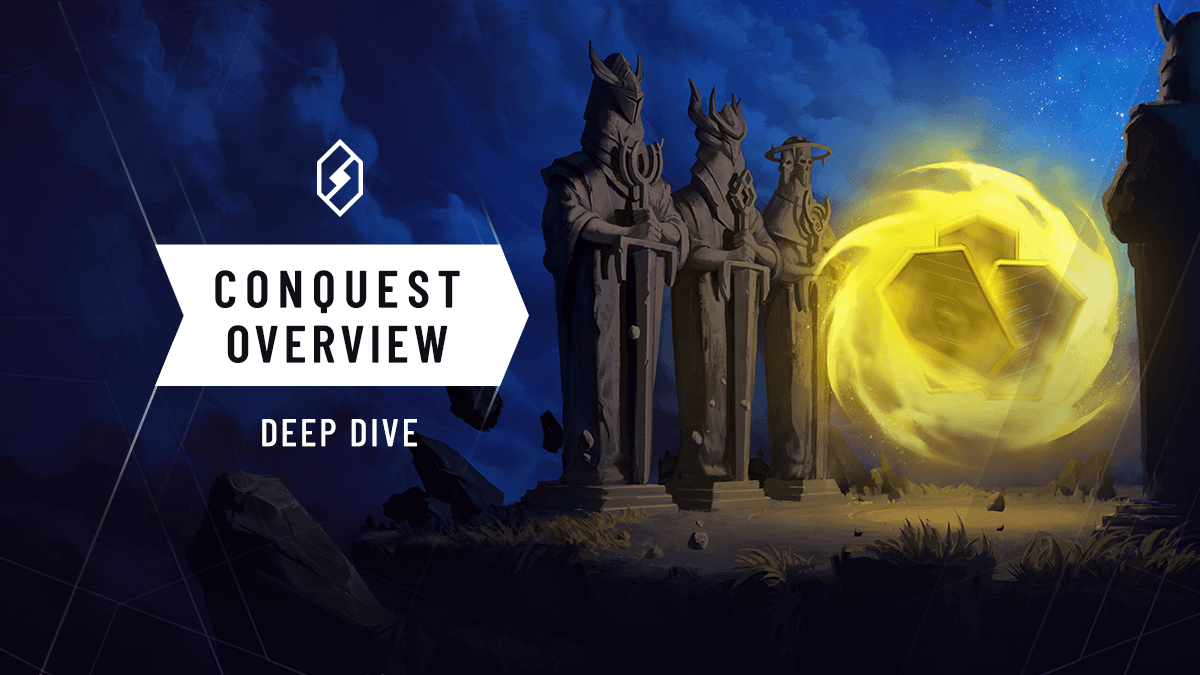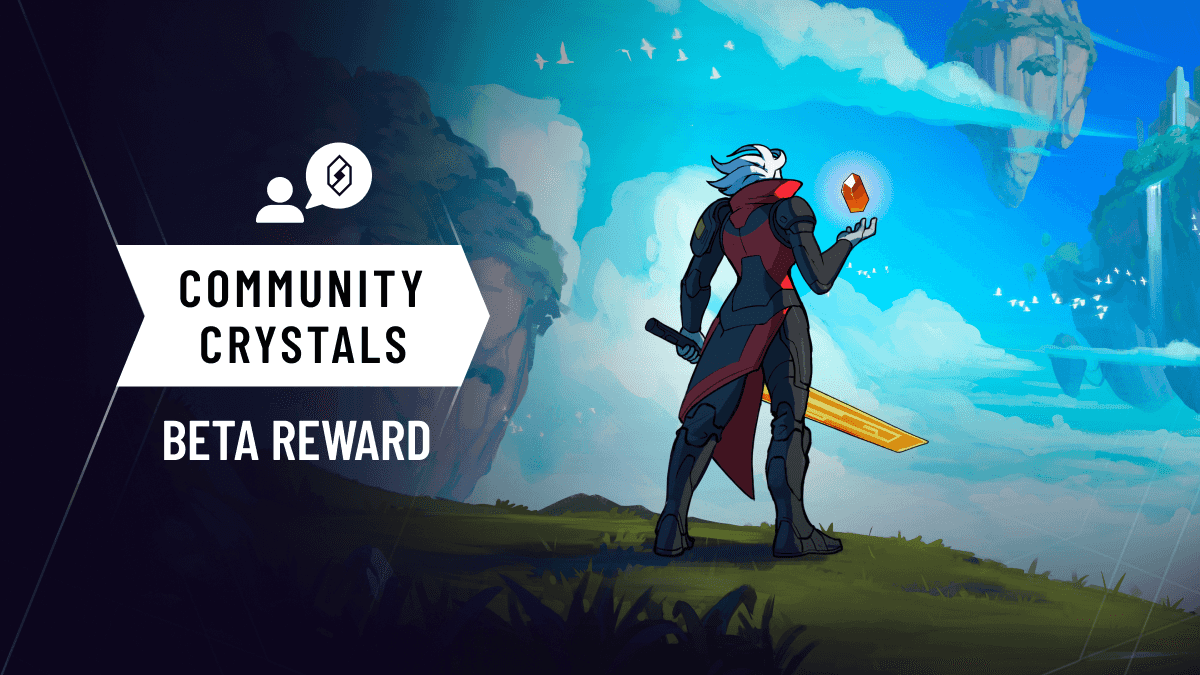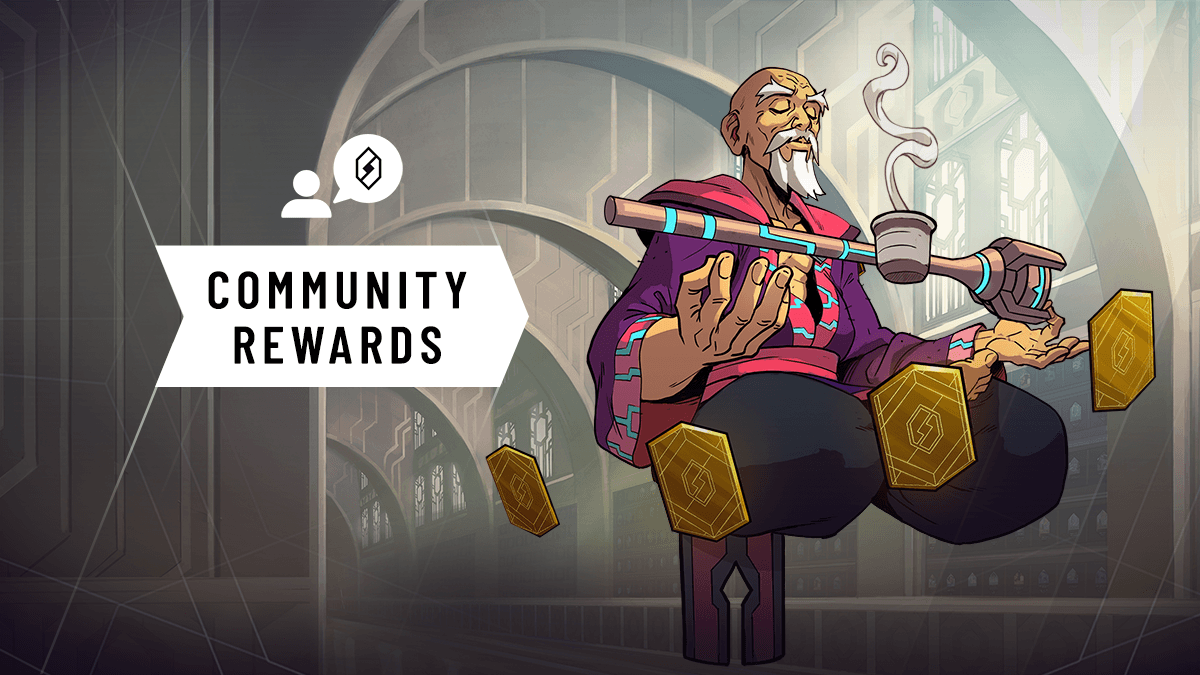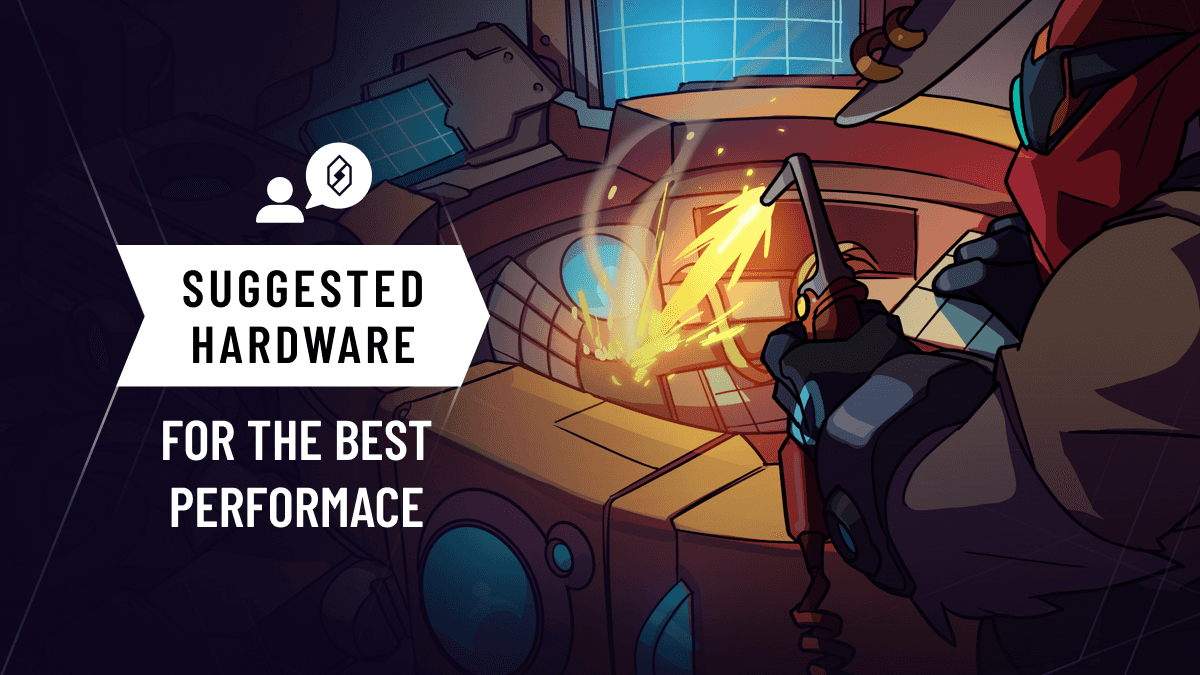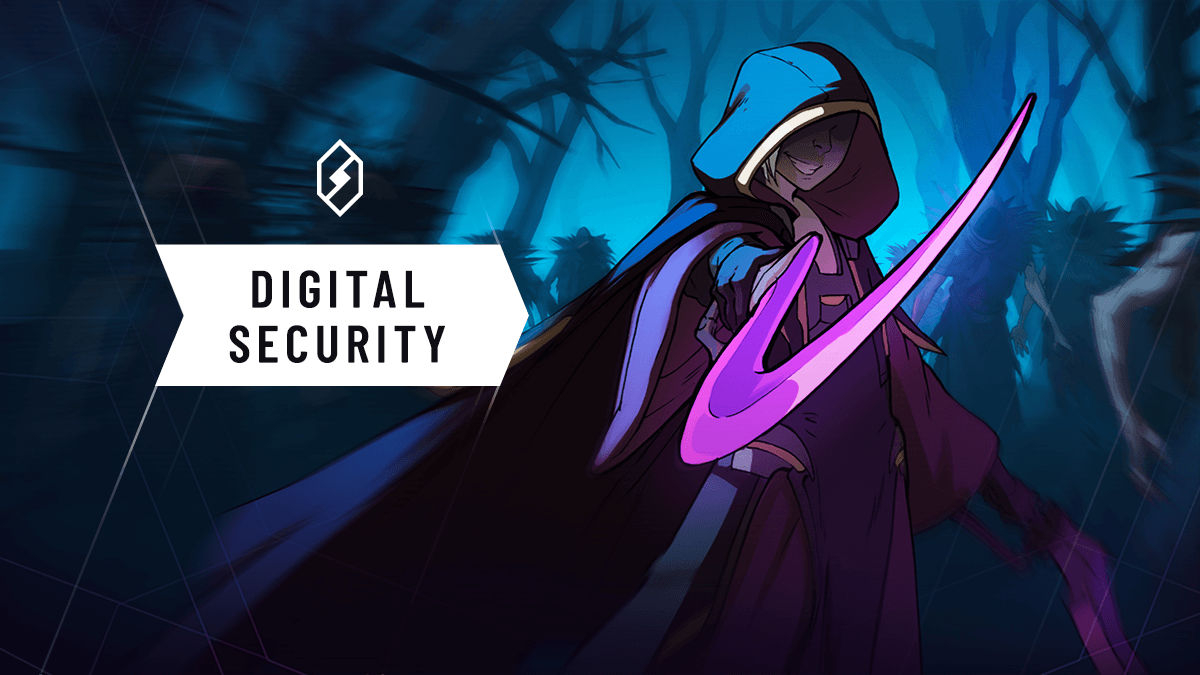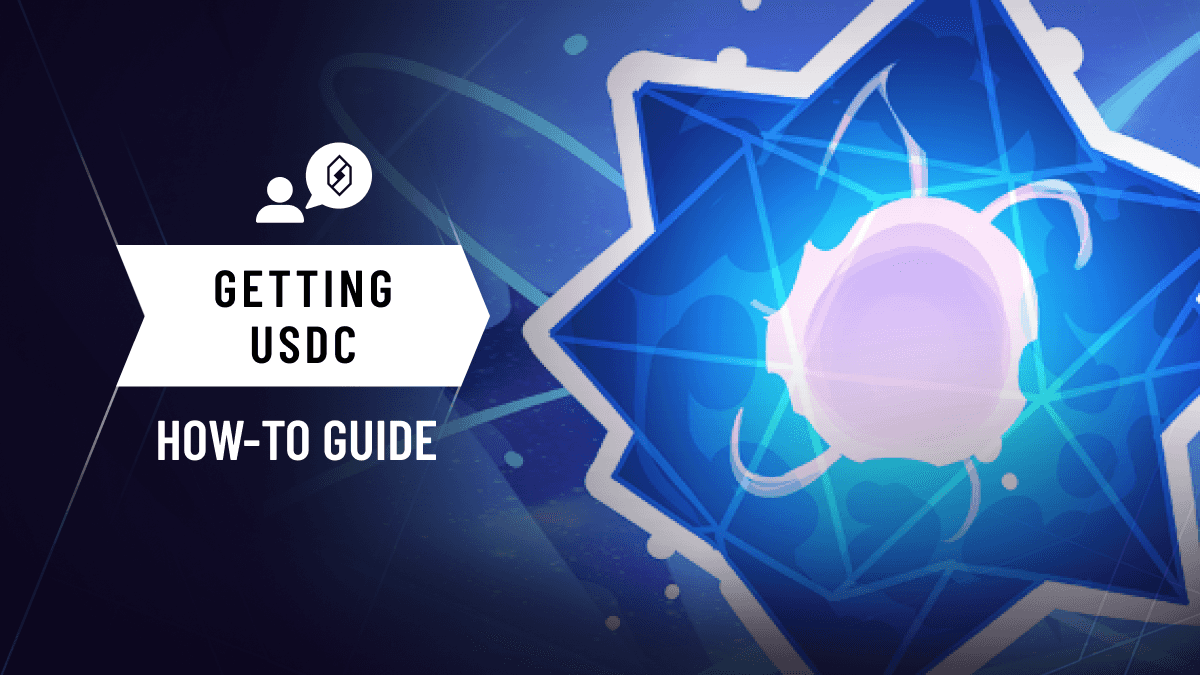 Join The Discussion! 🎙️
To chat with the rest of the Horizon team and our community, join our Discord server! Subscribe to our subreddit to share your ideas, and follow the Skyweaver account on Twitter or Instagram if you just want to say hey!
If you haven't already, sign up to become a Skyweaver today to get invited to play our Soft Launch and let us know what you think of the game!

Recent Posts


Recent Posts