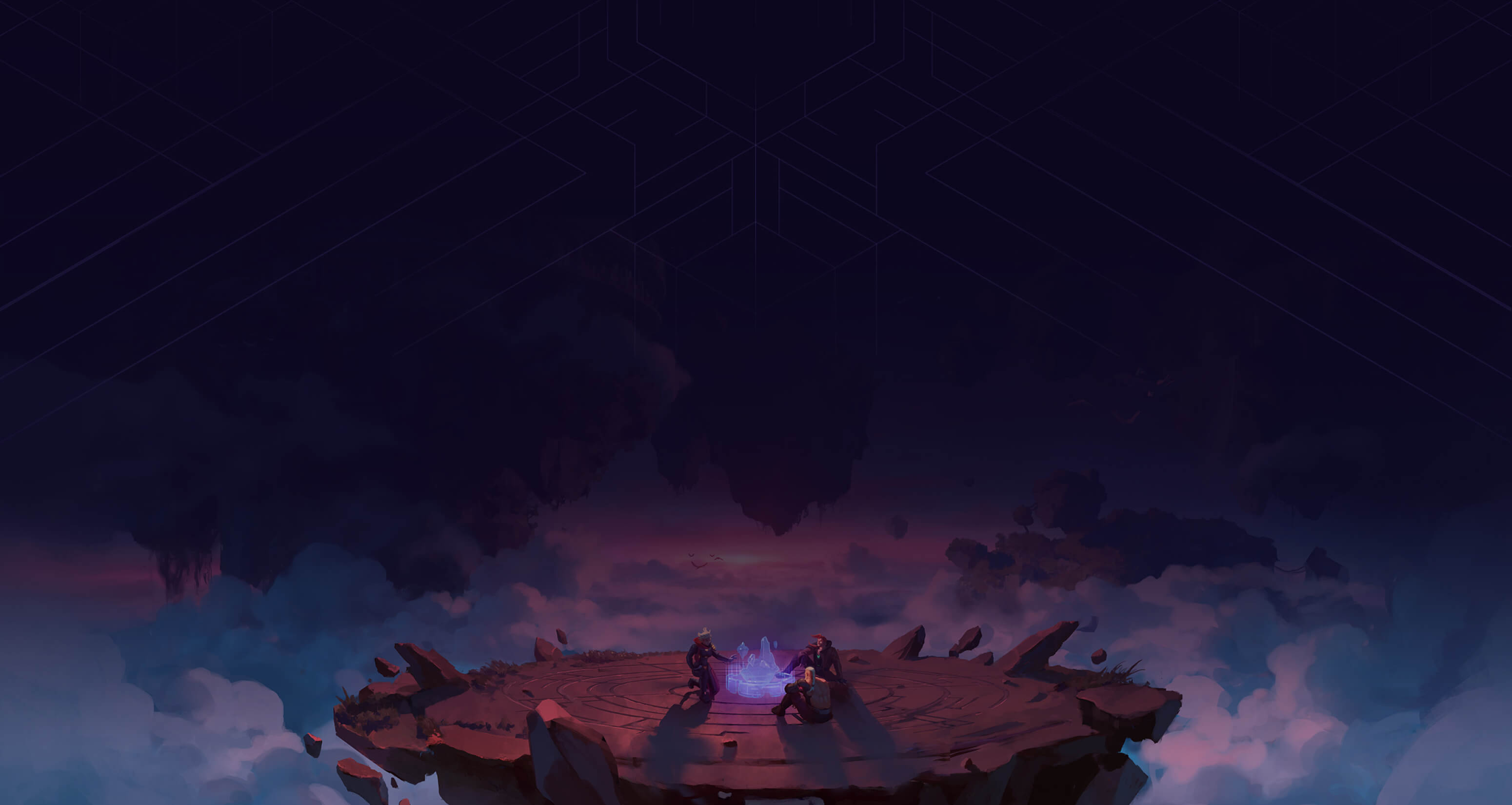 LEGENDS OF SKY
Across the ages, the Prisms have chosen their champions—the Skyweavers—to weave the energies of the Sky Source, protect Sky's people, and guide them towards a better future.
But all is not well in Sky. A mysterious energy storm tears across its foundation, sowing chaos and destruction. The Hexbound encroach on the lands of the living, and rumors spread of the Genesis Prism, an artifact capable of reshaping all of Sky to its bearer's will. Its power could usher an era of peace or plunge everything into eternal strife.
The future of Sky hangs in the balance. Do you have what it takes to join the fight?

Heroes


Heroes
Each playable Skyweaver Hero represents a Prism or combination of Prisms.

Prisms


Prisms
Prisms are the central forces that give shape to the world of Sky and all life within it.
Prisms are also the power source that Skyweavers draw their powers from.

Tribes and Factions


Tribes and Factions
Sky is home to countless fantastic tribes, cultures, and factions of creatures across its eight elements.