about
early-access
© 2021 Horizon Blockchain Games Inc. All rights reserved.
Already have a beta access code? Play Now
"I cannot wait for people to play Skyweaver. It's a brand new gaming experience that resurrects all the fun of childhood collectible card games - in a browser - and with the ability to trade cards just like in the old days."
- Alexis Ohanian, Reddit Co-Founder
Welcome To Sky
Where you are a Skyweaver, pioneer of a new digital dimension. Powered by the Ethereum network.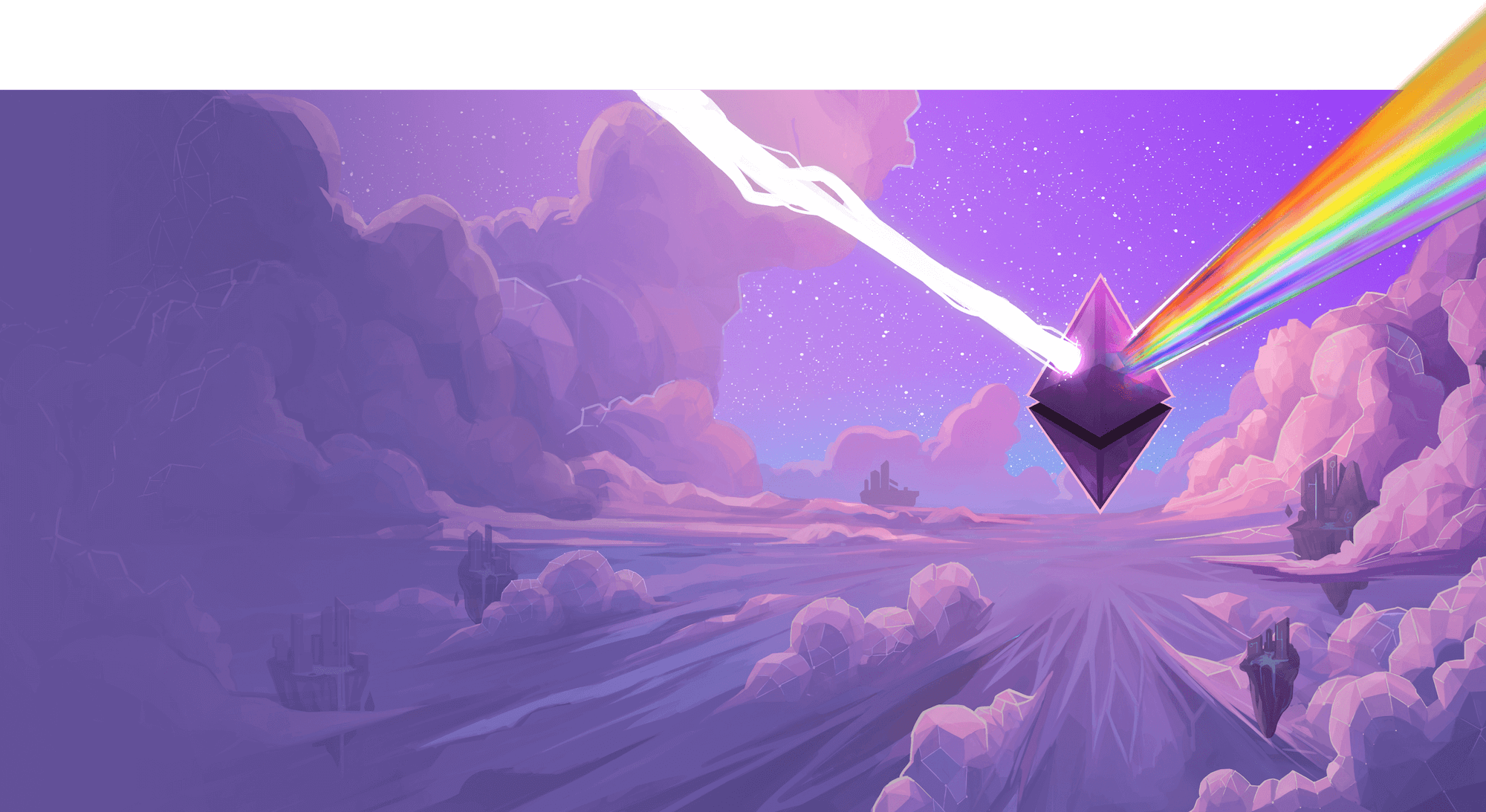 GAMEPLAY
Battle, Summon, Compete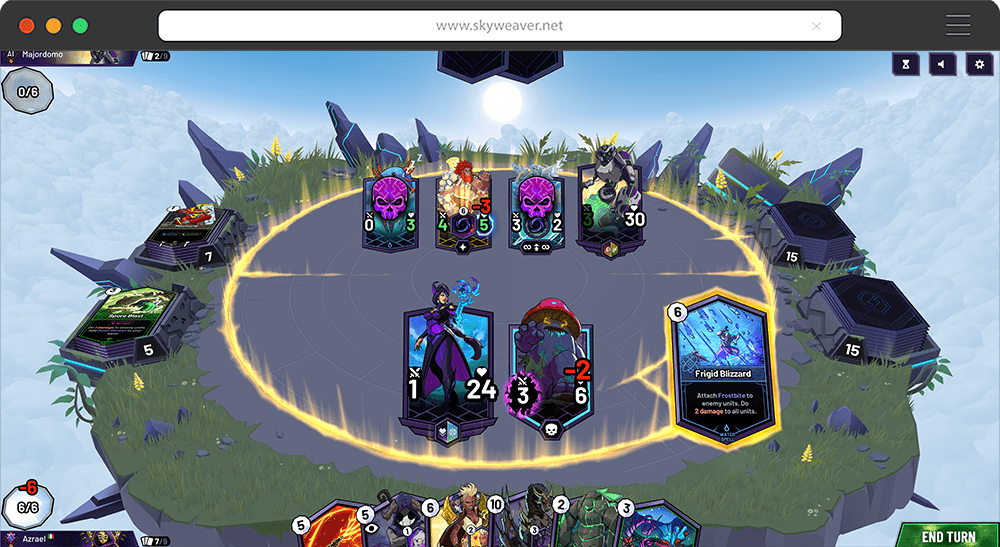 Summon creatures, cast spells, and battle other Skyweavers to win new cards.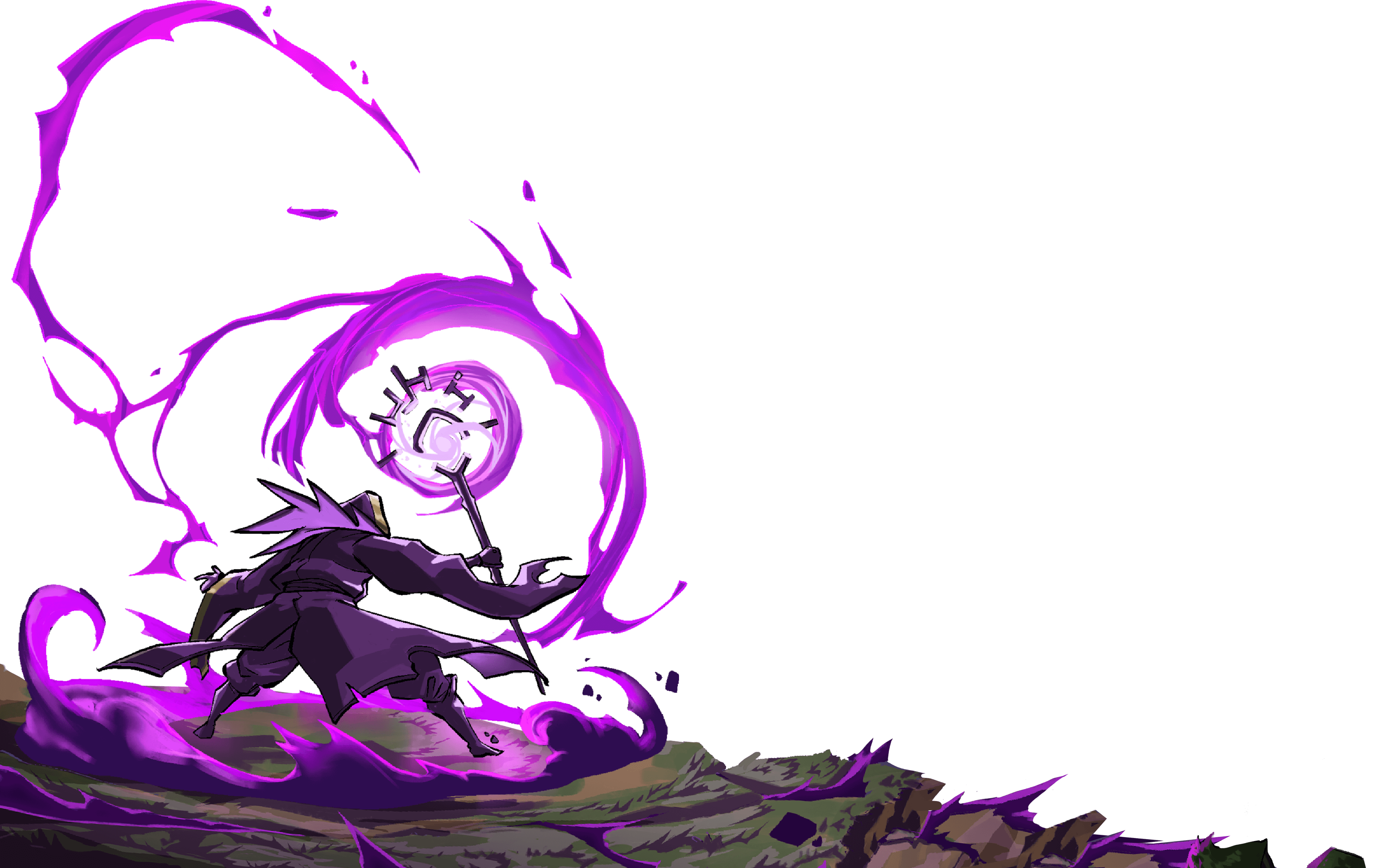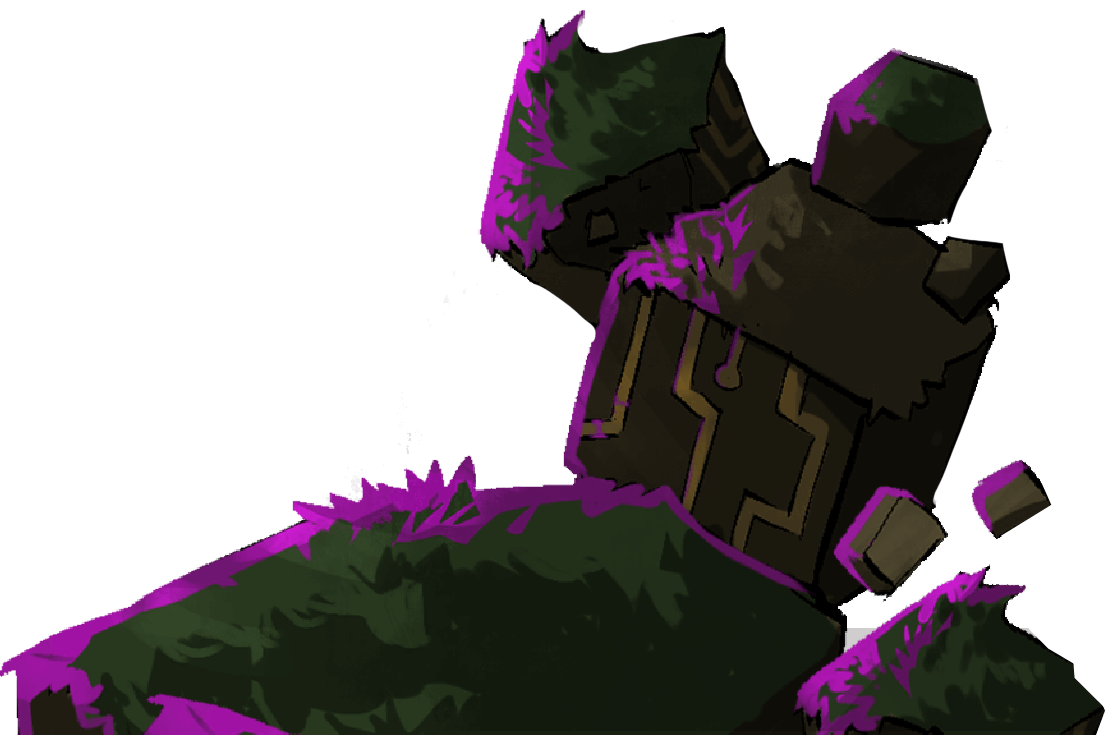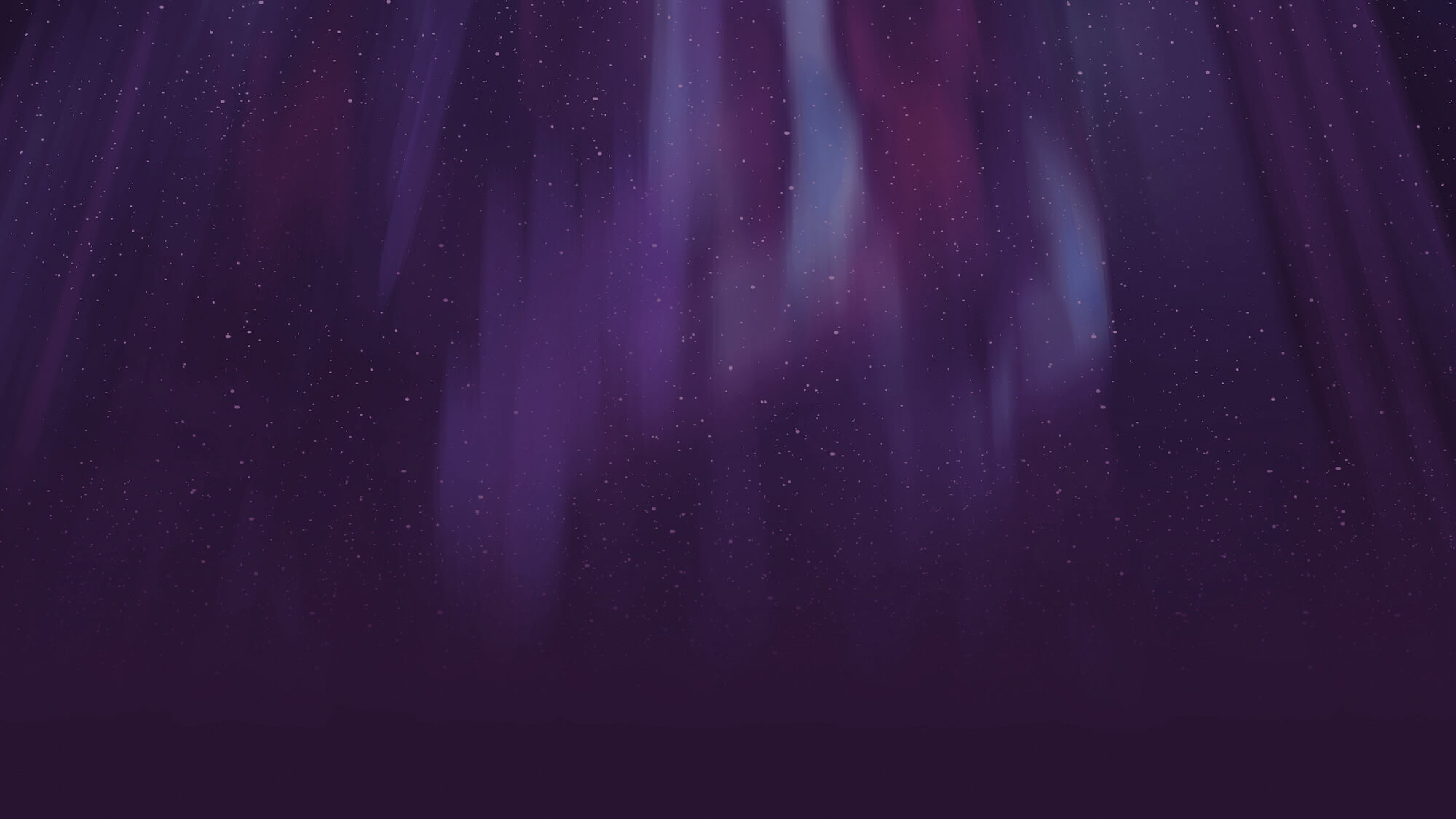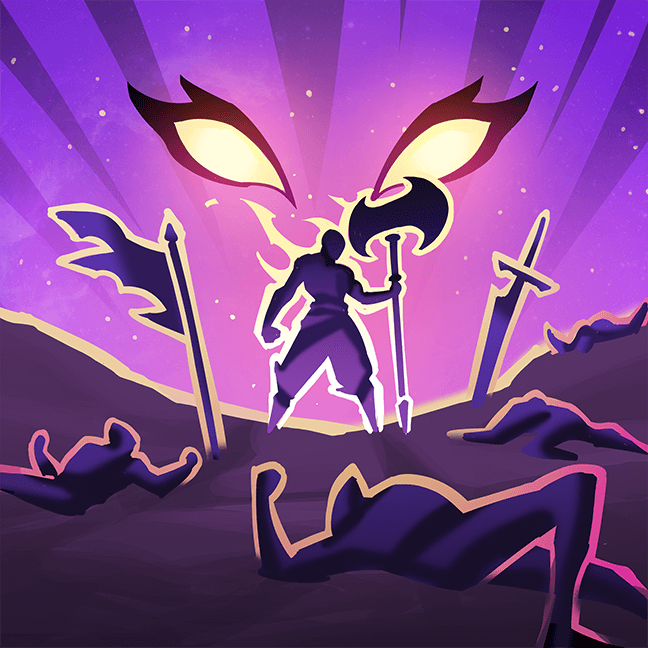 Free to play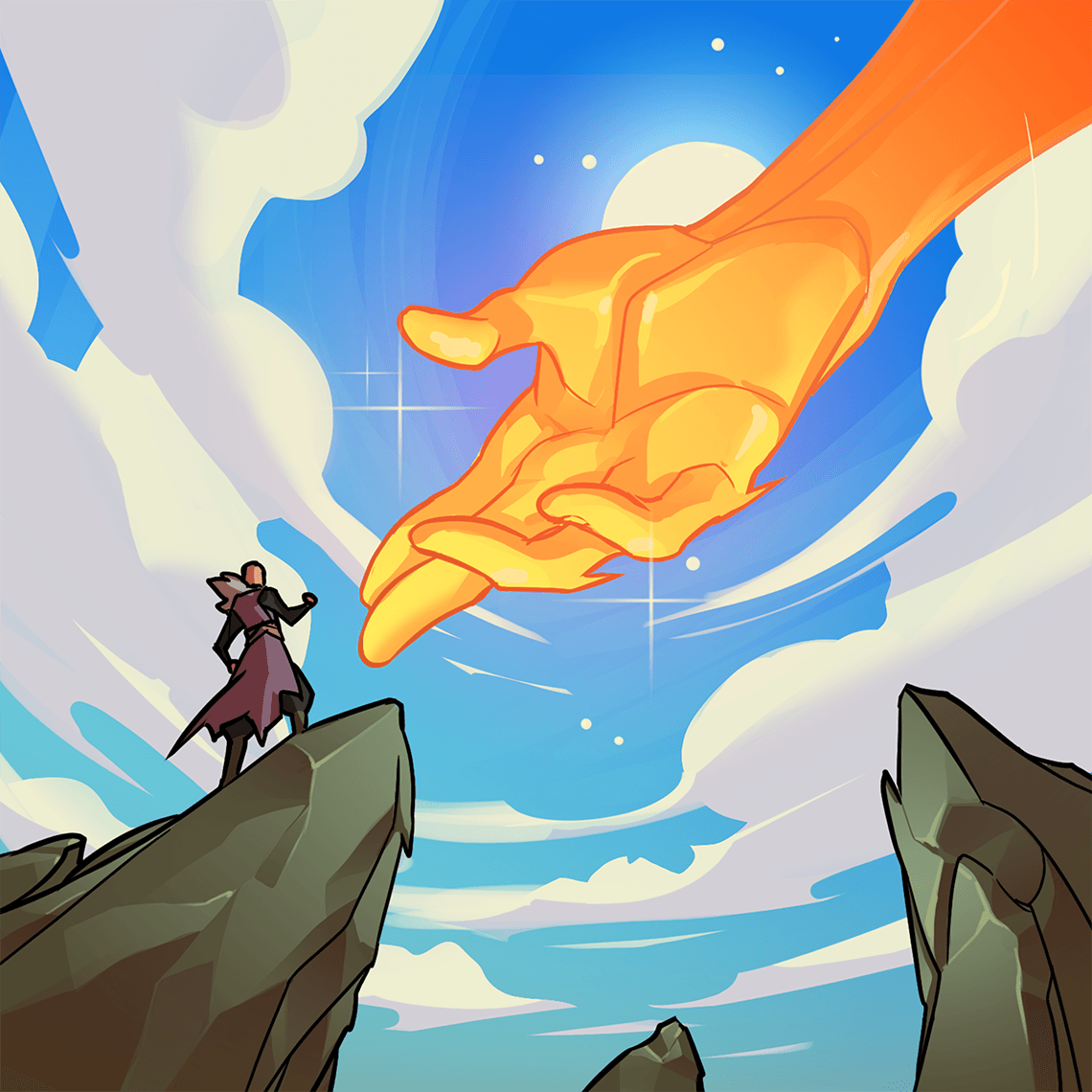 Singleton Cards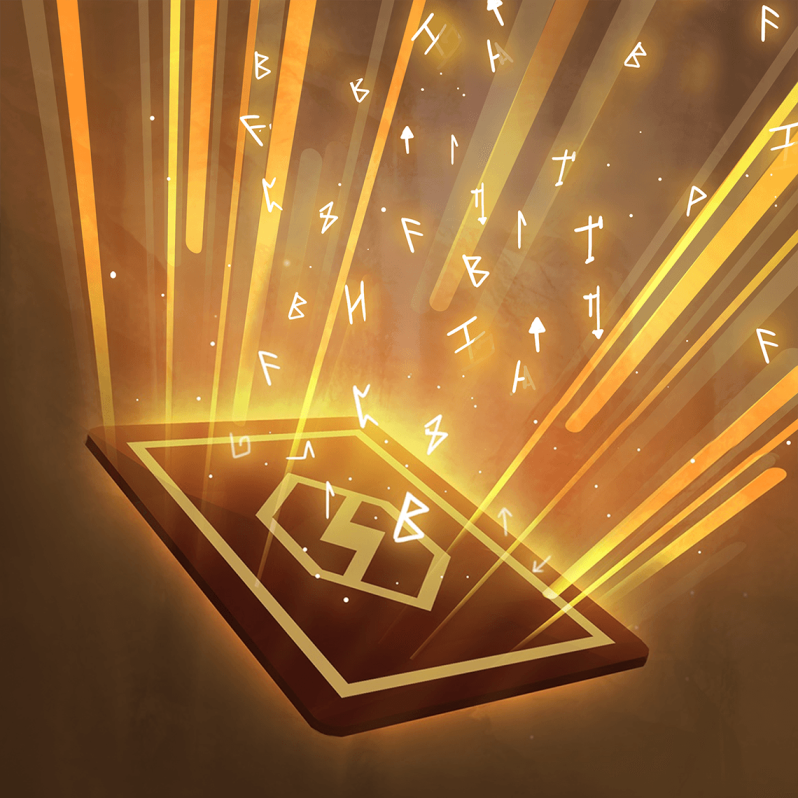 Dual Deck Combinations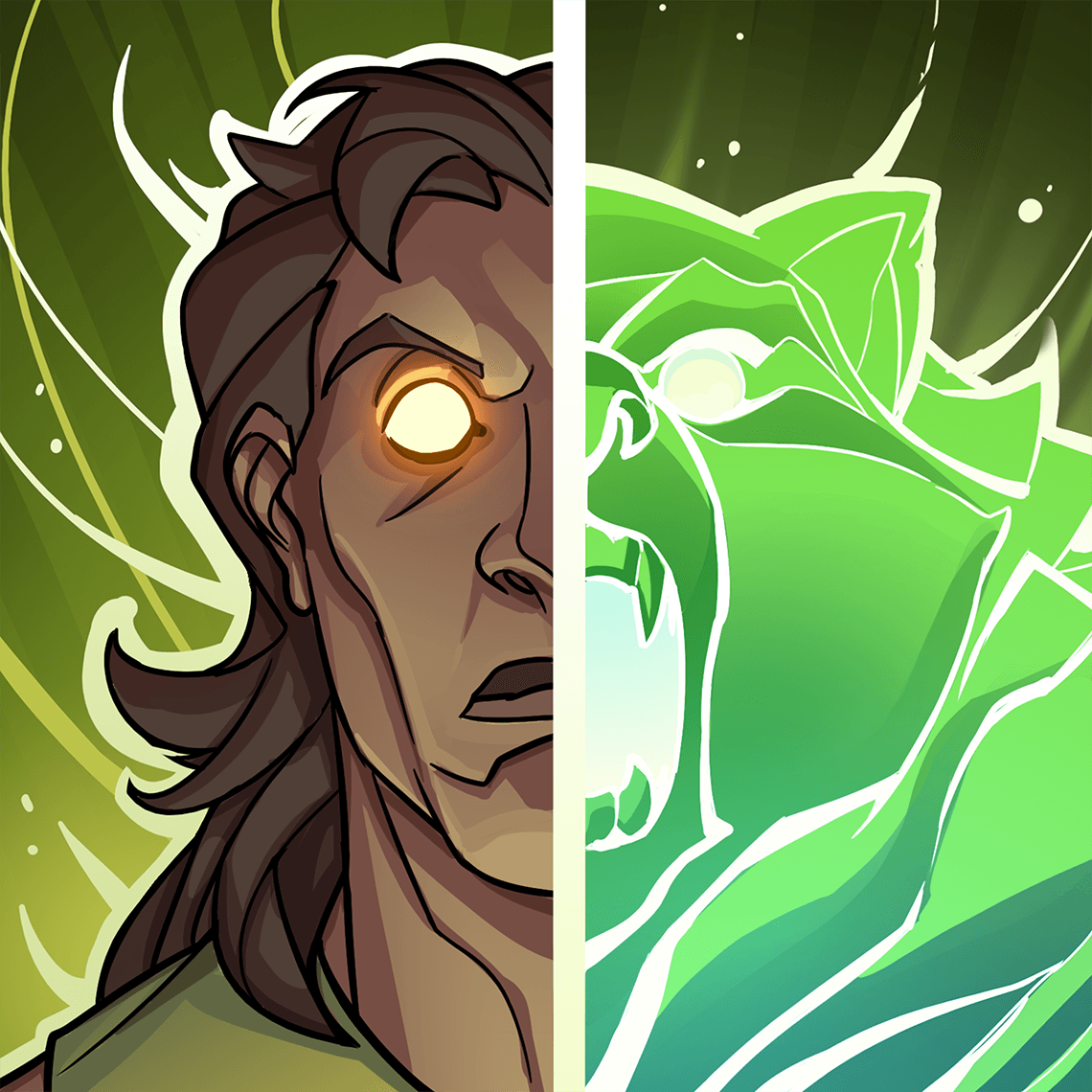 Non-rotating Gameplay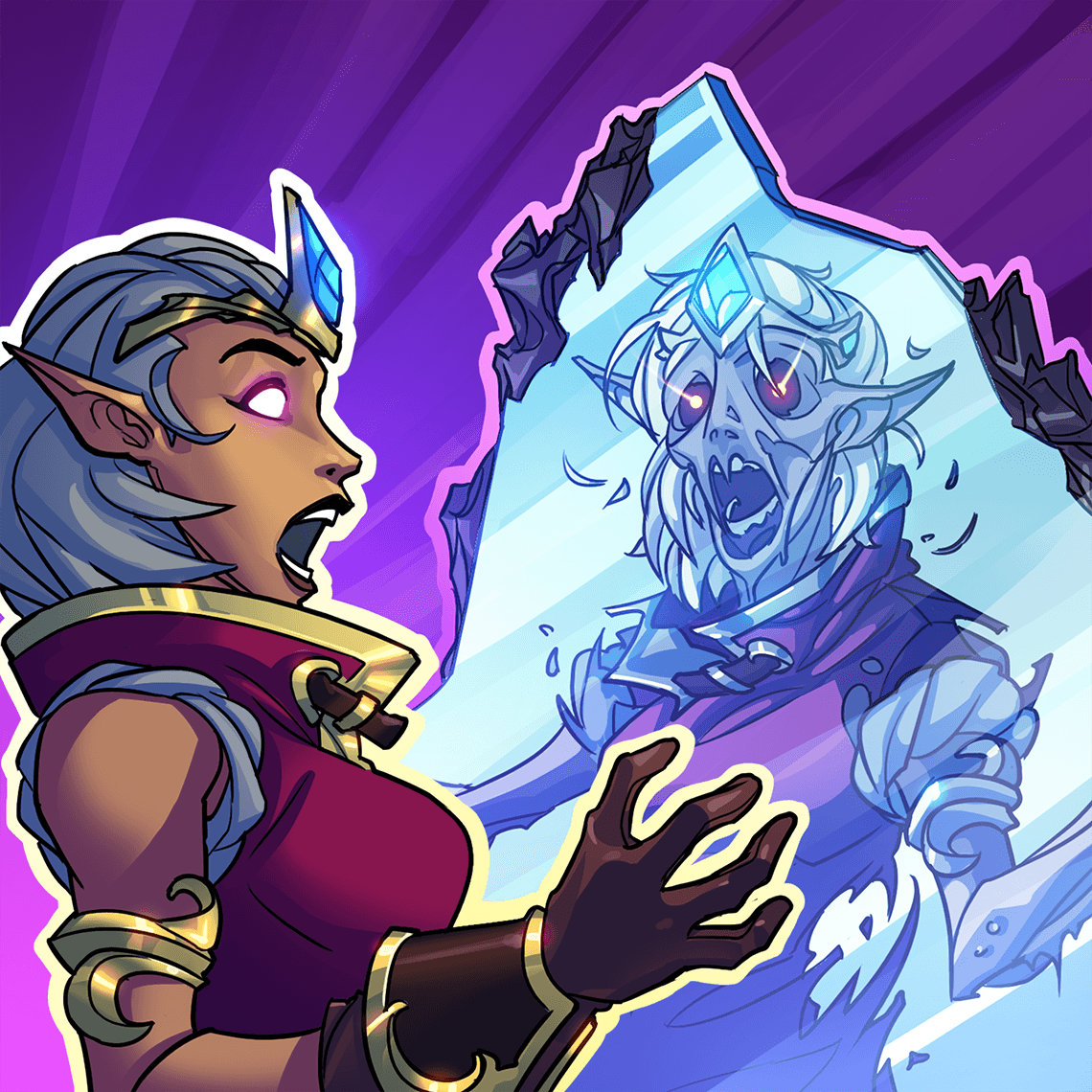 Intuitive Deckbuilding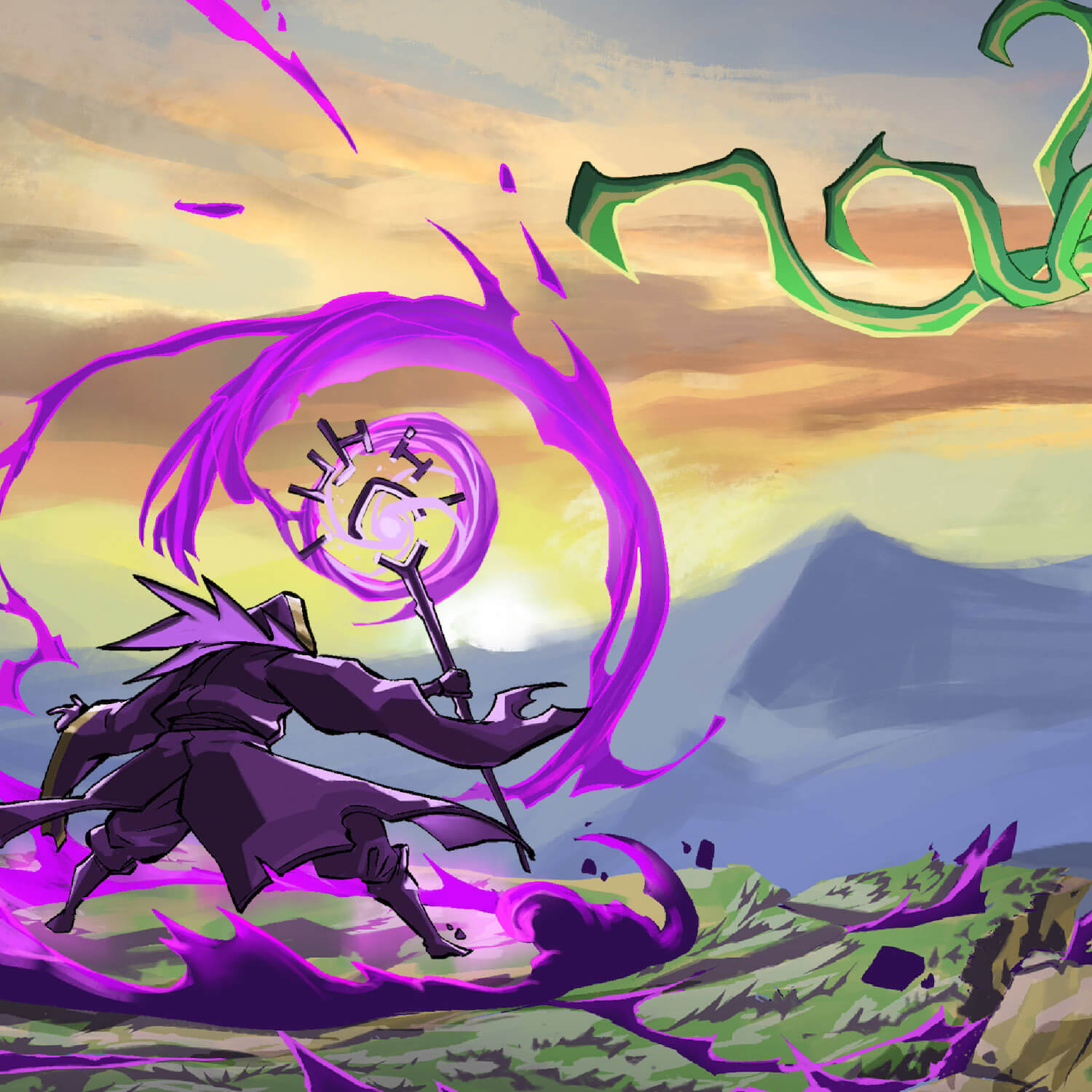 Uncapped Mana
Choose your cards
Strength
Crush your opponent with mighty units and punishing spells.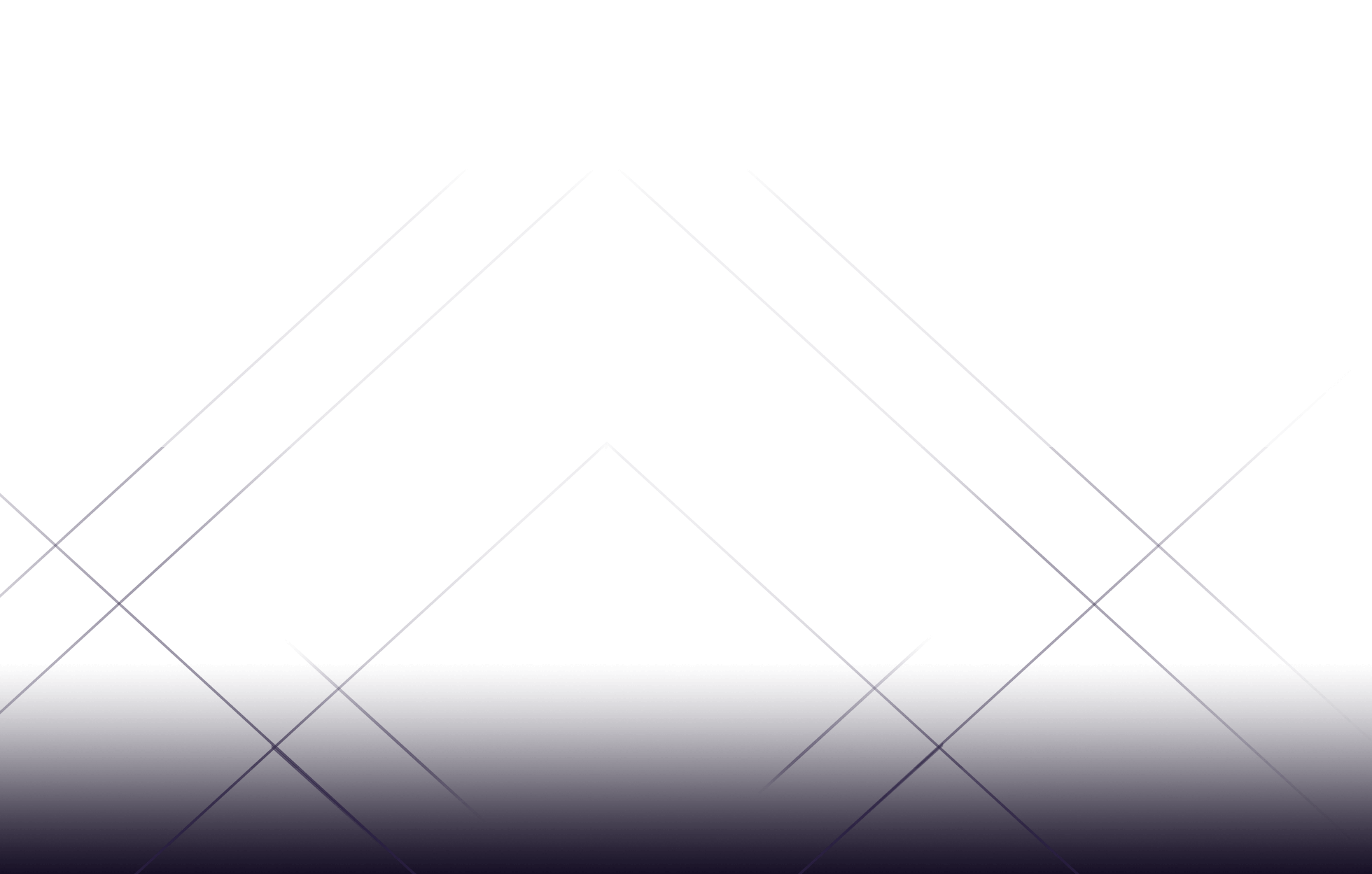 Own Your Cards
Own your digital cards—for real. In Skyweaver, your cards are secured on the Ethereum blockchain. No one but you can access them—not even Horizon Games.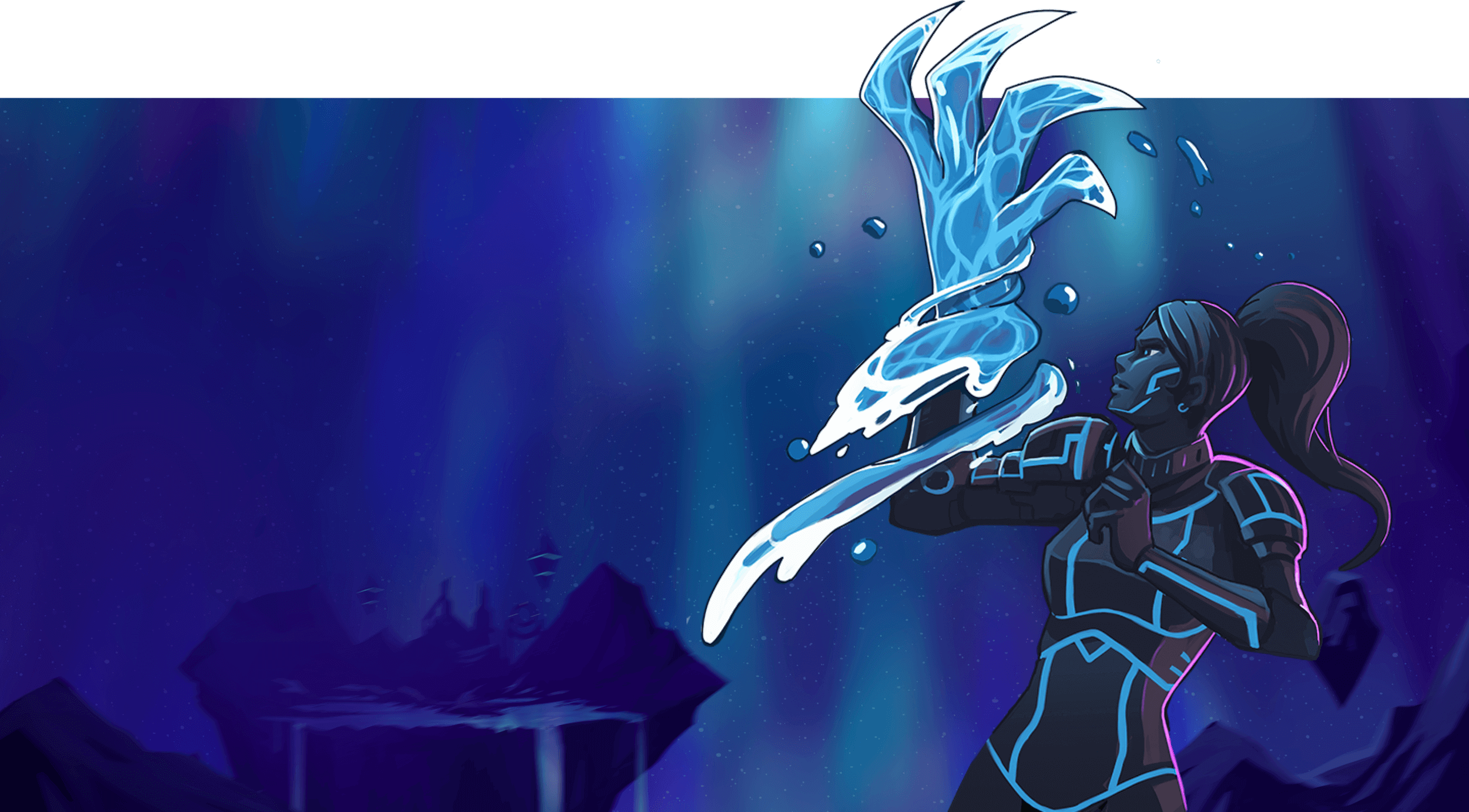 COLLECT IN SKY.
TRADE ANYWHERE.
Earn newly minted cards by winning battles and ascending the Skyweaver ranks. Play and trade.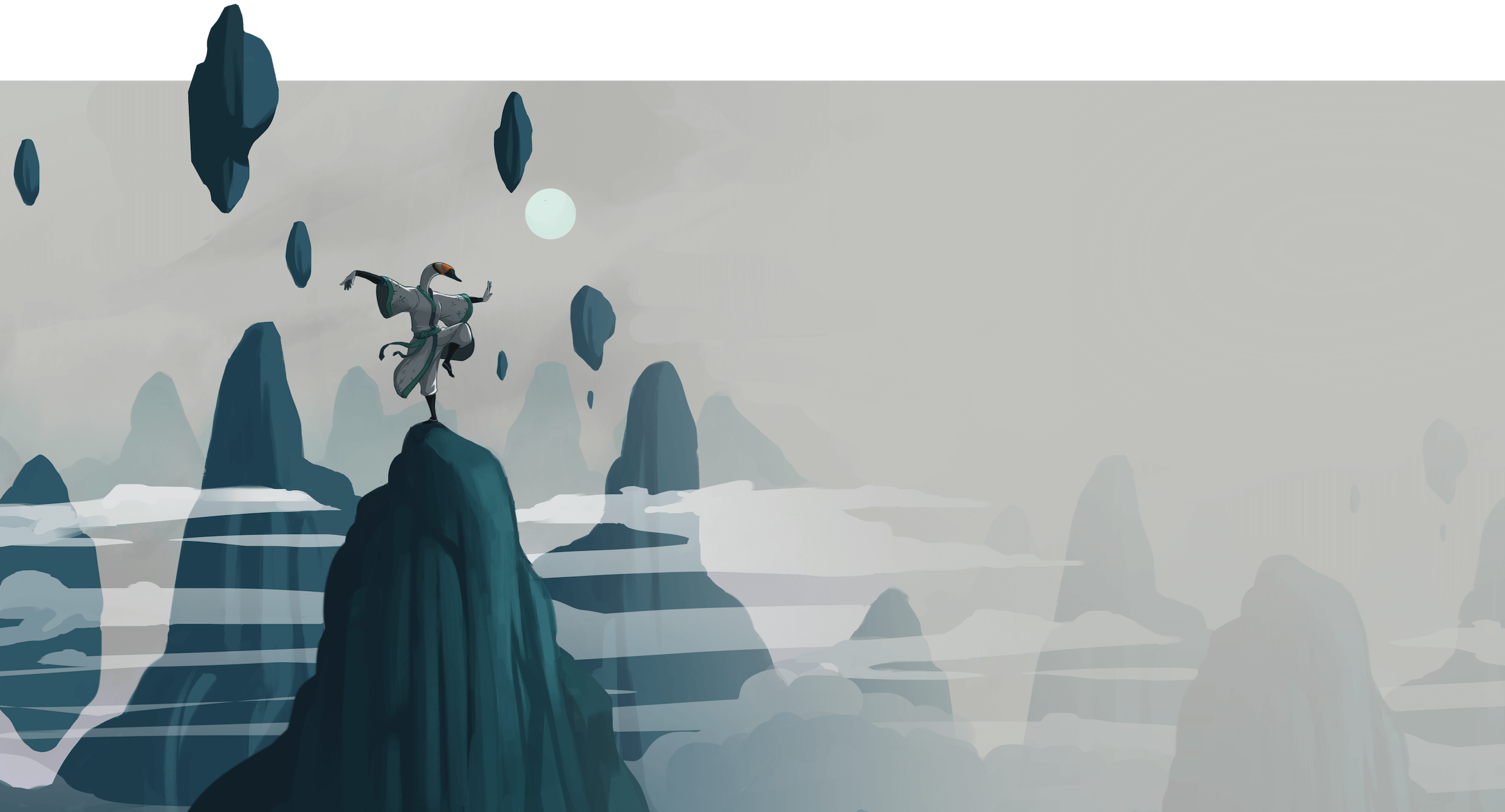 Join the Private Beta Waitlist
To get a beta access code, sign up to the waitlist and join the thousands of players in the game right now! Also, compete in the leaderboard where the top 1,000 players will each win a rare Skyweaver Gold card.
By clicking Join, you agree to receive communications from Skyweaver. You can unsubscribe anytime.