TwitchCon San Diego - Highlights & Photos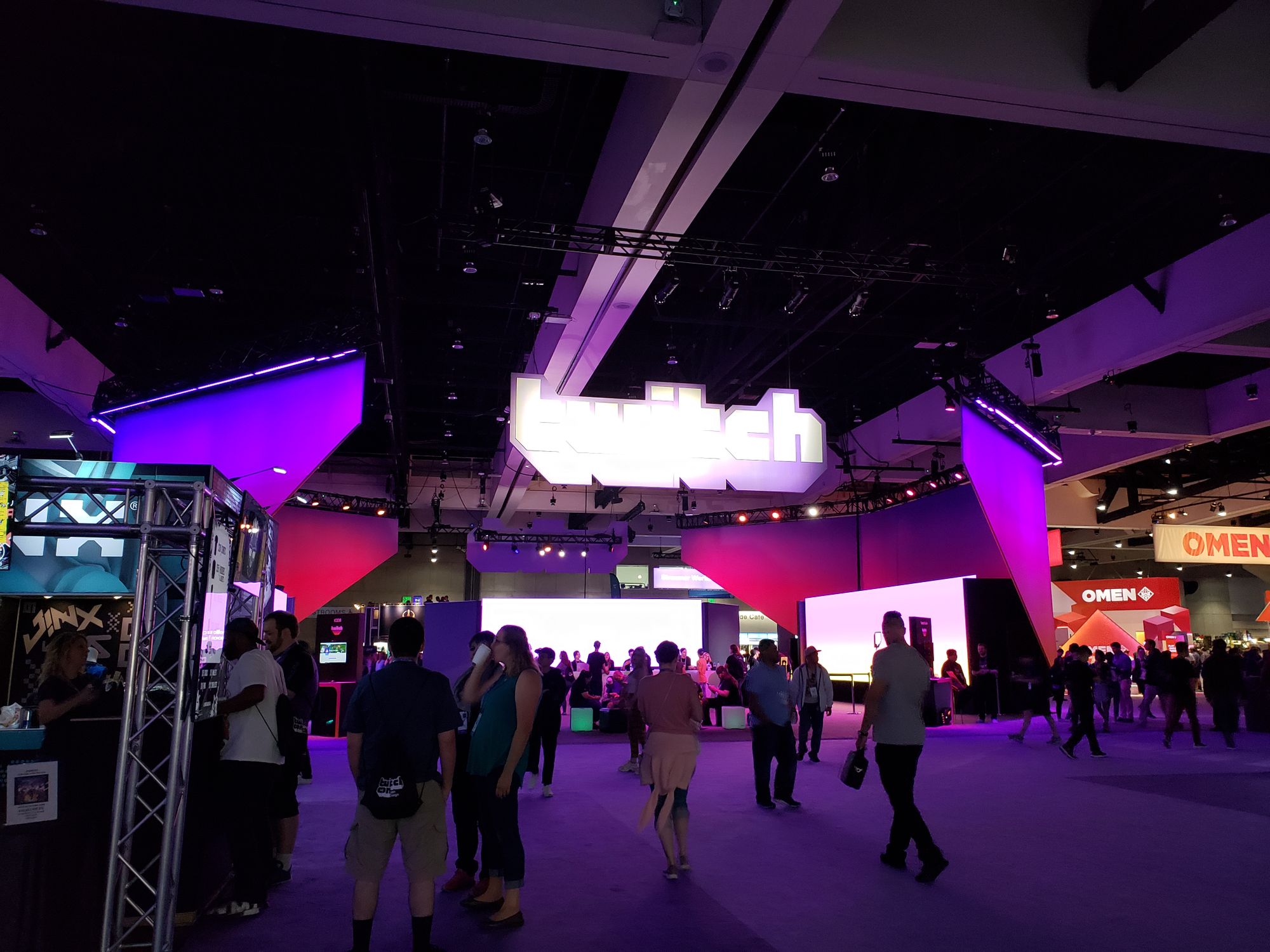 Last weekend, we were in San Diego at TwitchCon, and we had an absolute blast meeting tons of passionate streamers and content creators! Here's a roundup of some of the highlights of our time at the show, and some pictures we took along the way!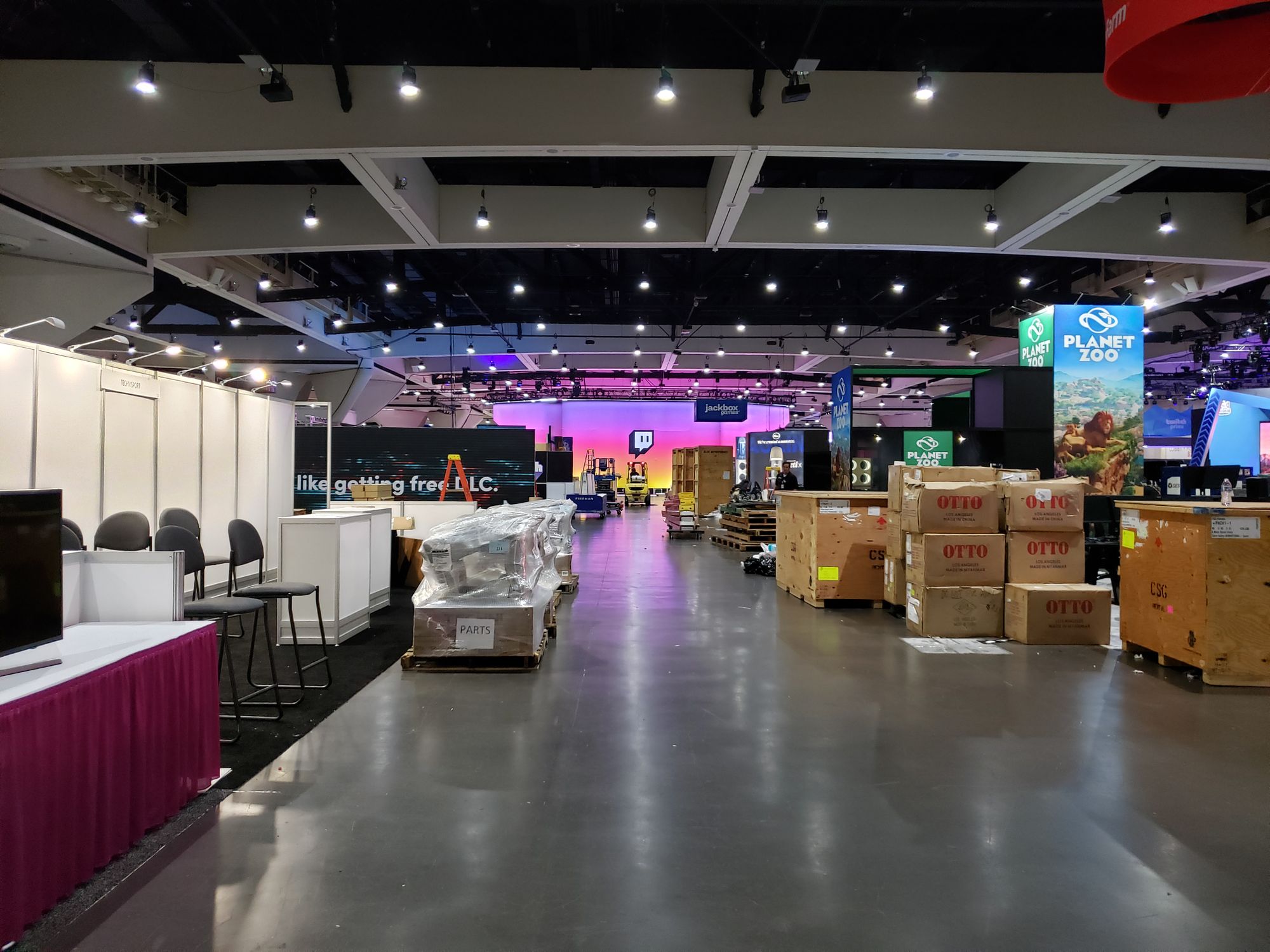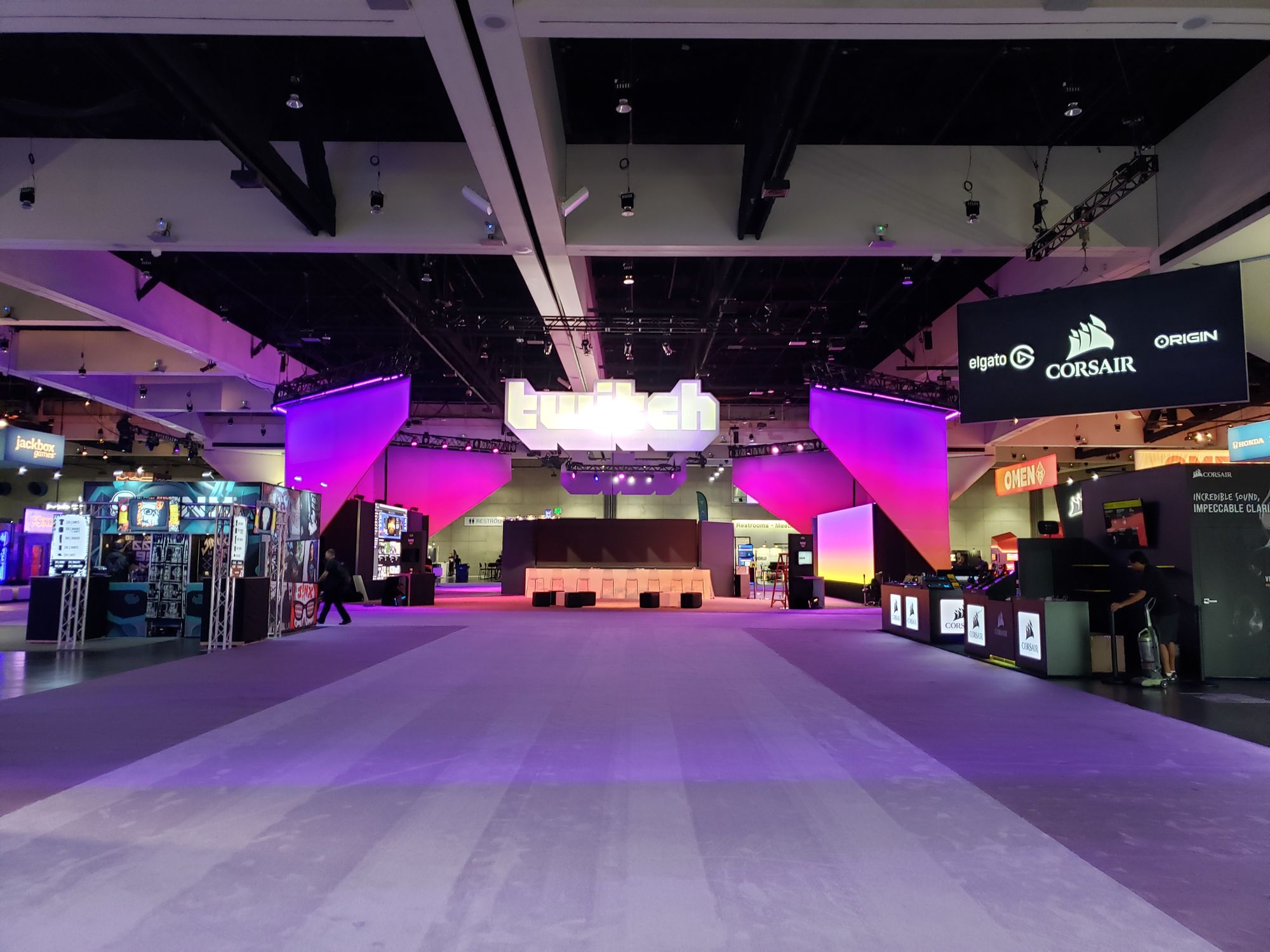 Booth setup day. Here are obligatory before and after shots of our booth space :)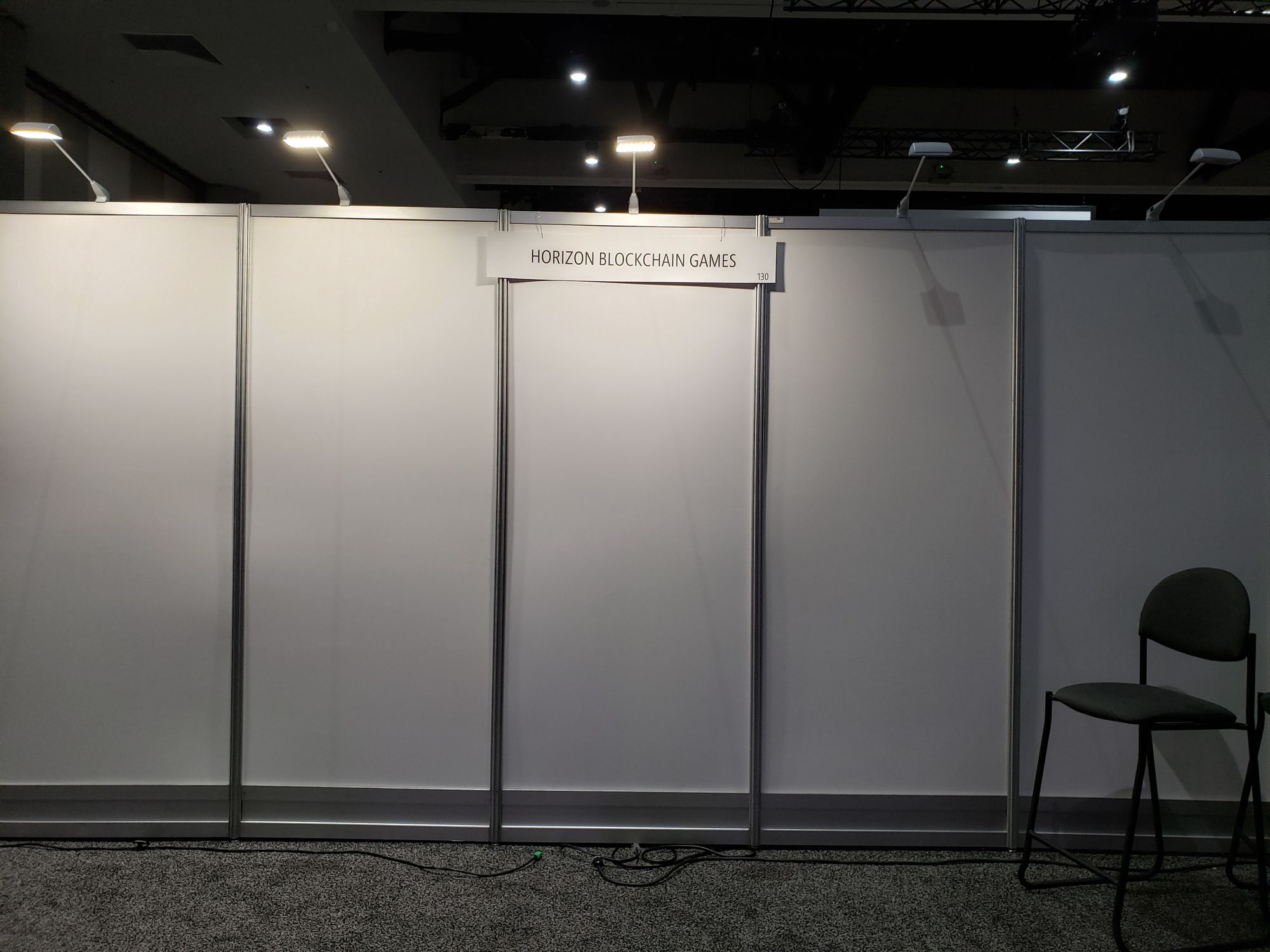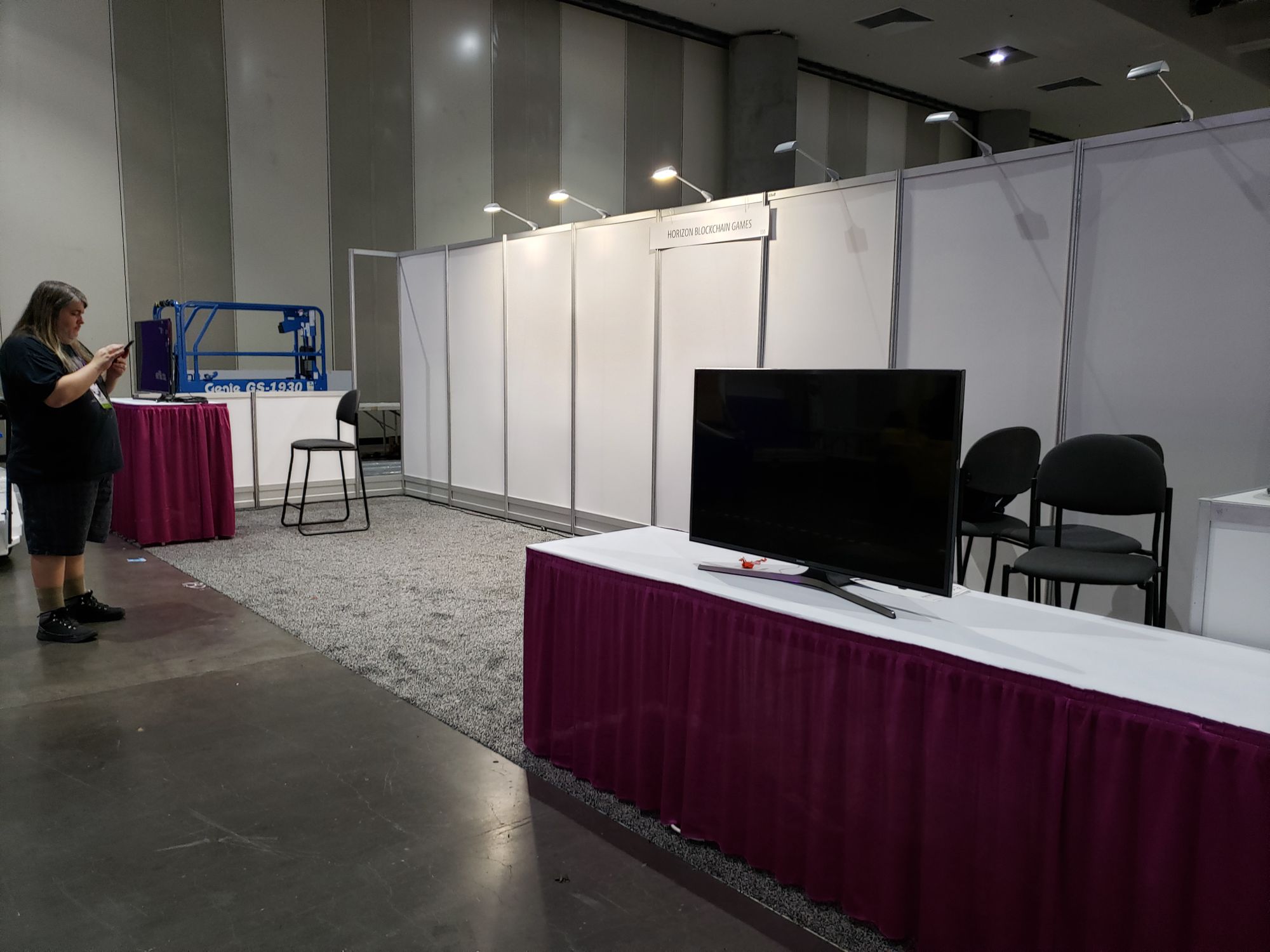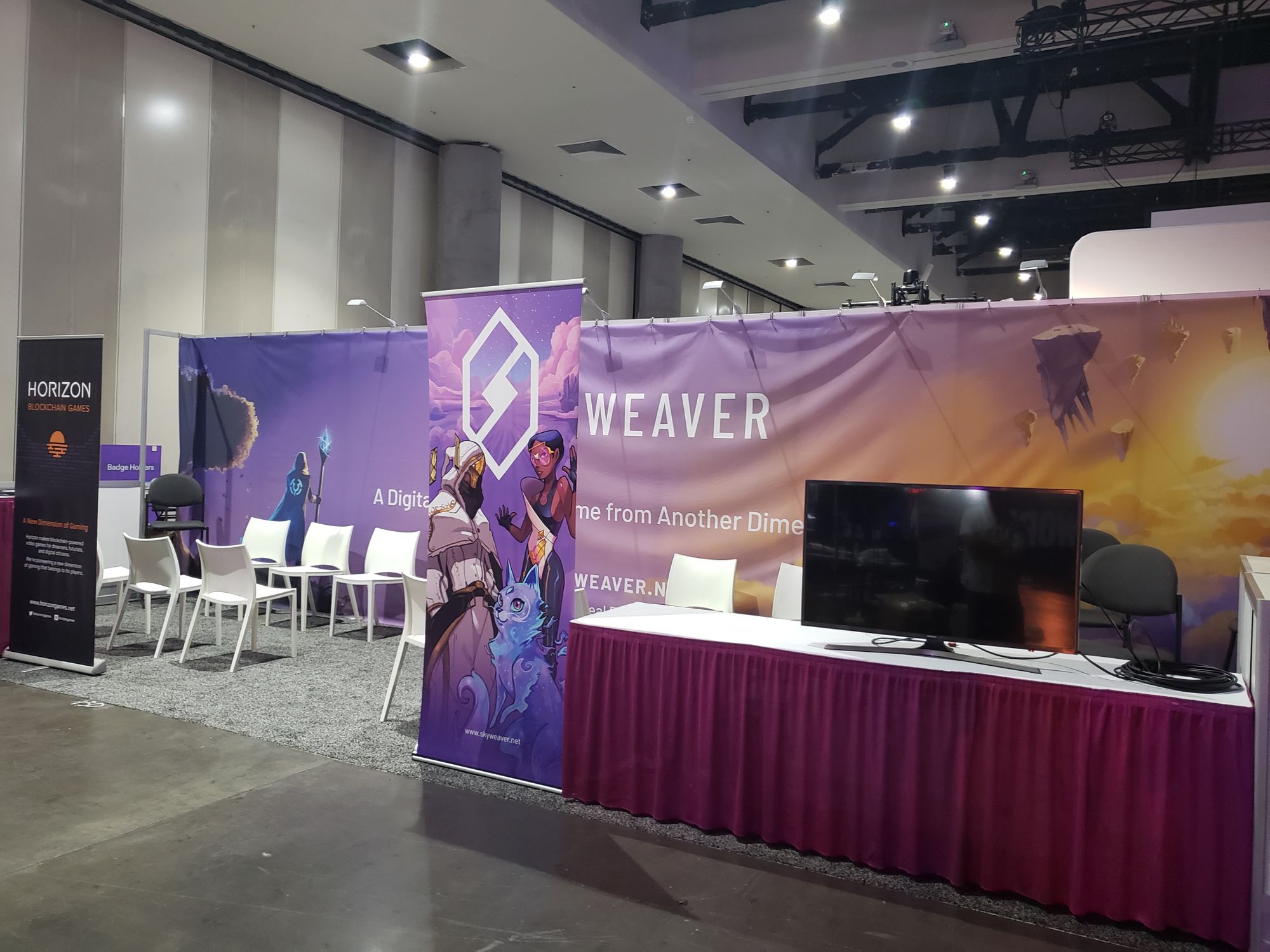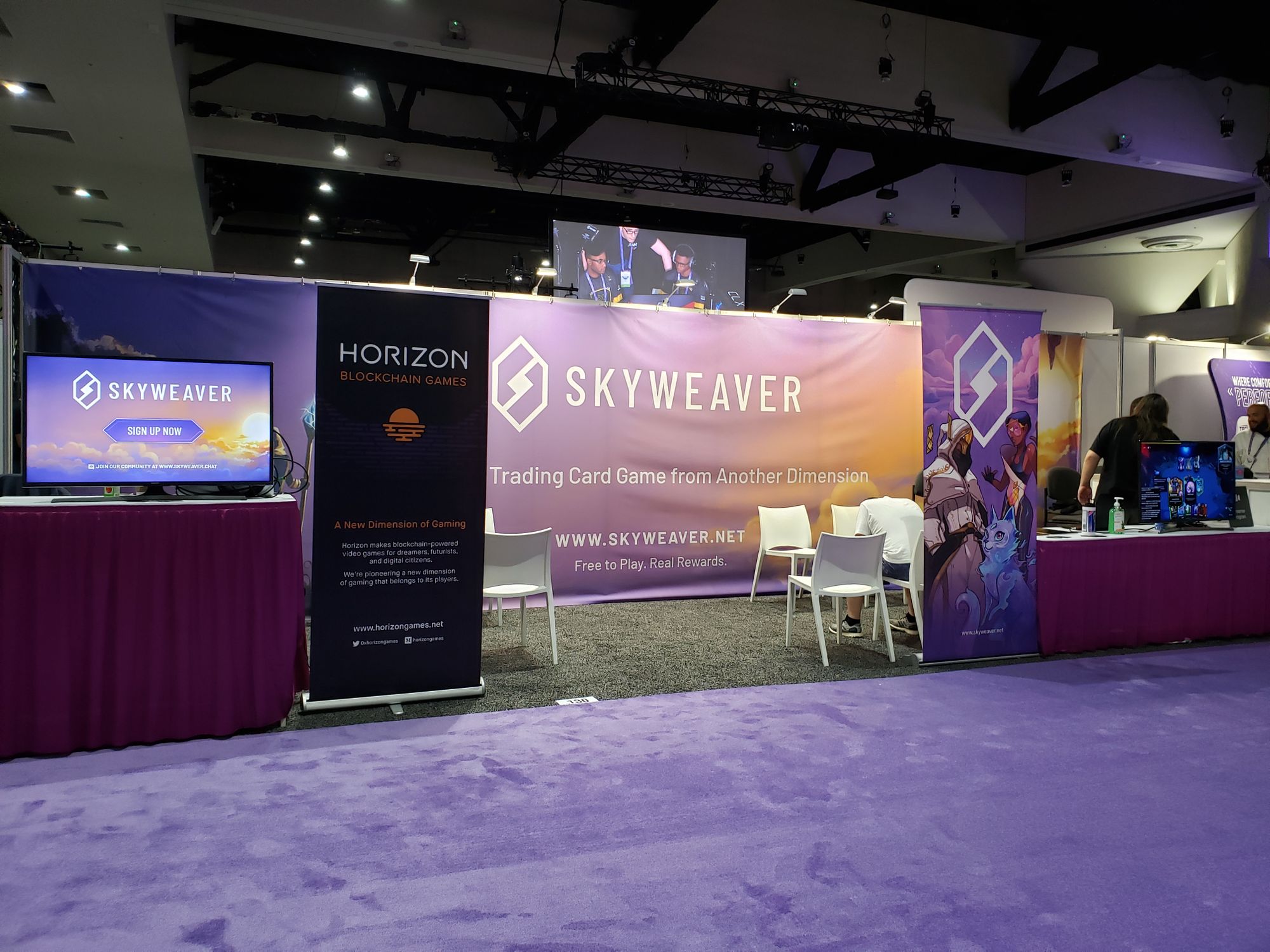 On the first day of the show, we already had a crowd of people coming by to play the SkyWeaver private beta!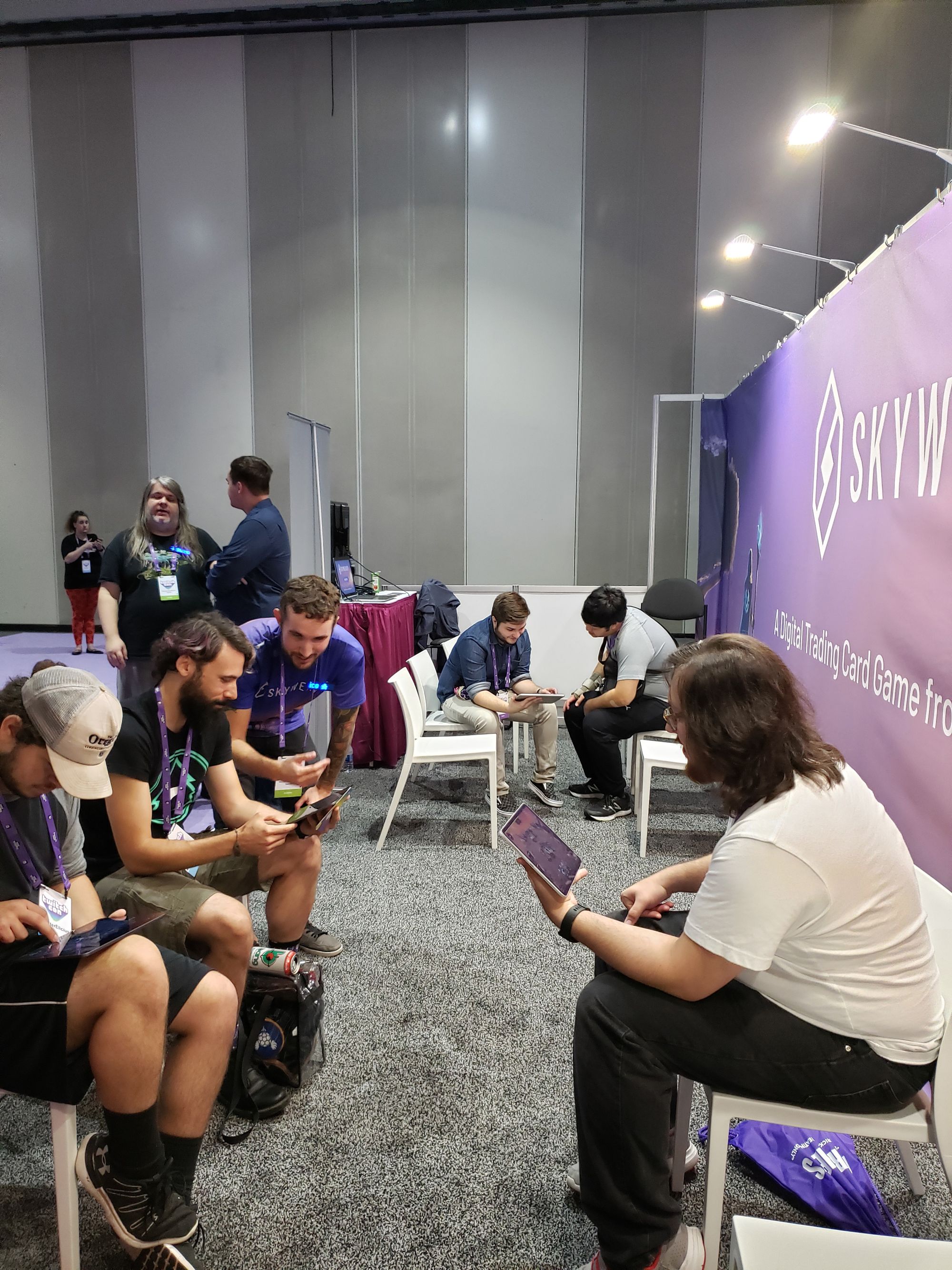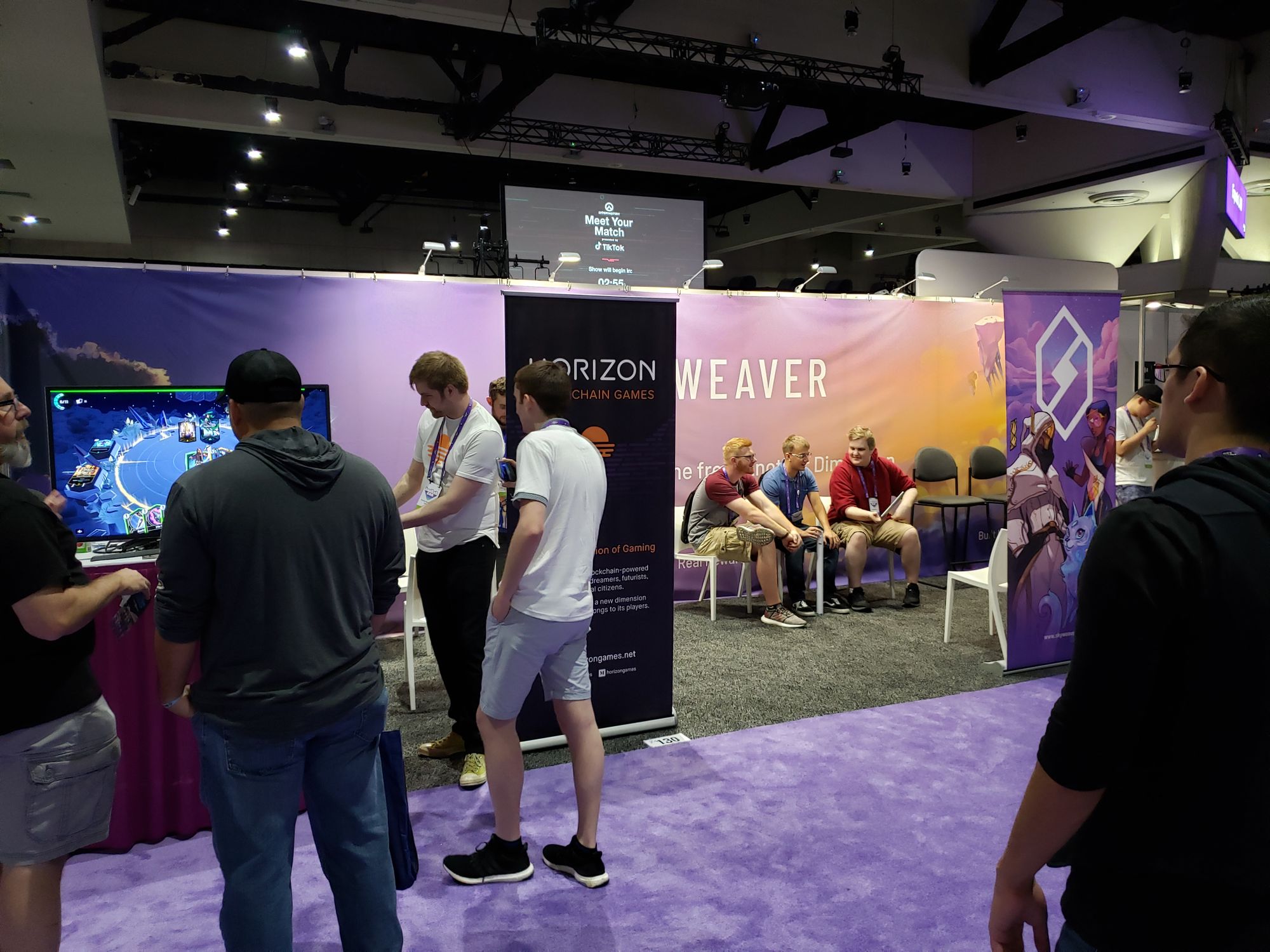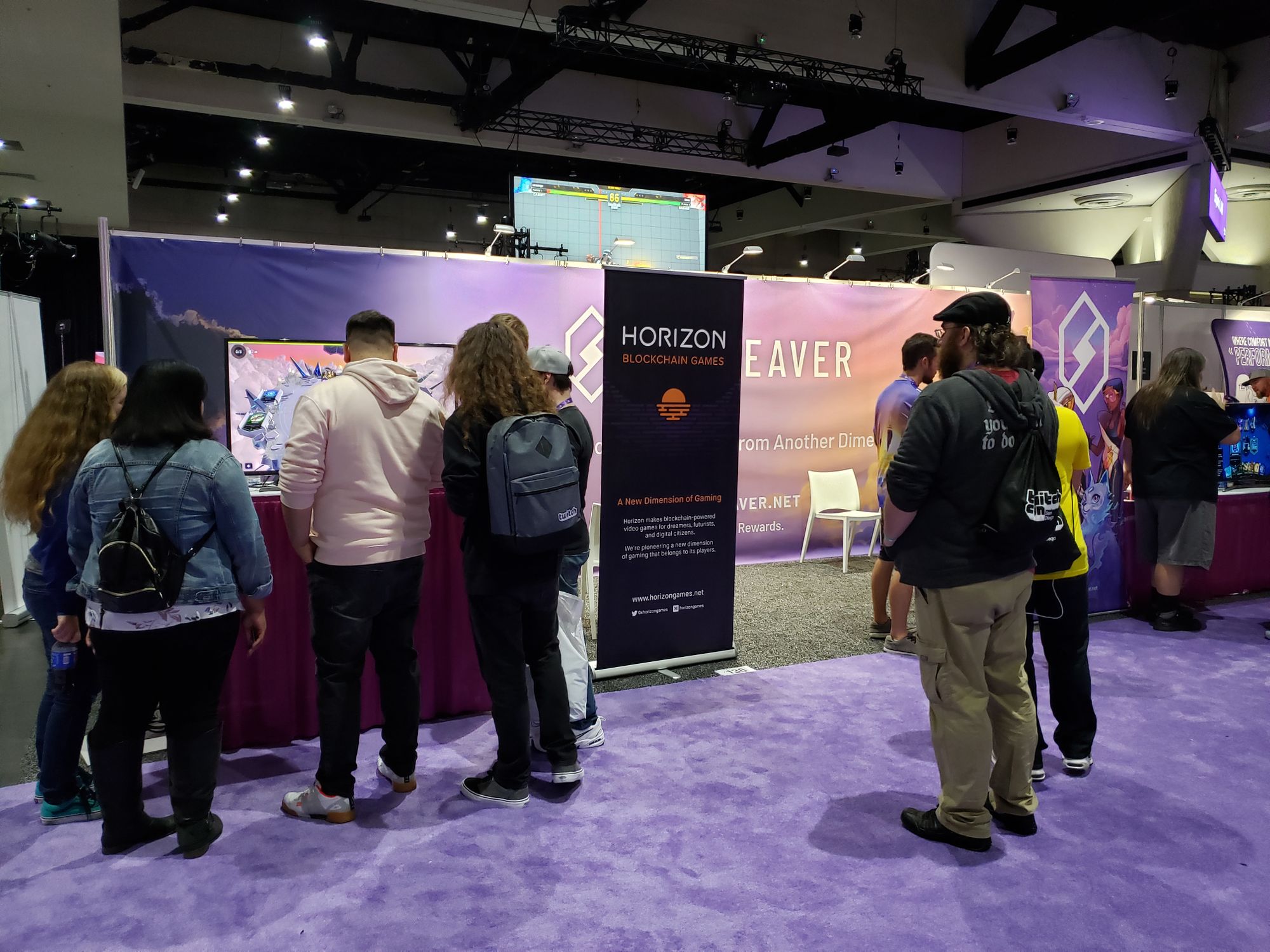 We were both humbled and honoured to see people that we met on the Friday of the show return to our booth on the Saturday and Sunday to continue playing SkyWeaver. We had a few groups of people let us know that they'd been playing on their phones in the evenings because the game is so fun!
As part of the official Streamer Program at TwitchCon, we were able to share more info about our Creators Program. We want content creators to know that we are there to support them for the long-term, whether they're just starting to stream, or if they've been streaming for years. Our Streamer Kit is available for download so that all streamers have the resources and graphics they need to stream SkyWeaver right away.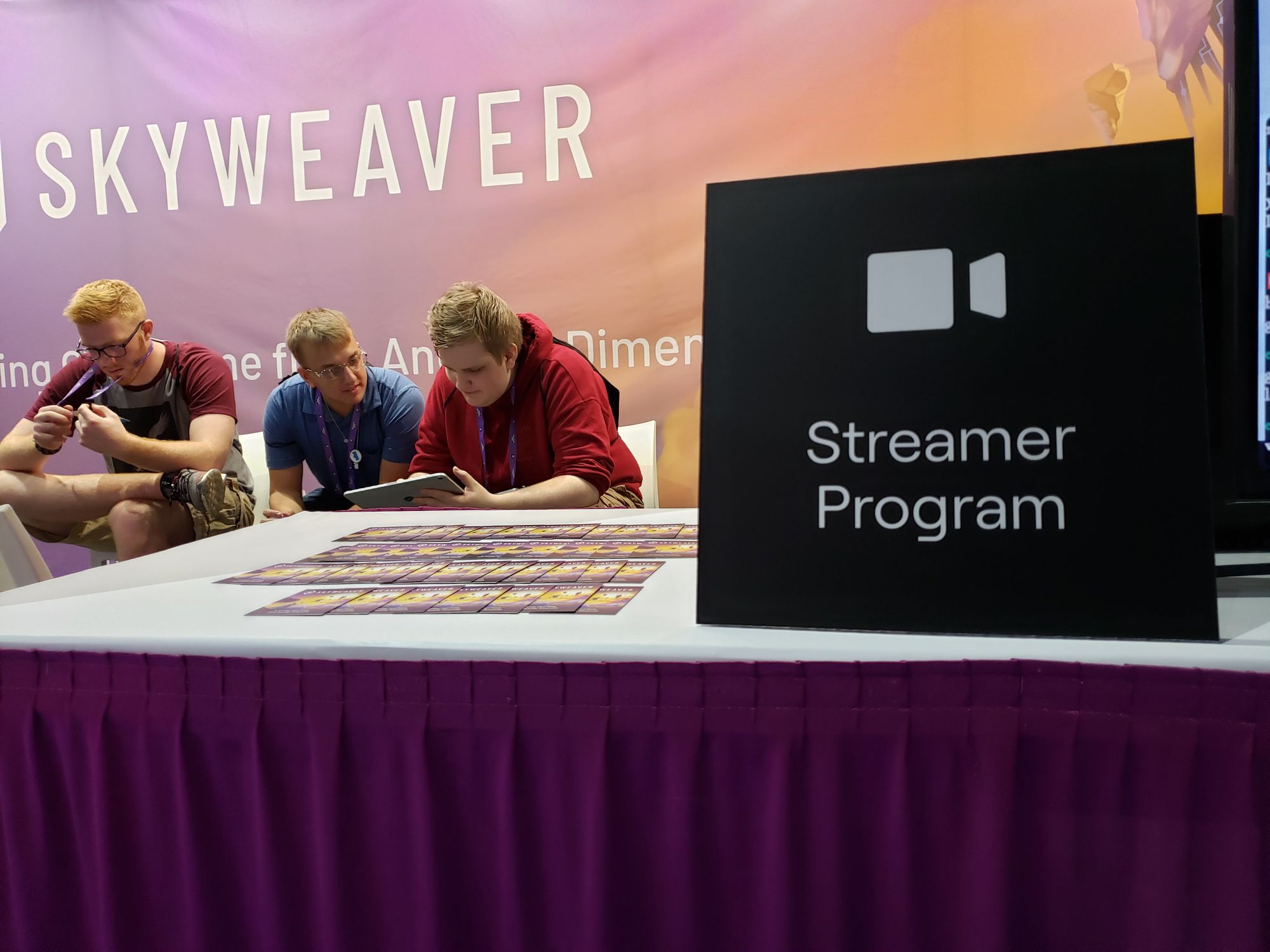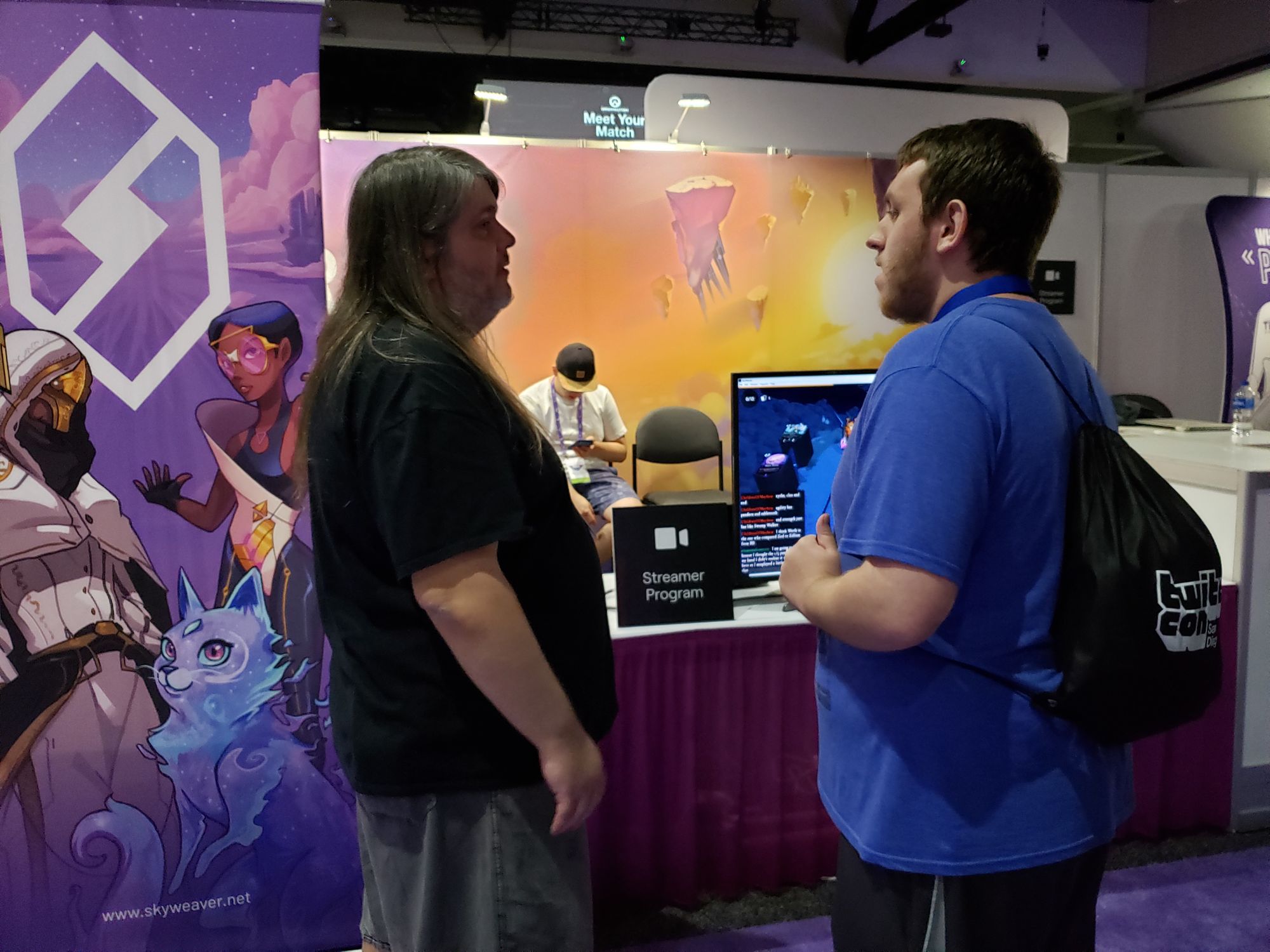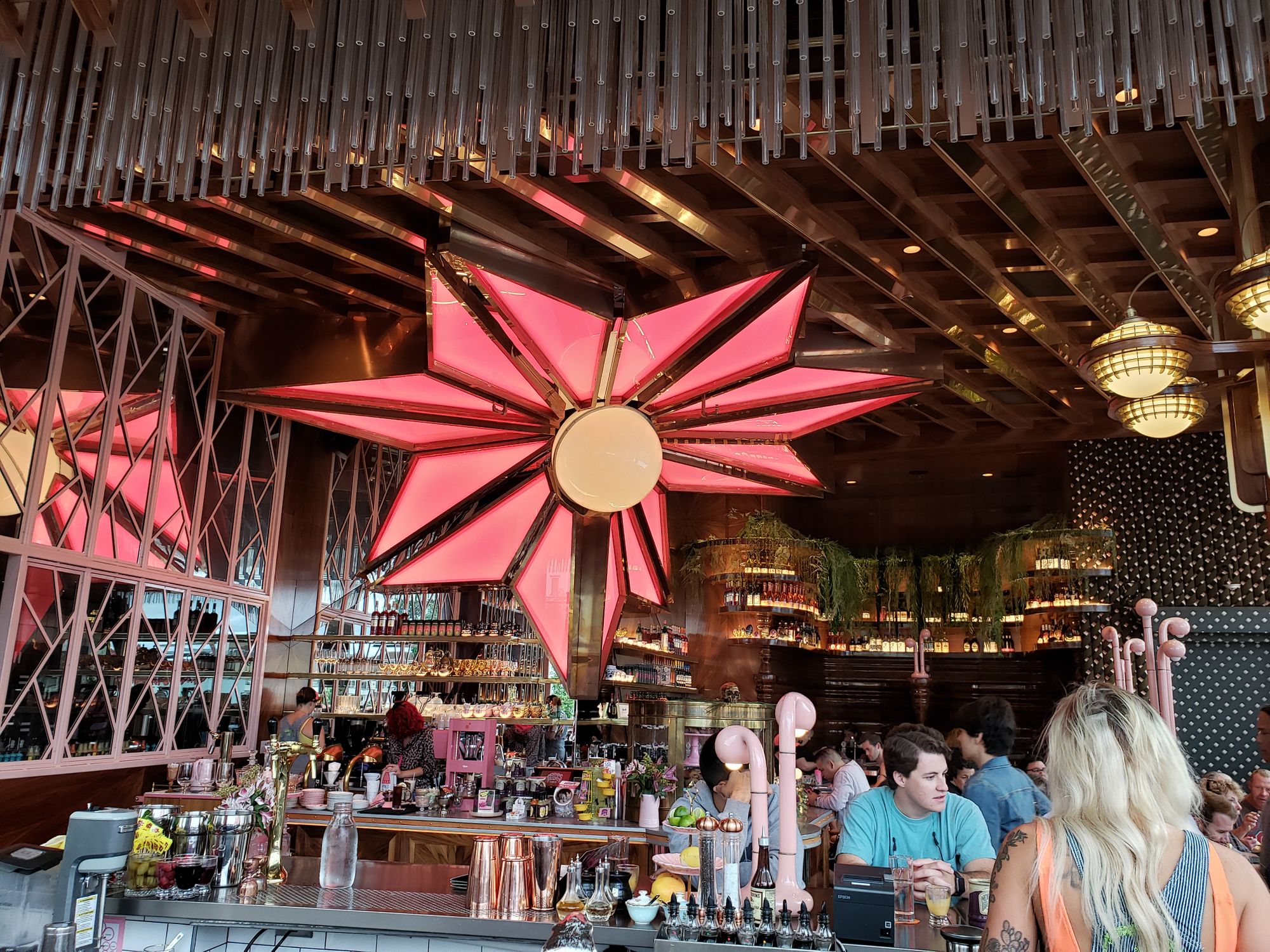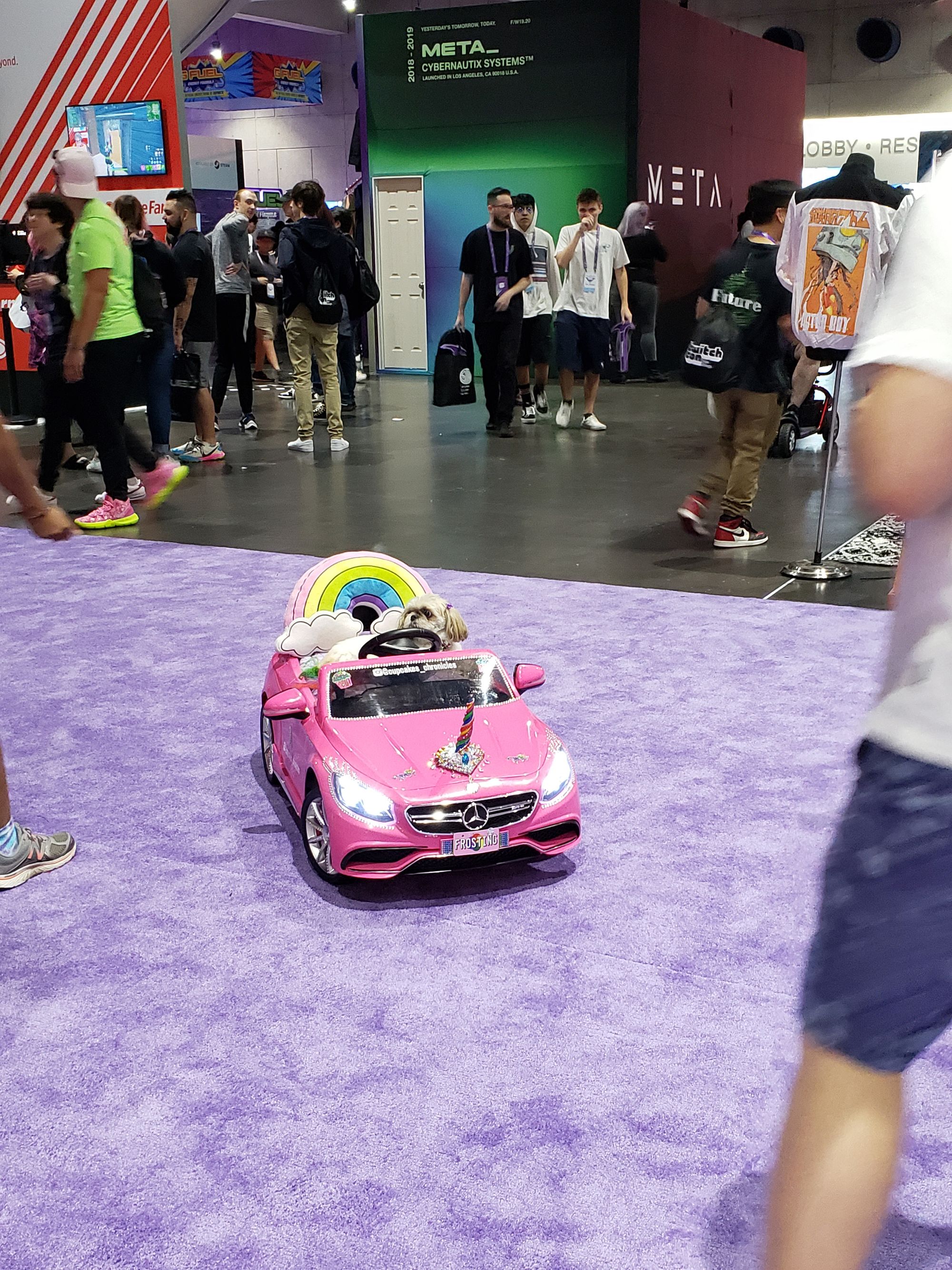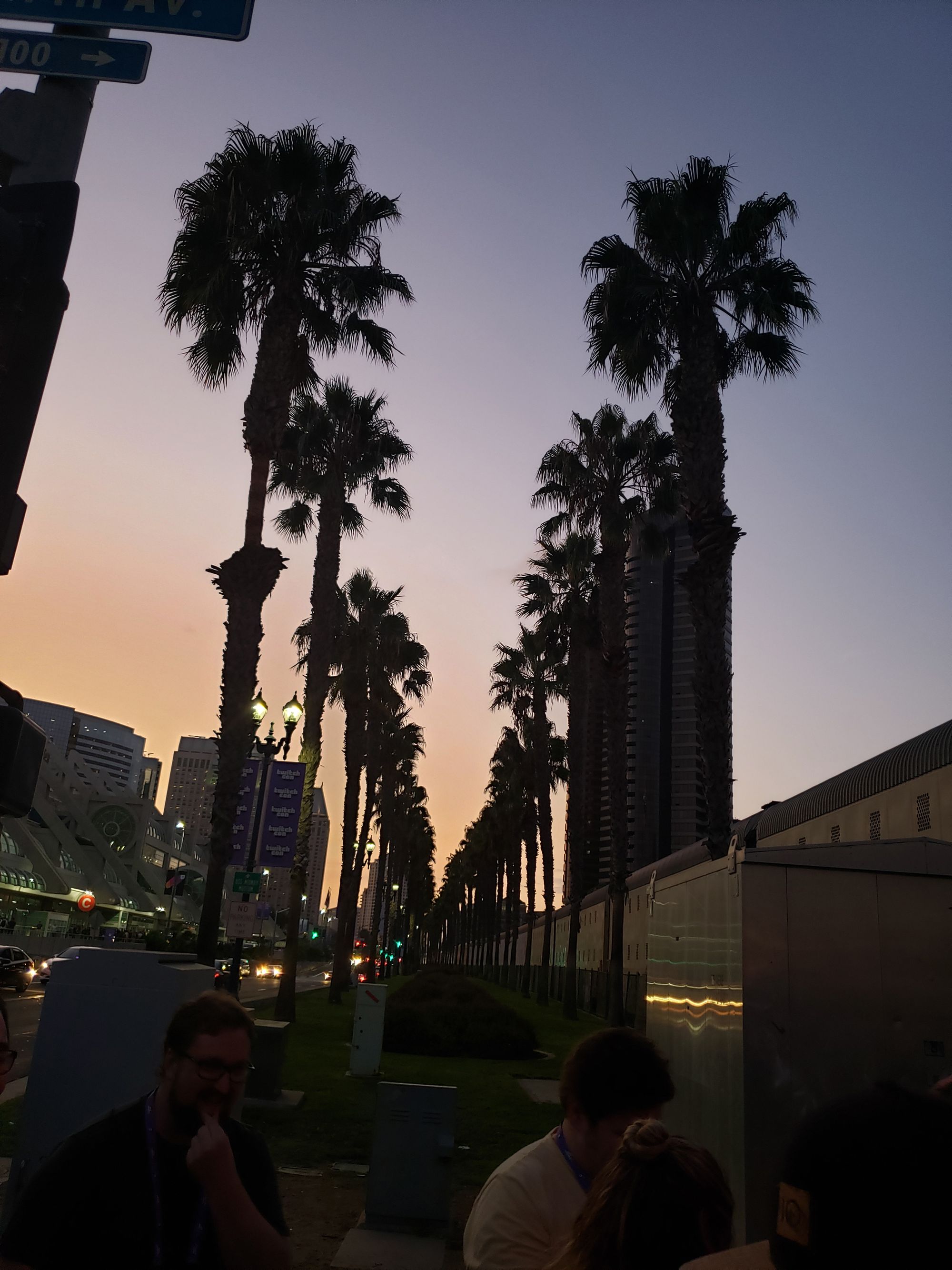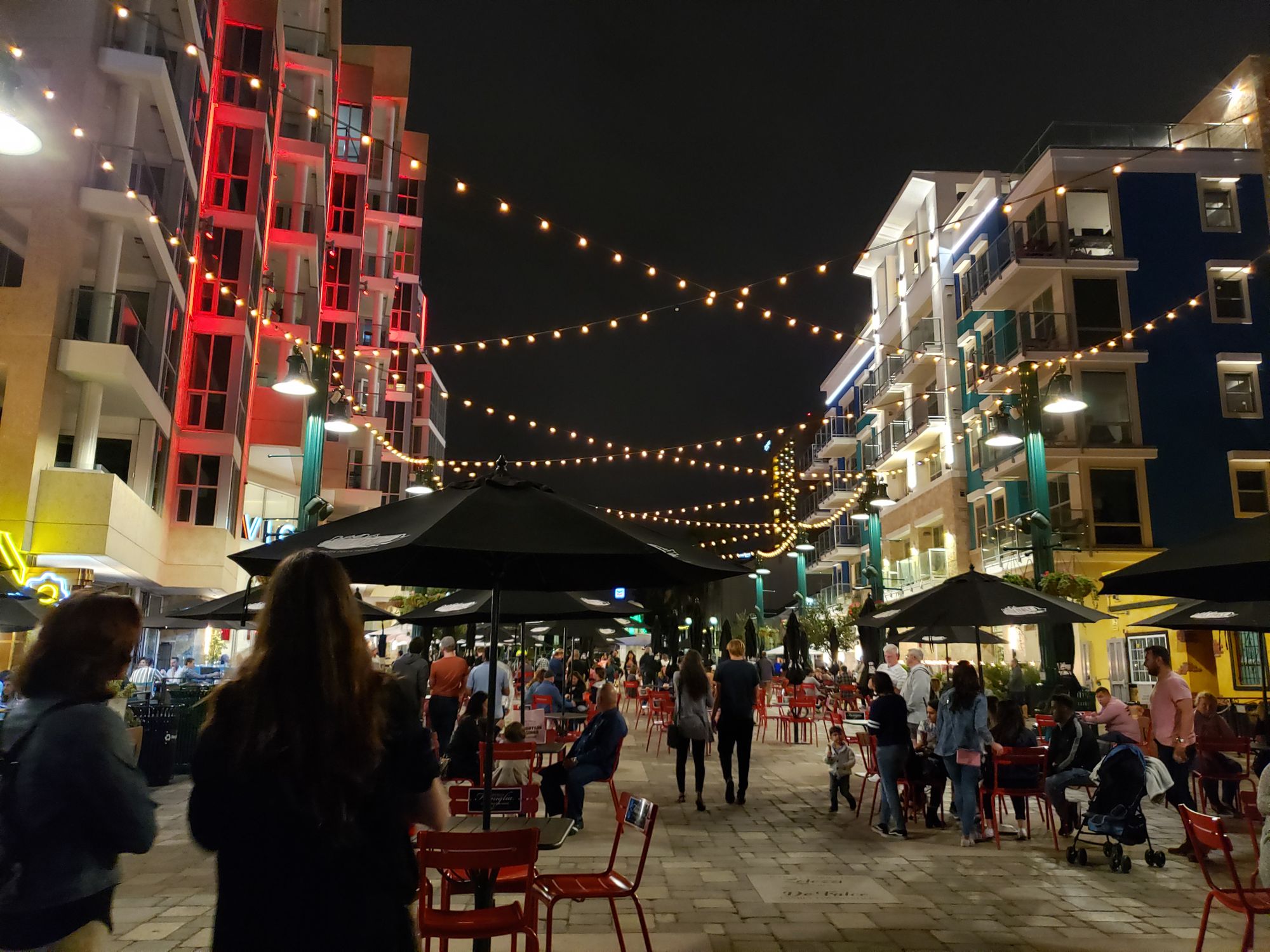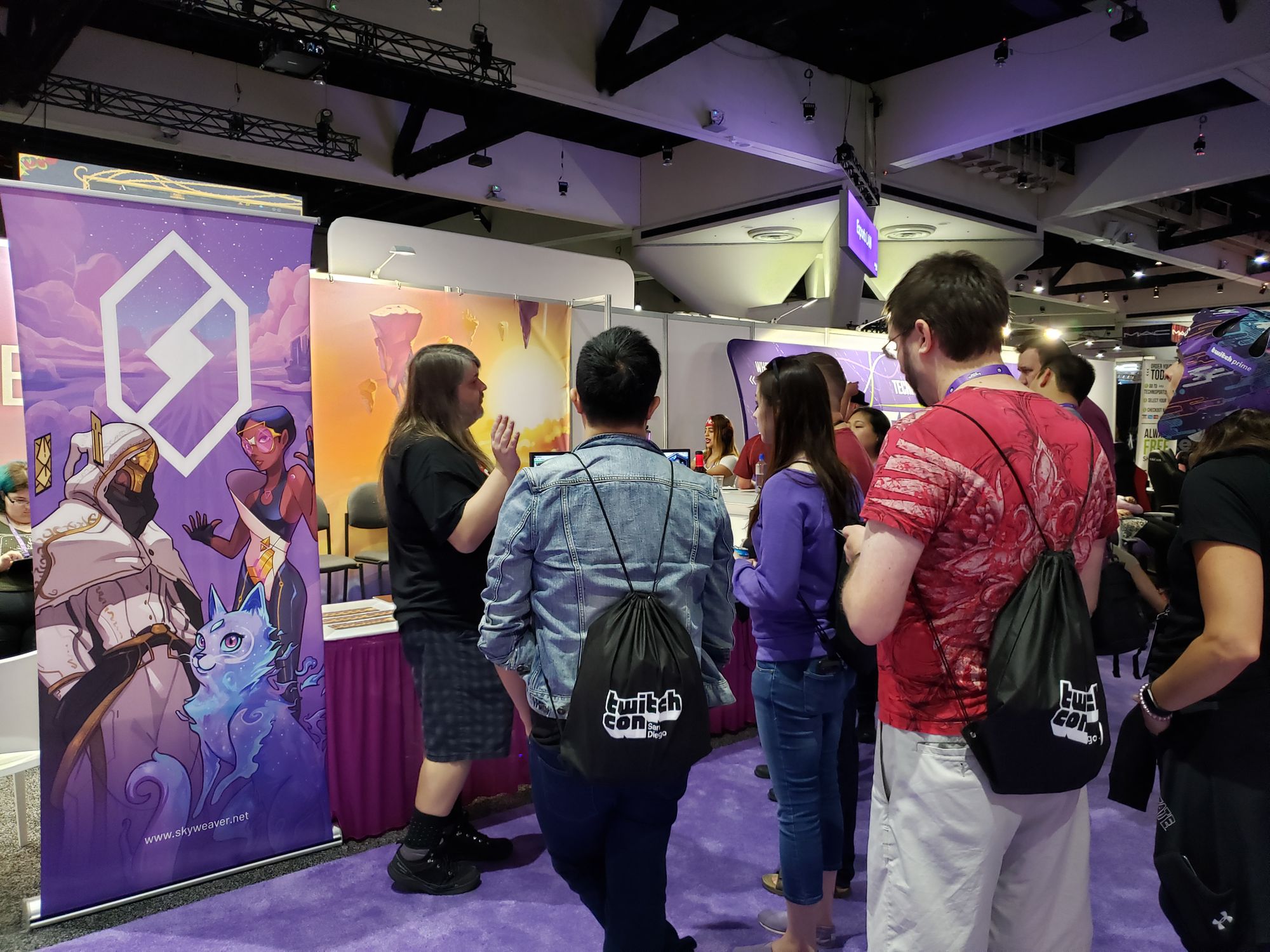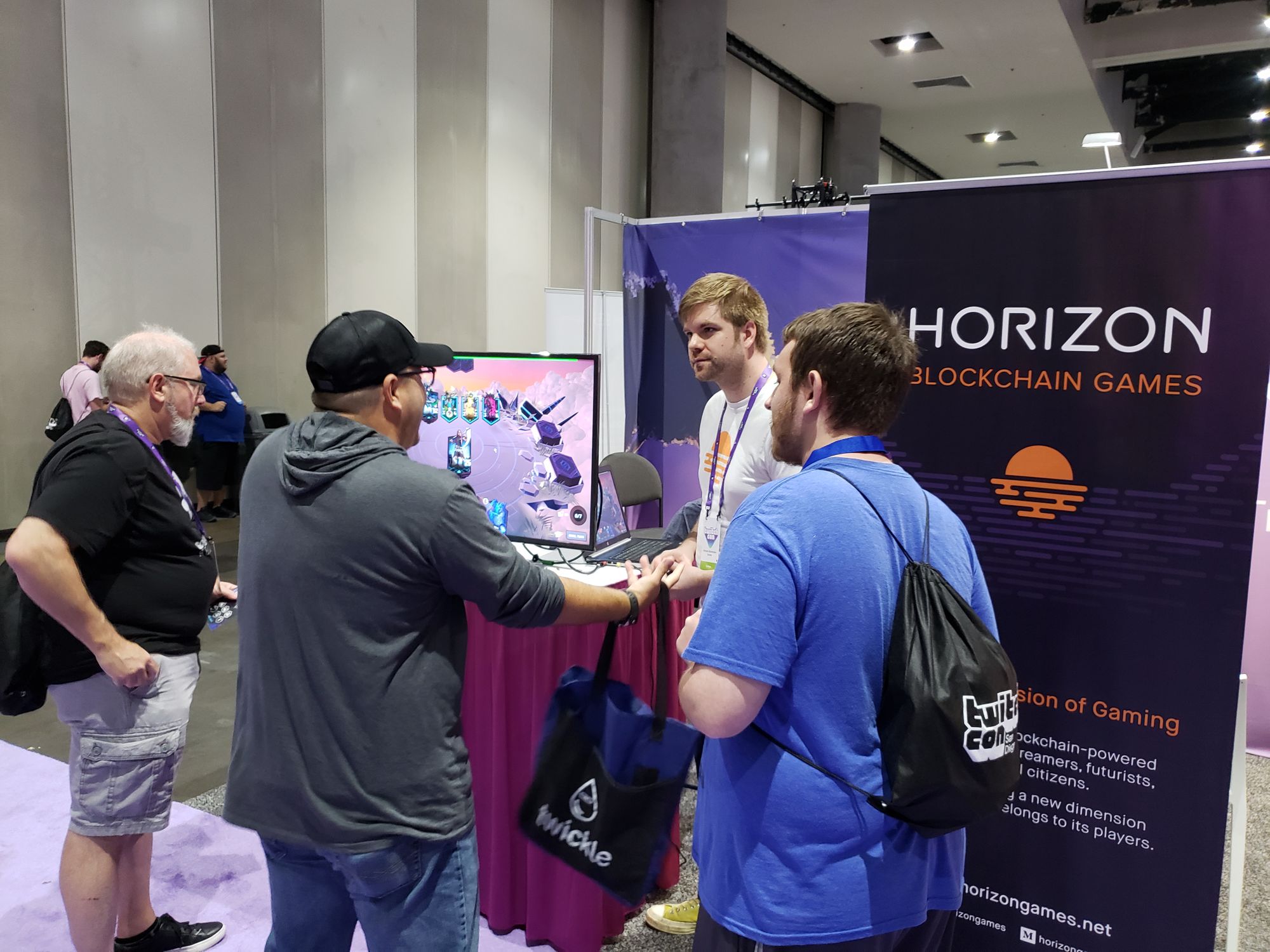 Superfan and longtime SkyWeaver, Michael AKA Werfs, was invited to join us at TwitchCon and we couldn't be happier that he was part of our team for three days at the show :) Thanks again for everything, Werfs! <3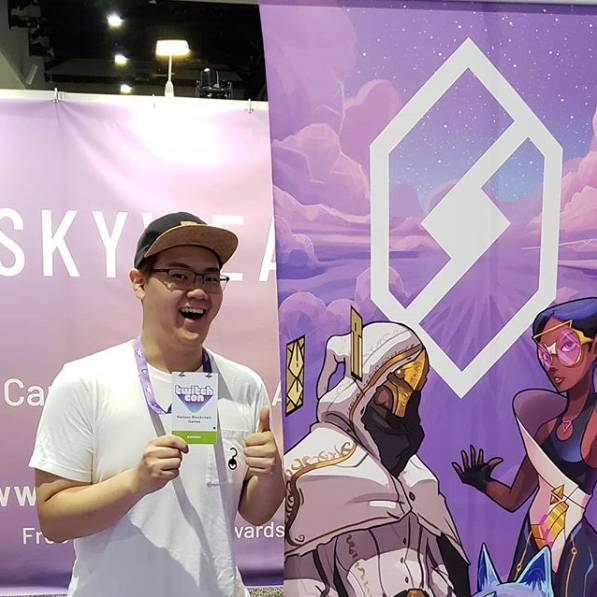 Unfortunately, due to some technical issues, we weren't able to stream from the showfloor. However, we will make up for this! During our upcoming community livestreams, our community manager Marcelo will raffle off some Genesis cards to viewers. Viewers can win the cards during the livestream, and then the cards will be delivered to them once SkyWeaver launches.
Meanwhile, several lucky winners were picked in our Twitter raffle every day of the show. Congrats to them :)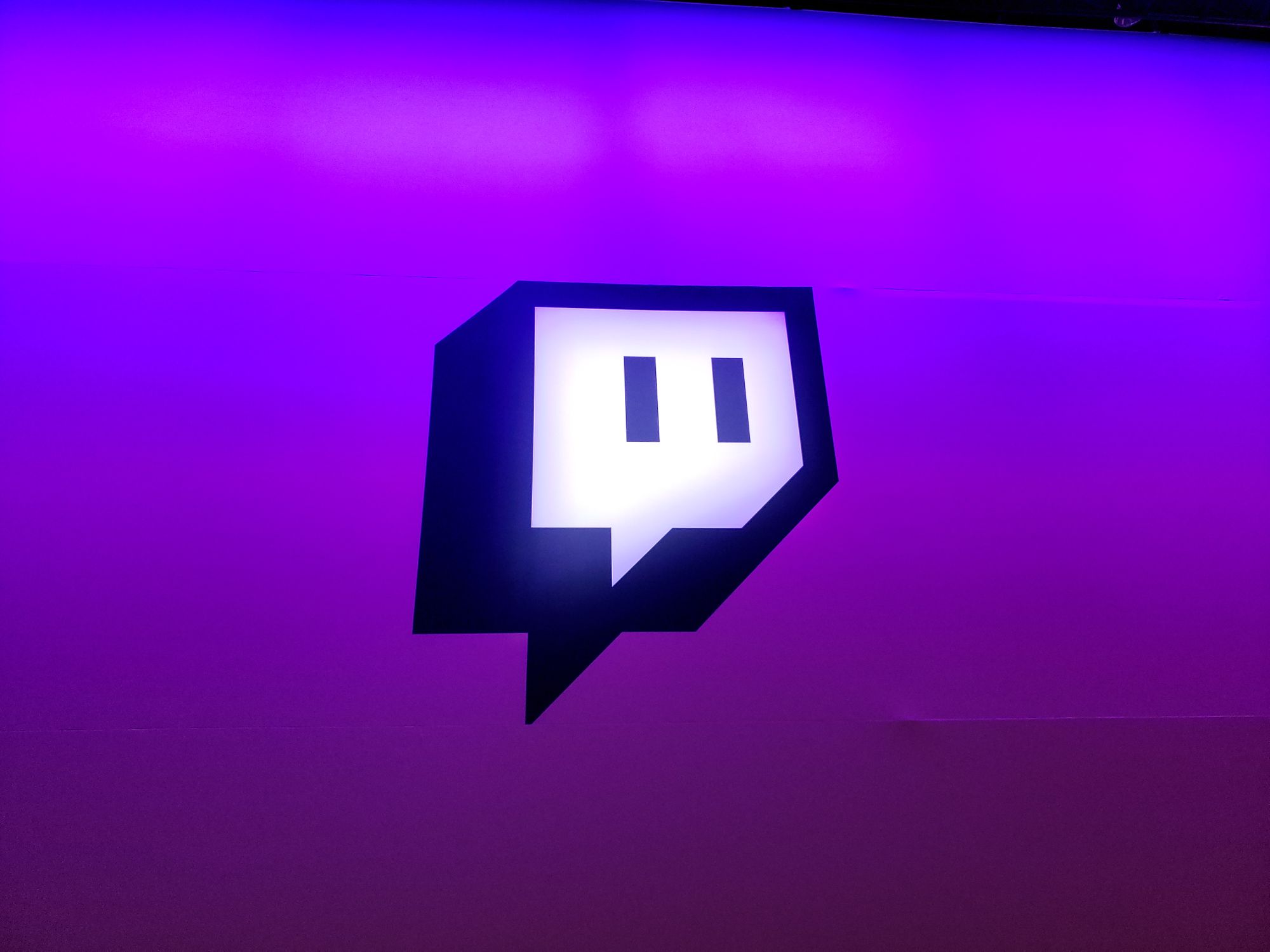 We want to thank everyone who came by our booth to check out SkyWeaver and learn more about our Streamer Program. We're humbled by all the positive feedback we've received about our game, and we're excited to continue chatting with everyone that we met at the show on our Discord server!
Looking forward to next year's TwitchCon!

Recent Posts


Recent Posts