Looking back at the 2023 Roadmap and towards the Future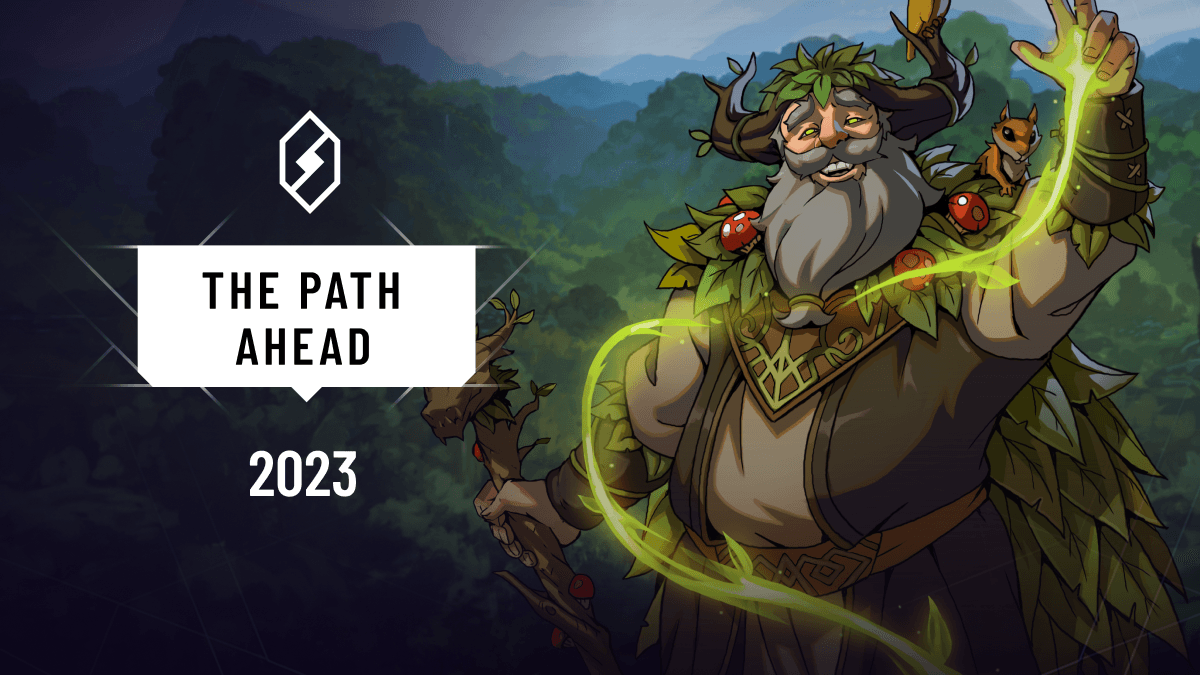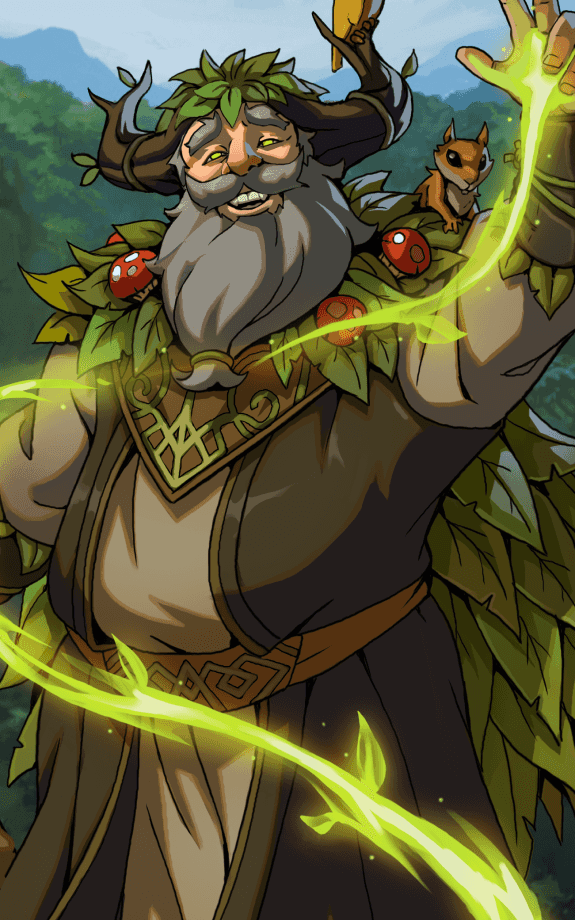 Hello, Skyweavers!
I'm Marcelo, Skyweaver's Community Director, and I want to look back at our plans for 2023: what was done, what's yet to come, and to give you clarity about what else is coming and when.
We have ambitious goals for Skyweaver, which we outlined in our 2023 Development Roadmap. Huge quality-of-life improvements were delivered, including the Skypass, Hero Abilities, Quests, Starter Decks, Titles, Animation and Sound Improvements, Improved Onboarding, and Multi-language Support. We can proudly say that Skyweaver is substantially better than what it was at the beginning of the year.
From the roadmap of yet to be delivered items, three loom large: Tournaments, Draft Mode, and New Economy. These features have brought a lot of interest and we get questions about them on a daily basis. We've had the time to internally iterate on these major features, and I'm pleased to announce a series of individual blog posts that will shed light on the final big-ticket items you've all been waiting for: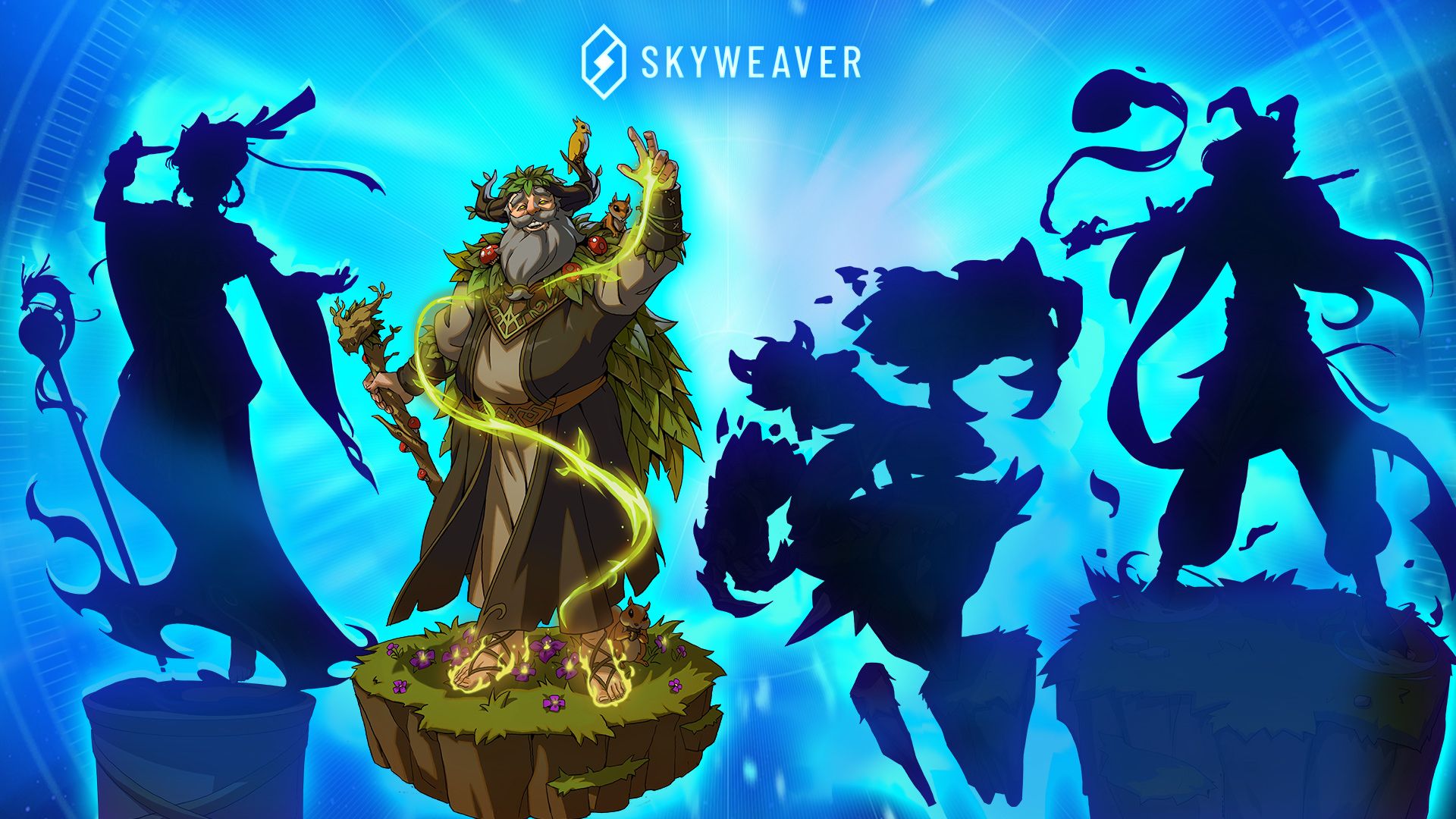 November 24th - In-Game Tournaments Overview
Everything you need to know about our forthcoming in-app tournament structure, with tools and systems that will reward constant competition across all skill levels, modes and regions. Epic rewards and fun await those who dare to step into the arena, with tournaments promising better progression for new players and hundreds of thousands of dollars in prizes for the best of the best!
December 8th - Draft Mode Overview
Can you hear the flutter of mighty wings over the horizon? Dragons are coming, and with them a new expansion, Song of Scales. With the release of Song of Scales, there will be some pretty dragon-sized changes coming to Sky. We're so happy to announce the first one of those major changes, our new core game mode, Draft. Draft brings new cards, heroes, and mechanics, and offers players a journey through Sky, inviting you to find unique treasures and creative ways to outplay and crush your opponents!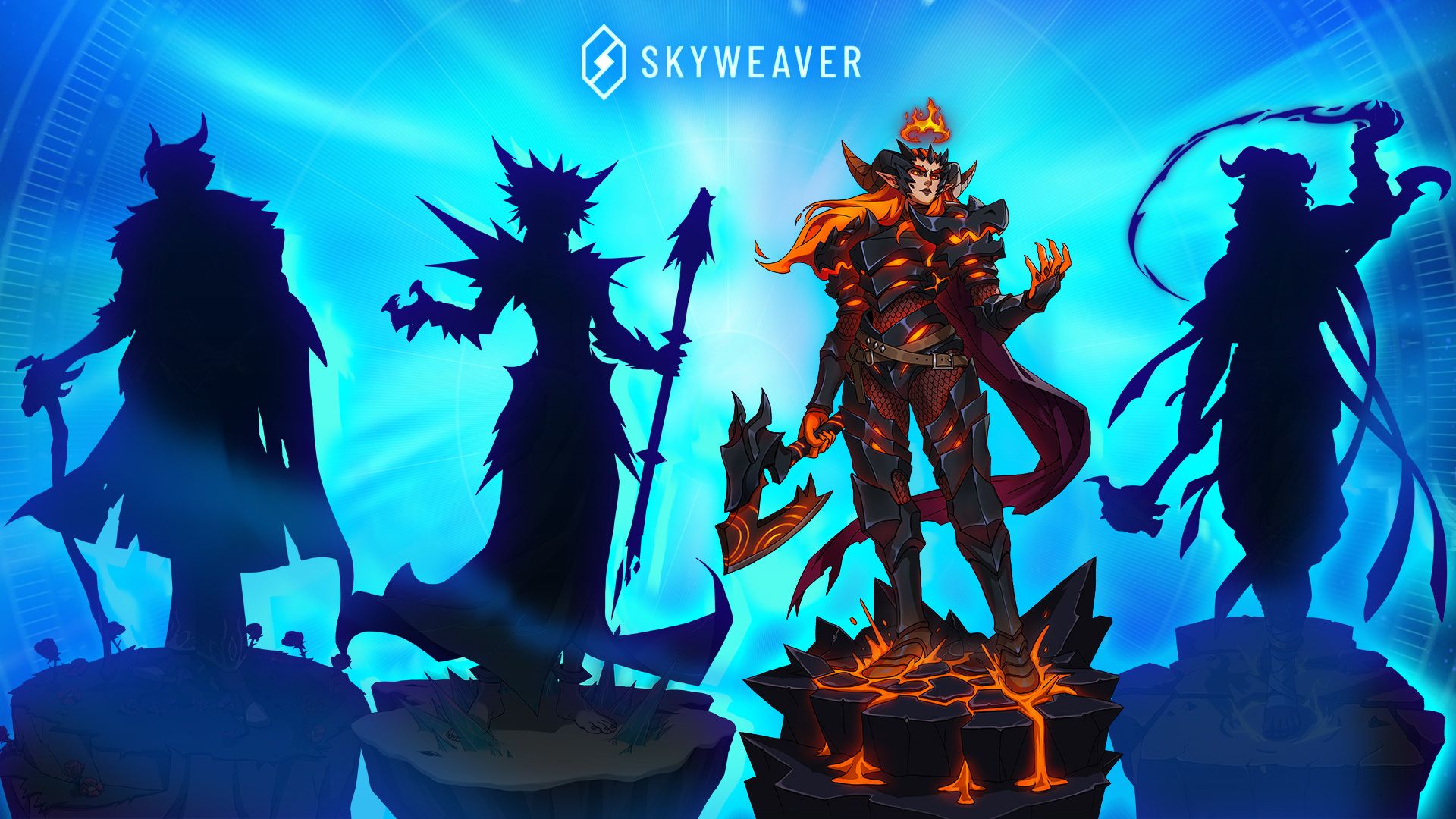 December 22nd - New Economy Overview
Our last post in 2023 will cover a LOT of ground, explaining to you in great detail all the new features that will be implemented into Skyweaver's Economy. All different card types, Weave and Spark currencies, and much, much more. The New Economy will tie up all we have done this year in a cohesive manner, and players will be able to see our evolved design direction: favoring people playing matches, competing, having more control on how they evolve in the game and the prizes they get when leveling up.
And that's it for 2023. We are making sure that before you pop your champagne to celebrate the New Year, everyone is well informed about what we are working on. I hope you all get as excited as the team is!
So get your cards ready, Skyweaver is getting bigger and better!
Join the Discussion! 🎙️
To chat with the rest of the community and the Horizon team, join our Discord server! Subscribe to our subreddit to share your ideas, and be sure to follow us on Twitter or Instagram! Also—we're on TikTok too!
Skyweaver is in Open Beta. You can play for free at play.skyweaver.net or download the game on Windows, Mac, Linux, IOS, and Android!

Recent Posts


Recent Posts