State of the Game - January 2022
Hello Skyweavers!
Here we are, 2022! It's been two month since Soft Launch began. To kickstart this year, which will probably be the most important in Skyweaver's history so far, I'd like to take a brief look at the past, then consider what's ahead of us. We're excited to share our plans with the community! Not only that, but we have another important milestone to announce…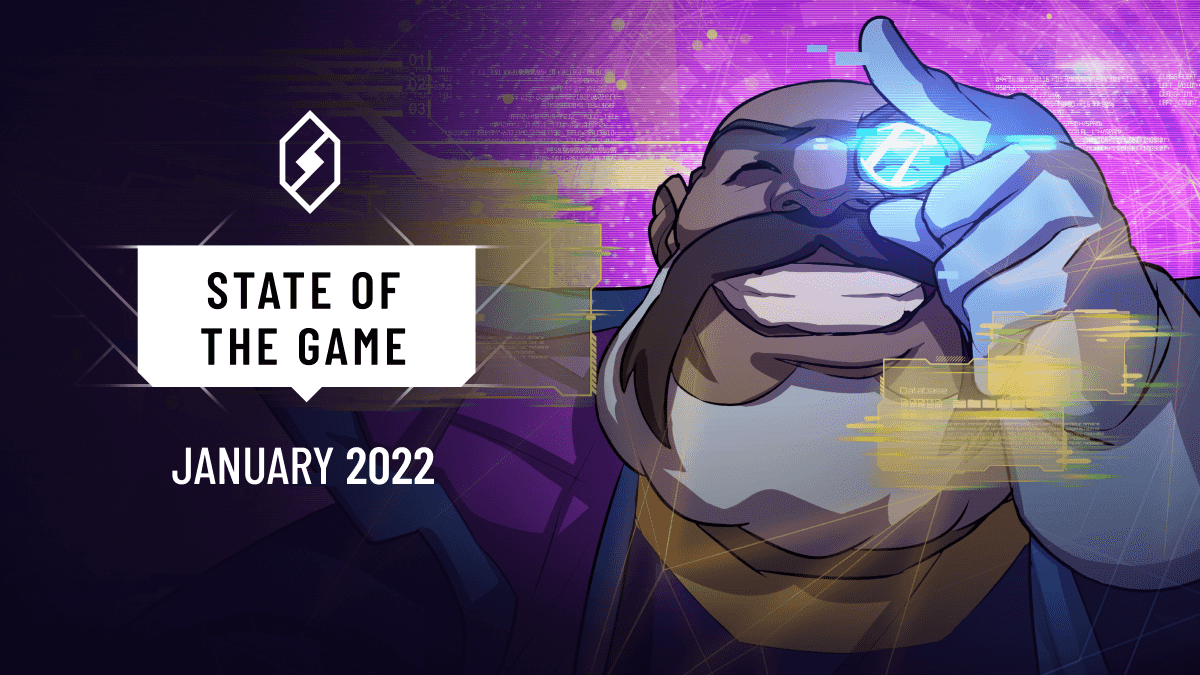 After looking at a ton of real user data, and seeing the economy in action, we are ready to take our next step with confidence, perhaps the most important one so far: we are moving into Skyweaver's Open Beta on February 8th, 2022! With the Open Beta, we'll have some big changes to support the future of our game, such as:
No more beta codes needed for account creation. Now, anyone can play! (an old Community Team dream 😄)
More marketing efforts and partnerships to increase awareness about what we are doing
Adding new features that players want while fixing bugs along the way
Increased focus on Content Creators, Tournaments and different brackets of players (hardcore, non-competitive, etc).

As for Skyweaver and Horizon, we grew! From our humble beginnings in January 2018, with just a handful of founders and some wild ideas to bring blockchain, crypto and player-owned economies to a gaming audience, to a thriving game with an established community that has played over 2 million matches thus far. A lot has happened! If you haven't already, I invite you to read some of our previous State of the Game posts, such as August 2020 or December 2021. Those reflect well what was happening during our Private Beta, and the start of our Soft Launch.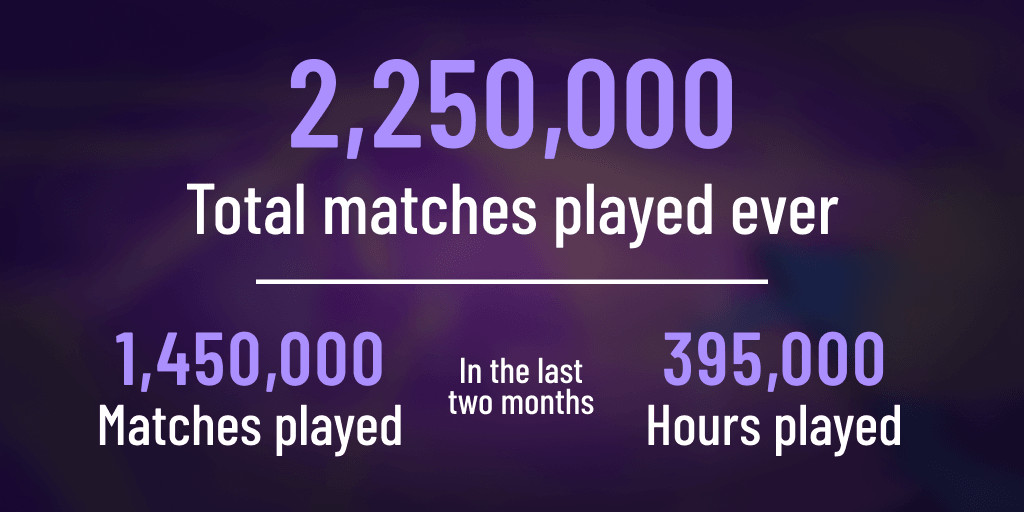 Now with 38 full-time team members across 13 countries (and over 11 positions to be filled *wink wink*) plus many collaborators from all over the world, we have evolved into a robust studio with big aspirations. One such aspiration arose from our need to have a solid NFT + crypto wallet that caters not just to games, but to the Web3 ecosystem at large. And thus, the Sequence Wallet was born. The Sequence Wallet is crucial because Skyweaver has a very different economy and business model compared to most TCGs, and supporting a seamless and secure way for players to own and trade their NFT cards has always been a critical part of what we set out to do.
With Skyweaver and Sequence coming together, we entered Soft Launch on November 25th: a new era in which we welcome a live player-owned economy, check for very specific bugs, and perhaps most importantly, understand how players engage with the live game—both through data and their feedback. For the past two months, we've been loving the community's response, and we've learned several lessons that will certainly improve Skyweaver for the road ahead.
In summary, we've evolved and we see a bright future ahead!
Our continued evolution is massively thanks to you, our community. As someone who's been in gaming communities for more decades than I care to admit, the Skyweaver community is my favourite by a long shot. I'm super proud of our community, and I'm super proud of our team at Horizon. Our vision, passion, transparency, diligence and love have never faltered, and in fact, continue to grow stronger. We have a diverse team of brilliant people who constantly learn with one another, share candid feedback, and truly care about our game and our players.
We have big plans, and they are only possible because of you, Skyweaver. We hope you like our game, and our whole team sends you a gigantic THANK YOU!
See you in Sky! 💙
- Marcelo Suplicy, Director of Community

Recent Posts


Recent Posts