Skyweaver League is here!
Hey Skyweavers, it's been a while since our last Skyweaver Championship, and that's because we're building a whole new competitive scene! More details will come in another moment alongside the 2023 Roadmap, but we want to give you something to plan for right now.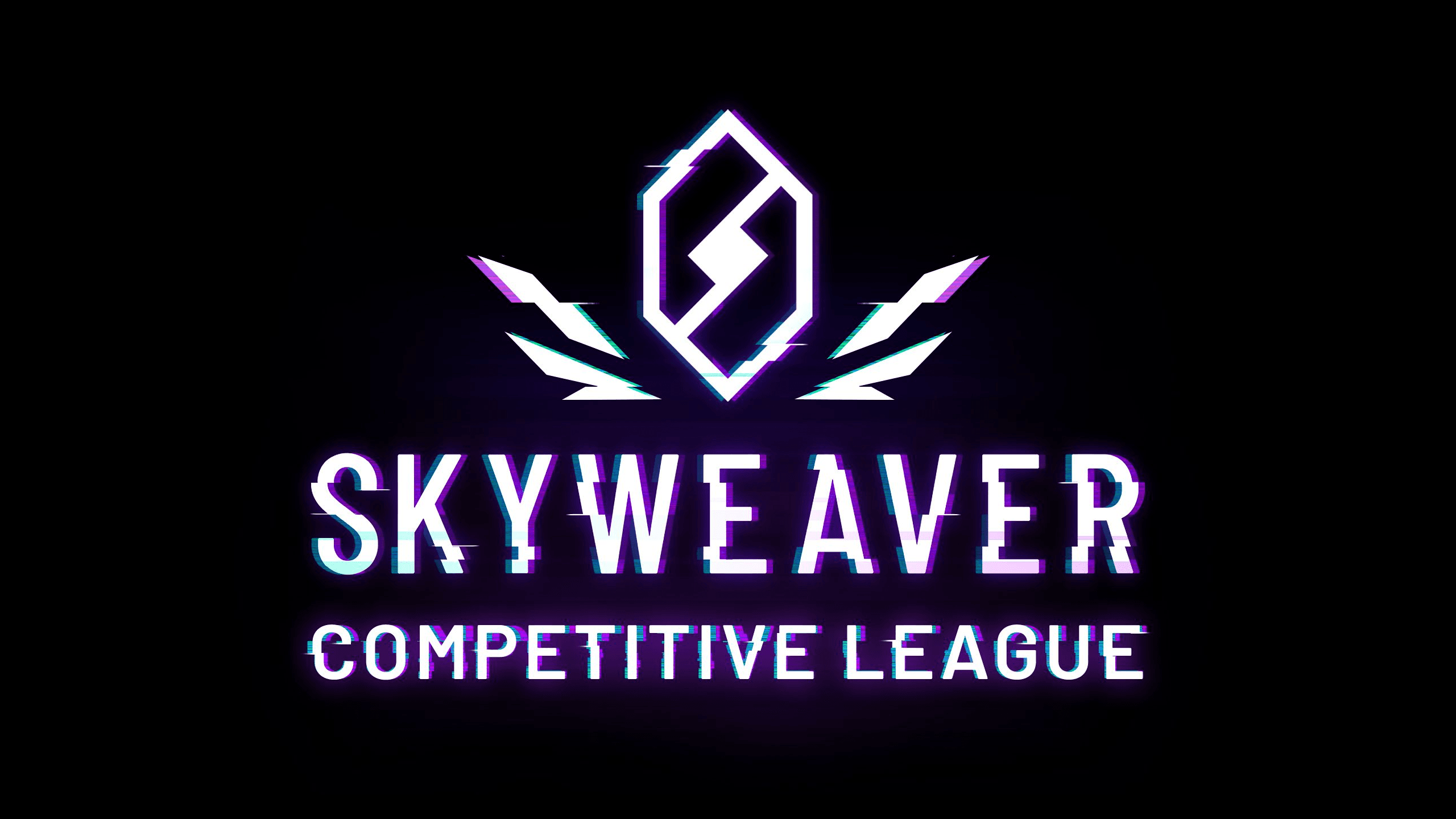 To kick off 2023, we'll be hosting a new Skyweaver League tournament with a prize pool of 2000 USDC + Tournament Crystals!
1st Place - 1,000 USDC + Tournament Crystal
2nd Place - 600 USDC
3rd Place - 300 USDC
4th Place - 100 USDC
Our partner Community Gaming will host a Tournament on April 2nd and the Top 16 will be playing the Skyweaver League starting on April 29th. On every Saturday we'll  have a stream where you can watch some of our best players. The Skyweaver League will be Swiss Format (8 rounds, 1 per week) Bo3, the Top 4 will play semifinals and we'll have different Constructed/Discovery formats plus some wacky restrictions to make it fun and interesting for deck builders.
Week 1: Discovery
Week 2: Constructed
Week 3: Constructed Mono Hero
Week 4: Constructed Dual Hero
Week 5: Discovery
Week 6: Constructed Mono Element
Week 7: Constructed Dual Element
Week 8: Discovery
Semis and the Grand Final will be Constructed Bo5.
Competition is at the heart of what we do, and this is just the start for this year. Who's hyped for the Skyweaver League?
Join the Discussion! 🎙️
To chat with the rest of the community and the Horizon team, join our Discord server! Subscribe to our subreddit to share your ideas, and be sure to follow us on Twitter or Instagram! Also—we're on TikTok too!
Skyweaver is in Open Beta. You can play for free at play.skyweaver.net or download the game on Windows, Mac, Linux, IOS, and Android!

Recent Posts


Recent Posts