Are you going to GDC? Skyweaver will be too! All throughout GDC from March 20-24, We will be hanging out in the Sequence Lounge on the 2nd floor of the West Hall and would love to have you drop by.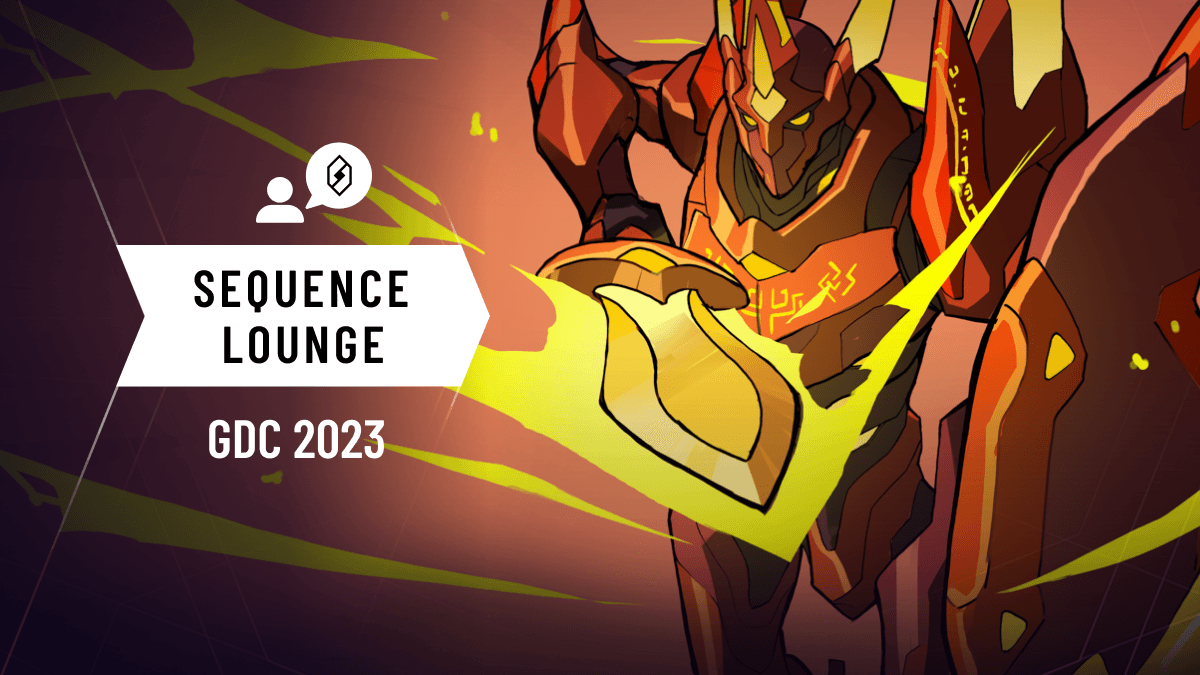 We're particularly excited because this year's GDC features a special Web3 Forum! Horizon Blockchain Games, the creator of both Sequence and Skyweaver is hosting amazing Web3 gaming talks all throughout GDC at the Sequence Lounge.
Full details of the Web3 talks happening at the Sequence Lounge can be found here.
---
Fireside chat on March 24
Our very own Chief Storyteller, Michael Sanders will be hosting a fireside chat with Eddie Fear, Gaming Director at Skyweaver, to talk about Skyweaver's growth and the future of the web3 gaming space. The fireside chat will happen on March 24 @ 1 pm PT at the Sequence Lounge
---
Play Skyweaver at GDC
Skyweaver will be a featured in game in the Sequence Games Station. Drop by and say hello to our super cool community manager, Ashavari! Players will have the chance to earn some cool stickers!
Join the Discussion! 🎙️
To chat with the rest of the community and the Horizon team, join our Discord server! Subscribe to our subreddit to share your ideas, and be sure to follow us on Twitter or Instagram! Also—we're on TikTok too!
Skyweaver is in Open Beta. You can play for free at play.skyweaver.net or download the game on Windows, Mac, Linux, IOS, and Android!

Recent Posts


Recent Posts