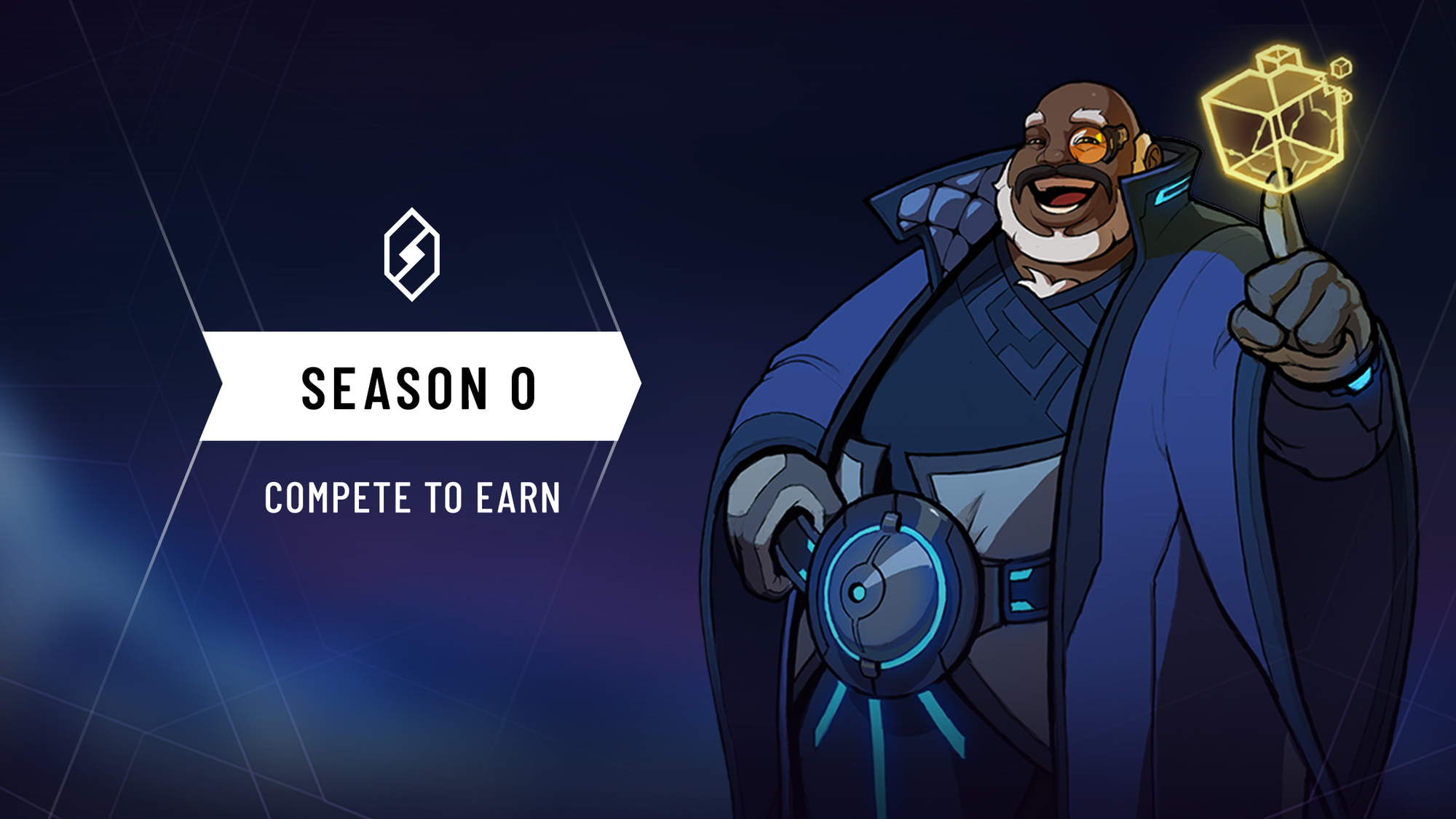 SEASON 0 STARTS TODAY 🏁
The SkyWeaver Preseason has come to an end and Season 0 officially starts today!
As of today, Season 0 is live and will last until we are in Open Beta later this year. Players will have at least a couple of months to participate, play some matches and try to rank at the top of the leaderboards to win a Gold card!
Official Season 0 start time, Friday, March 20:
10:00 EDT (Ontario)
09:00 EST (Eastern US)
06:00 PST (Western US)
15:00 CET/14:00 UTC (Europe)
Play, Compete & Win!
Compete for your spot on the worldwide leaderboard to be among the top 1,000 players divided between both game types, Discovery and Constructed (i.e. top 500 Discovery and top 500 Constructed), and become eligible to receive a Gold card upon the season's conclusion and beginning of Open Beta this year.
We're thinking about other ways to reward players throughout Season 0, so stay tuned for updates :)
Sign up to our waitlist for your beta access code, if you haven't already!
CONGRATS TO PRESEASON WINNERS
Huge congrats to our top ranking players of the Preseason! The top 1,000 players divided between both game types will receive a Gold card come Open Beta. Here are some of the Preseason winners who have ranked at the top: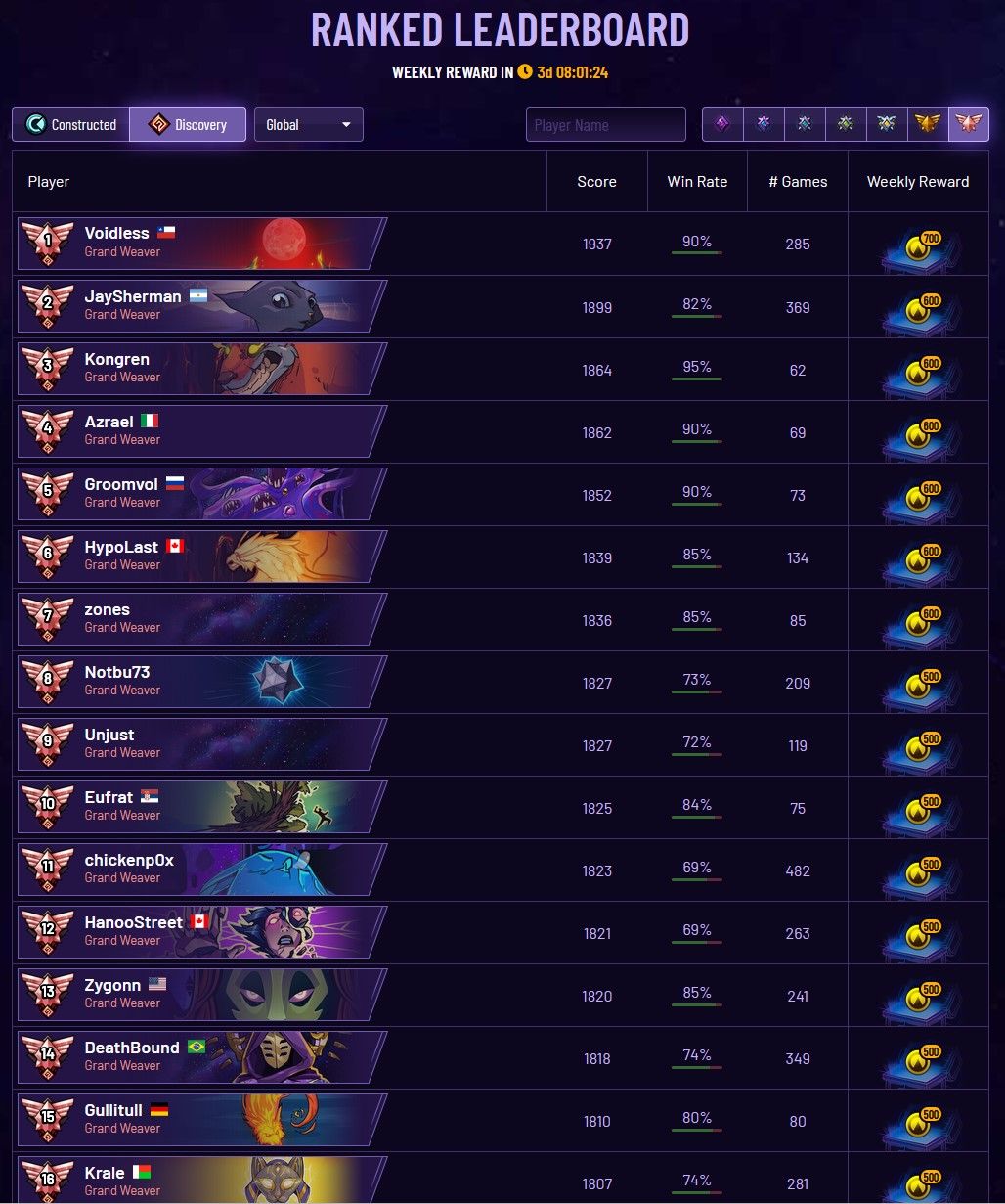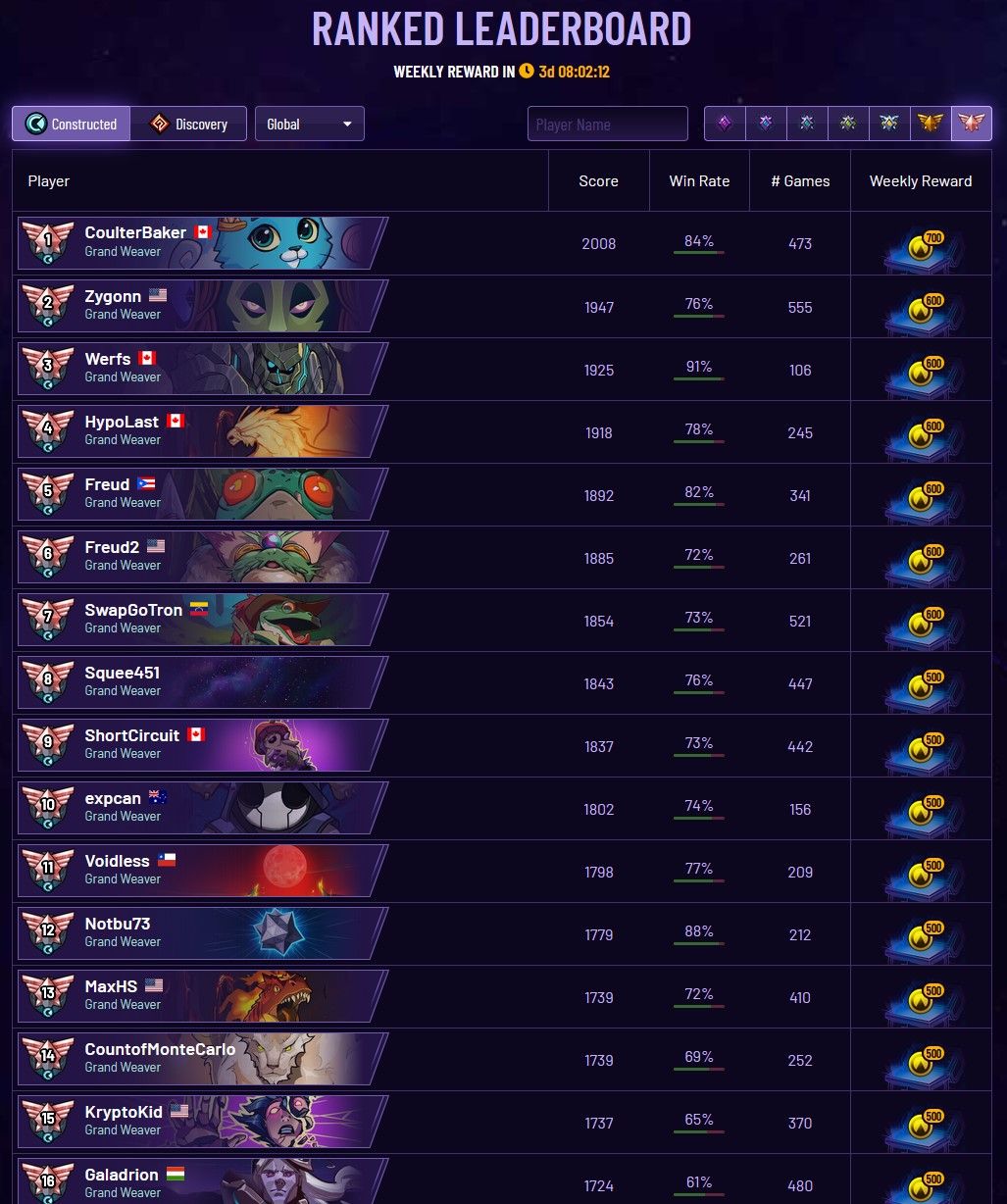 *Horizon Games team members won't be considered winners, since that wouldn't be fair :P so we've omitted Horizon team members from the top 500 in both leaderboards.
LEADERBOARD RESET
With the beginning of Season 0, our leaderboards have been reset. This applies to both Constructed and Discovery mode. Now is your chance to play some matches, and get to the top!
GOLD CARDS 🏆
Like Silver cards, Gold cards are tradable blockchain cards. But, Gold cards have a controlled supply, which makes them rarer!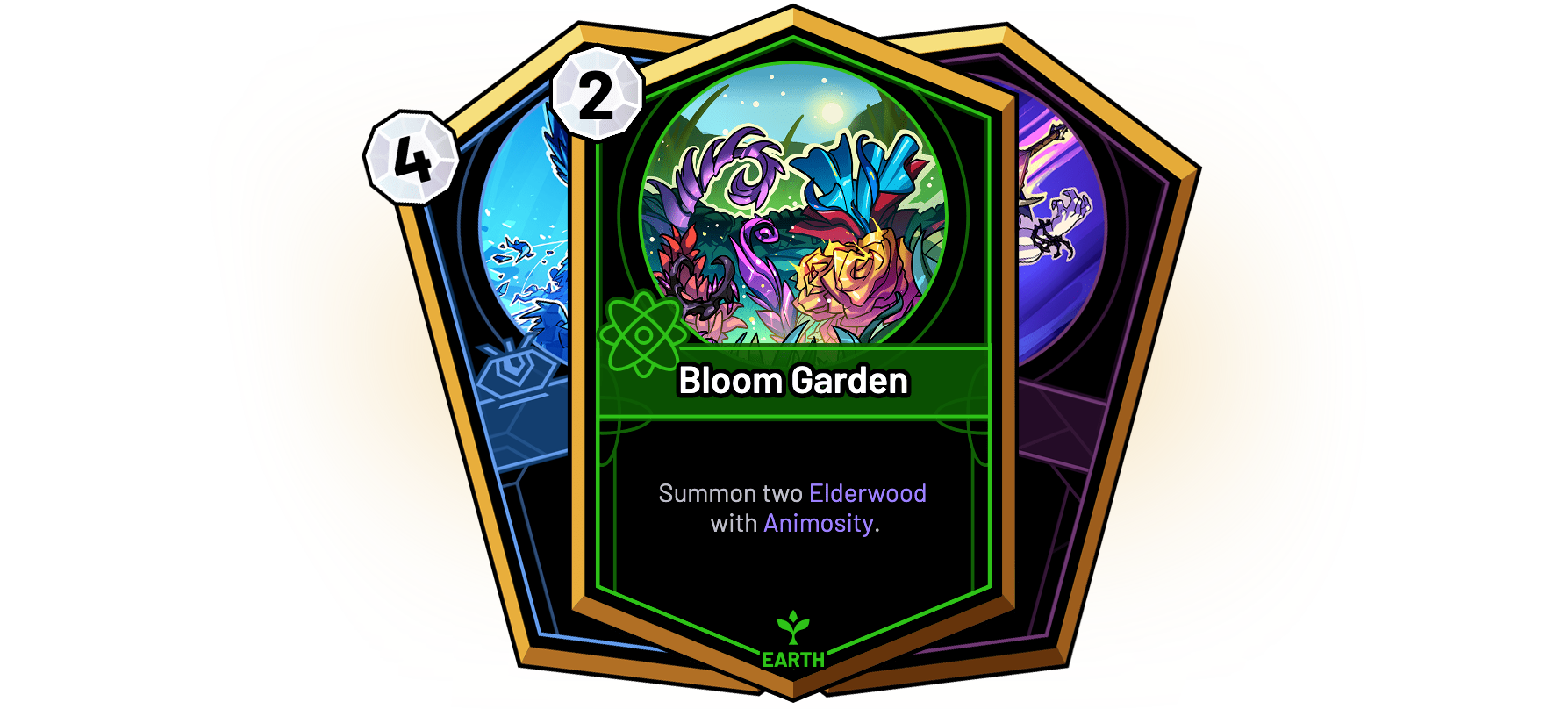 JOIN THE DISCUSSION! 🎙️
To chat with the rest of the Horizon Games team & our community, join our Discord server! Subscribe to our subreddit to share your ideas, and follow the Skyweaver account on Twitter if you just want to say hey!
If you haven't already, sign up to become a SkyWeaver today. Get invited to play our Private Beta and participate in Season 0!
Check back here again soon, and to get notified on our latest blog posts, subscribe to our newsletter.

Recent Posts


Recent Posts