Performance Improvements & New Features - Patch #20
Hello, Weavers!

As I'm sure many of you have noticed, we've had a number of pesky bugs plaguing some of our players since our big patch, a few weeks ago. Today, we are pushing some important new features, bugfixes and improvements that should make your gameplay experience more pleasing (and, more importantly, stable!). Without further ado, let's check what we have in store for you:
Technical Improvements:
- Server stability improvements.
- Reconnection improvements.    
- Graphical improvements: much lower memory usage (~300mb) and higher quality textures.
New Features:
- Letting the timer run out in the Mulligan phase will commit the cards you currently have selected.
- The game will pre-select 4 cards during the Mulligan phase. Note that these selections are not random, as they follow our current bot logic.
- 0 DMG will still create a 0 damage popup.
- Touch input works on touchscreen laptops.
- Mouse input works on phones
- Card text now has improved readability with wider black outlines.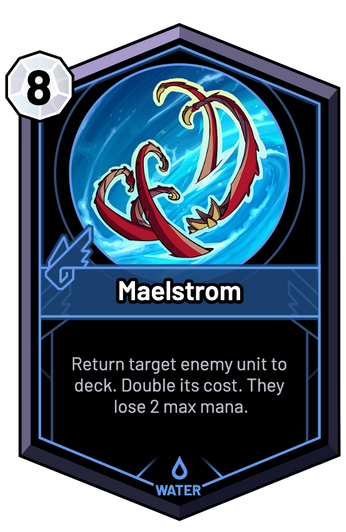 BugFixes:
- No more "diff.proof != self.hash" errors plaguing matches.
- Necrosiss no longer triggers if there's no room on your board. No more wasting Units!
- Sky Key now works correctly if you only have one other card in your hand.
- Game should work on iPads on iOS13.
- It's a Trap! no longer crashes game if it would kill the enemy hero. Yeah... sorry about that =/
- Cards with Spells that also referenced other keywords (such as Blind, Curse, etc) now properly display all relevant info in their tooltip.
- Playing a card when the turn timer is close to 0 won't leave the card stuck in Sky anymore.
We'd like to thank all our awesome Alpha and Beta testers for the reports in our Discord and Reddit community spaces. Identifying and correcting those issues were much easier because of your help. Keep playing the game, and if something is not working as it should, let us know!

Also, Cubeman whispered me that there might be a cool Easter Egg in some card visuals, for those endowed with superior Intellect...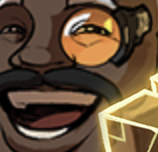 Recent Posts


Recent Posts