UI Improvements & Card Updates - Patch #19
This week brings greater connectivity for multiplayer games, some minor UI improvements, and as always NEW CARDS!
Card Updates
This patch includes two new enchants for Metal and Air. Curse has been renamed to Hex and Conjures has been replaced with Summons!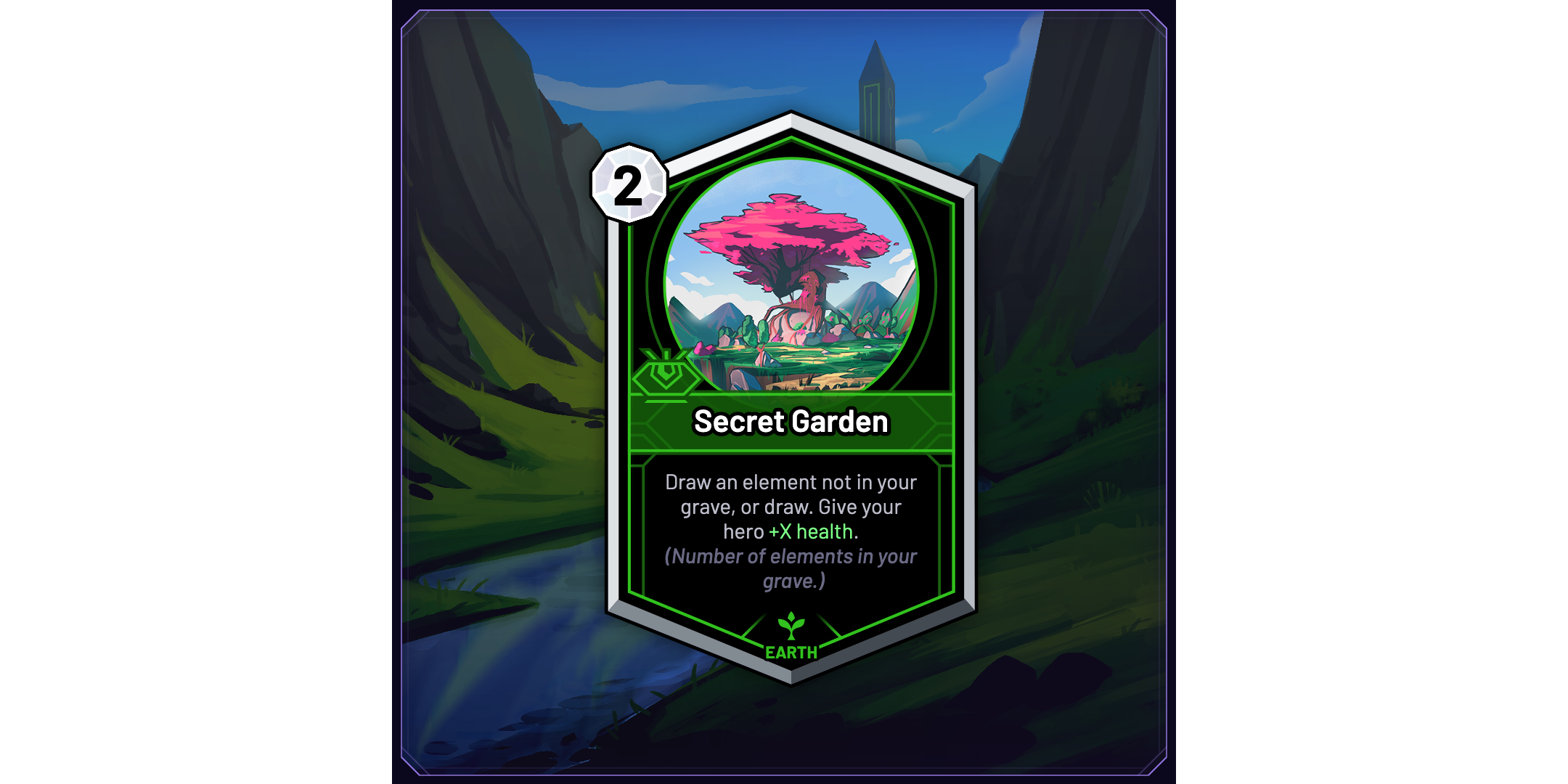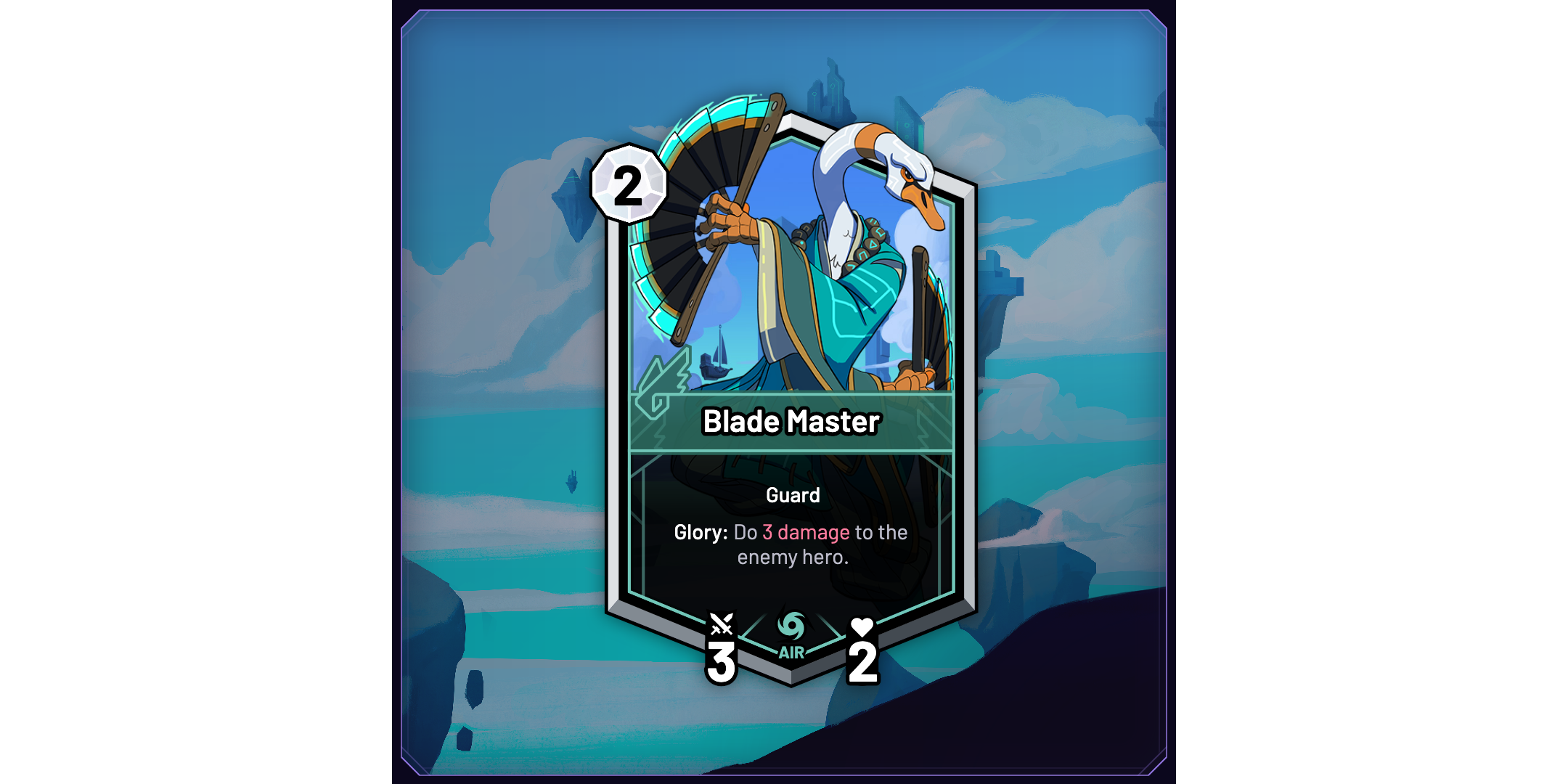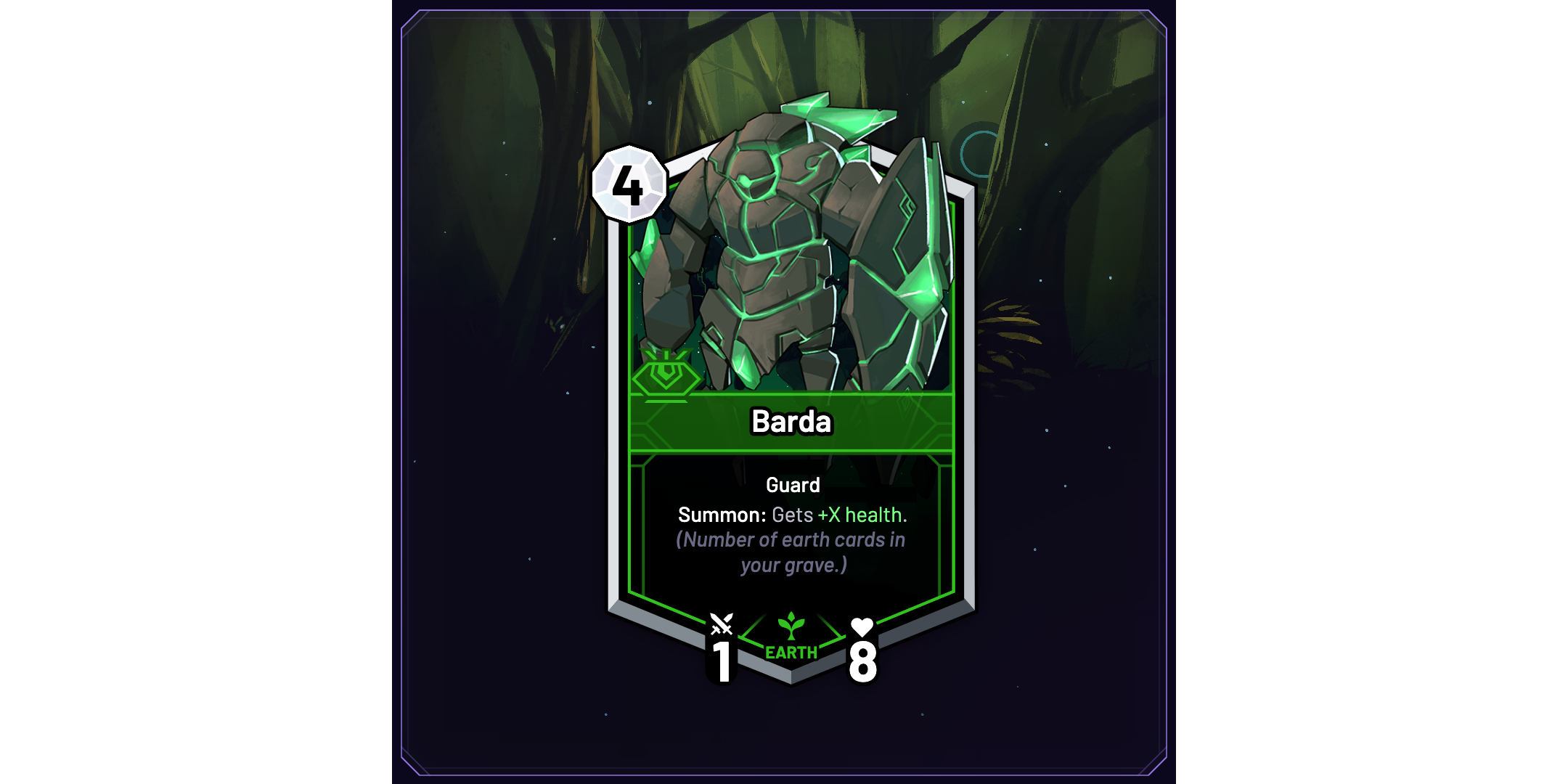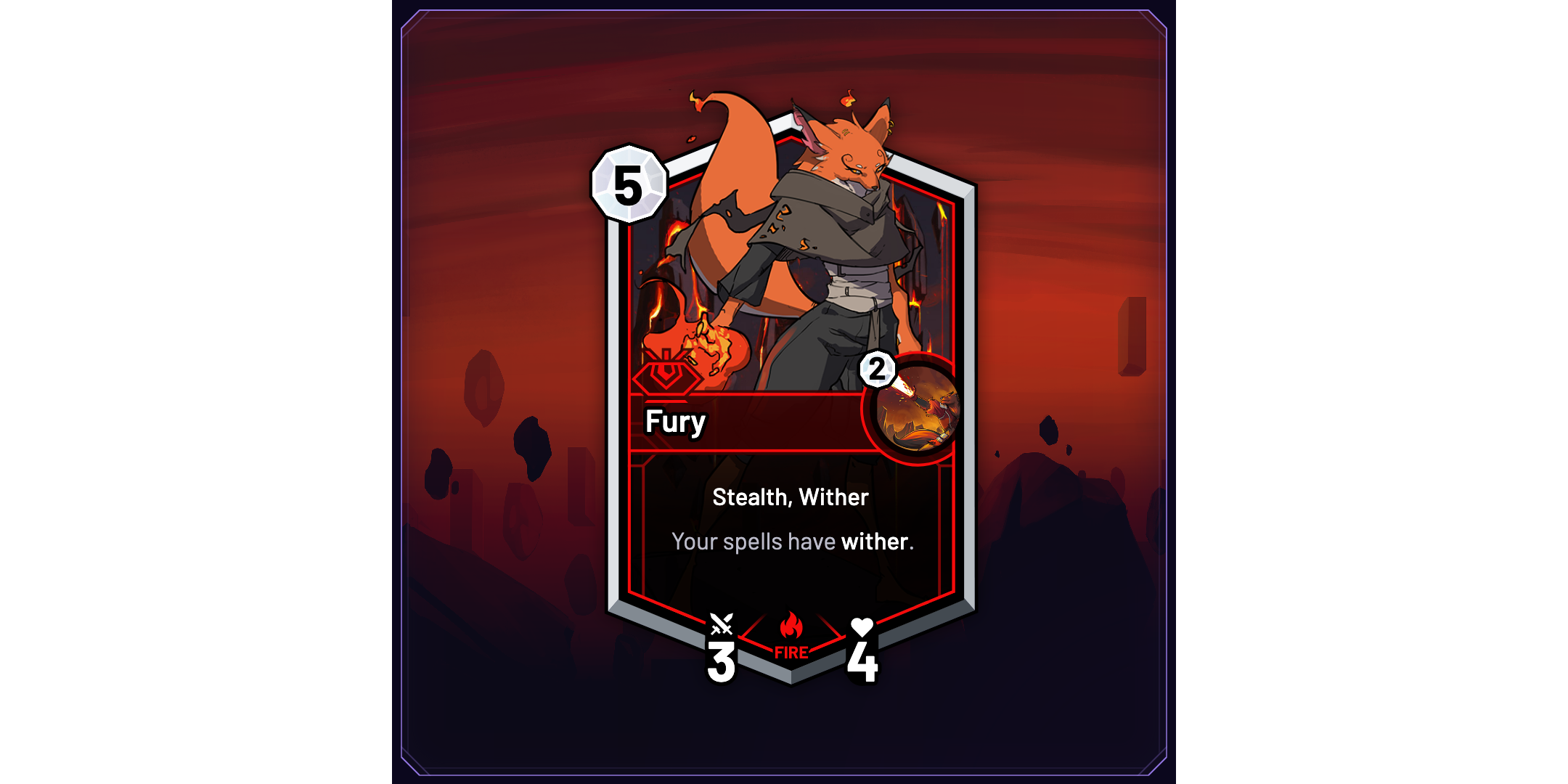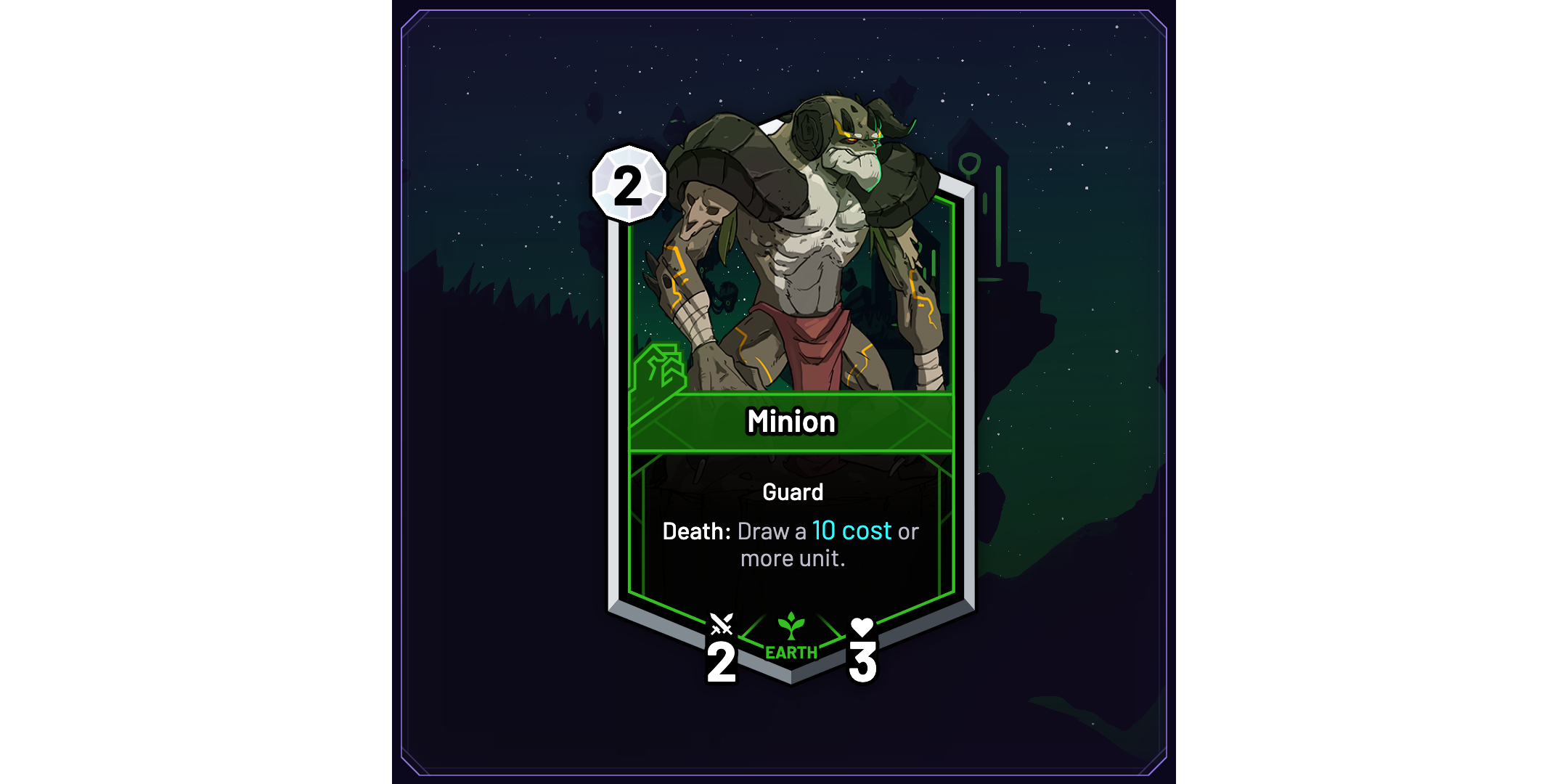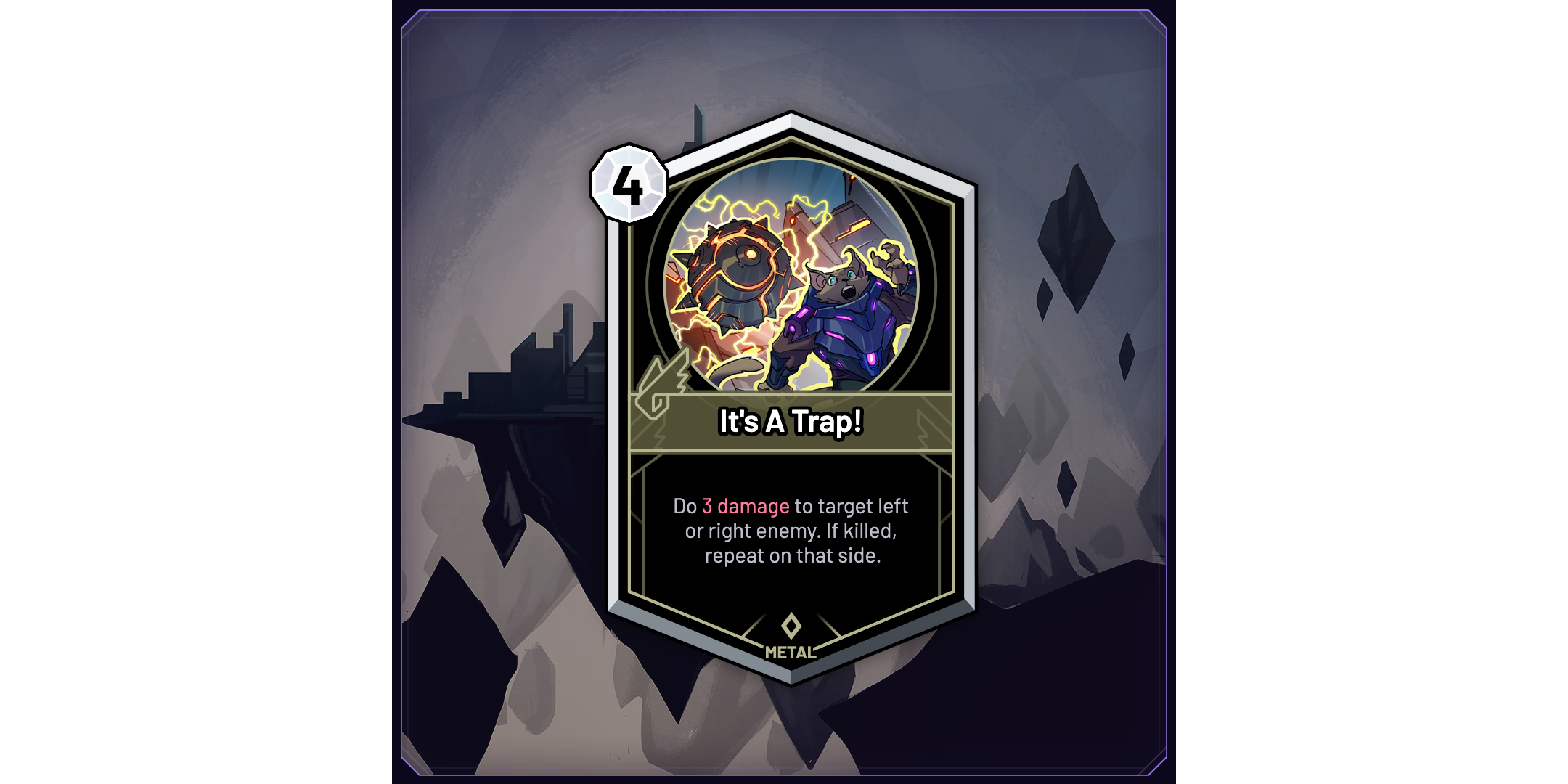 User Interface
No cost cards will now display as an empty Mana crystal
Conceding during the card selection does not overlap game objects
Fixed overlay for finding opponents
Join the Discussion!
Want to know all the card changes this week? Be sure to check out Jon's full card balance patch in the #patch-notes channel on our Discord!

Join our Discord server to chat directly with us, subscribe to our subreddit to share your ideas, and follow the SkyWeaver account on Twitter if you just want to say hey!
If you don't have beta access yet, be sure to sign up to become a SkyWeaver now and get invited to play our private beta. We send out codes every week, and the wait should not be more than 1-2 weeks to receive your code :)

Recent Posts


Recent Posts