New Cards! Slag Golem, Bubbles, Compost - Patch #18
This week's patch update includes new cards, and a UX update we're sure a lot of our beta players would appreciate :)
New Cards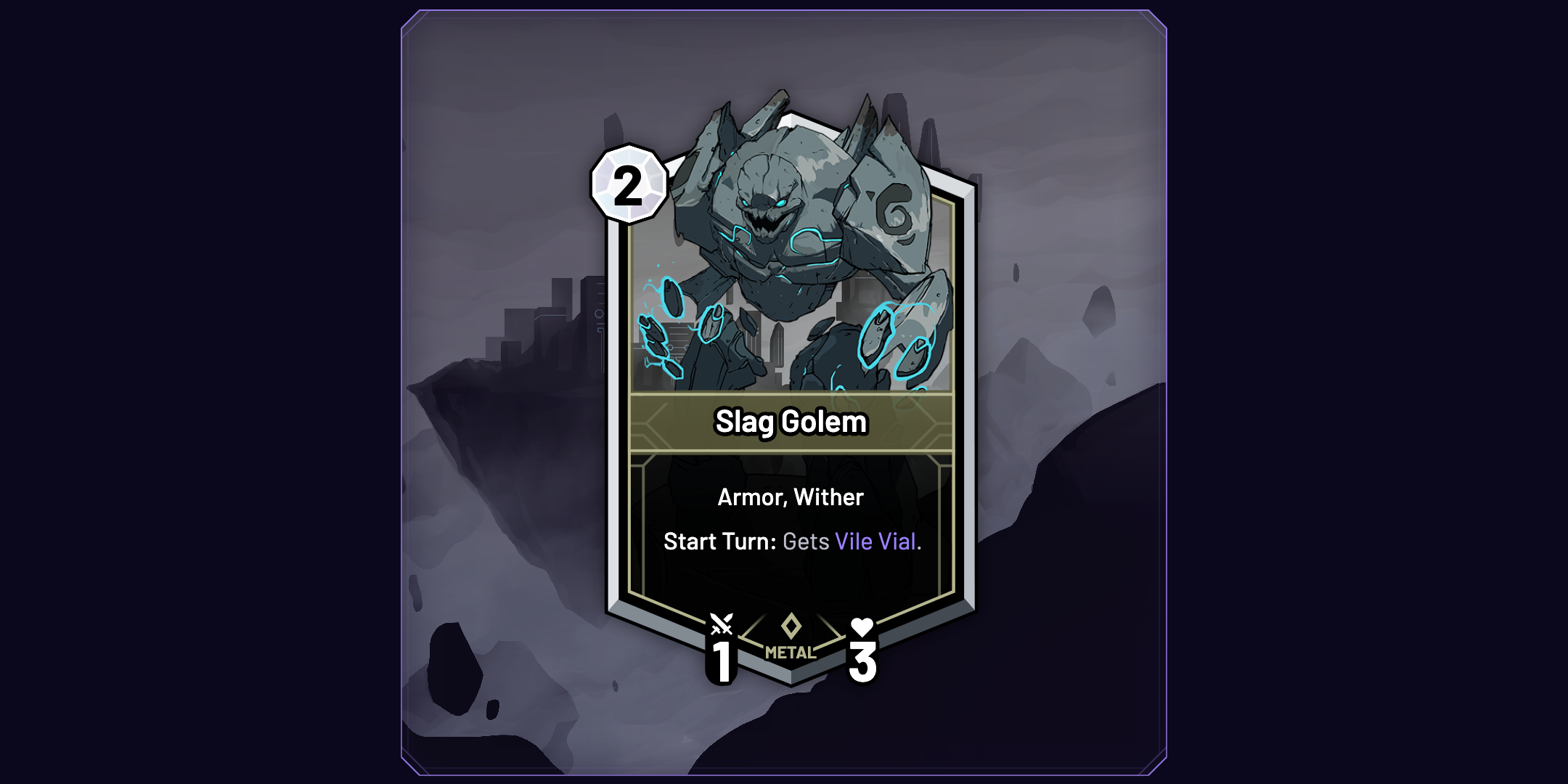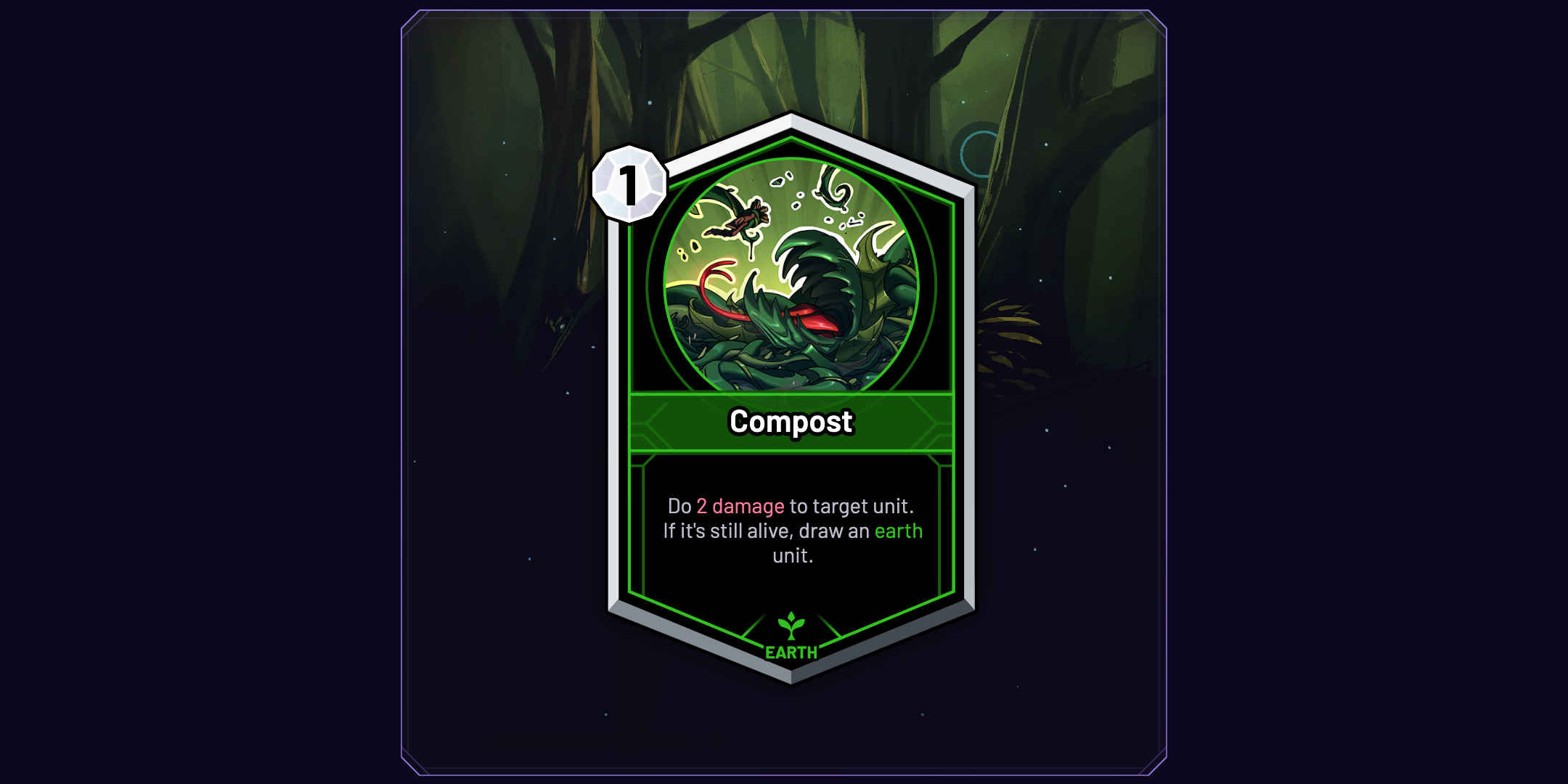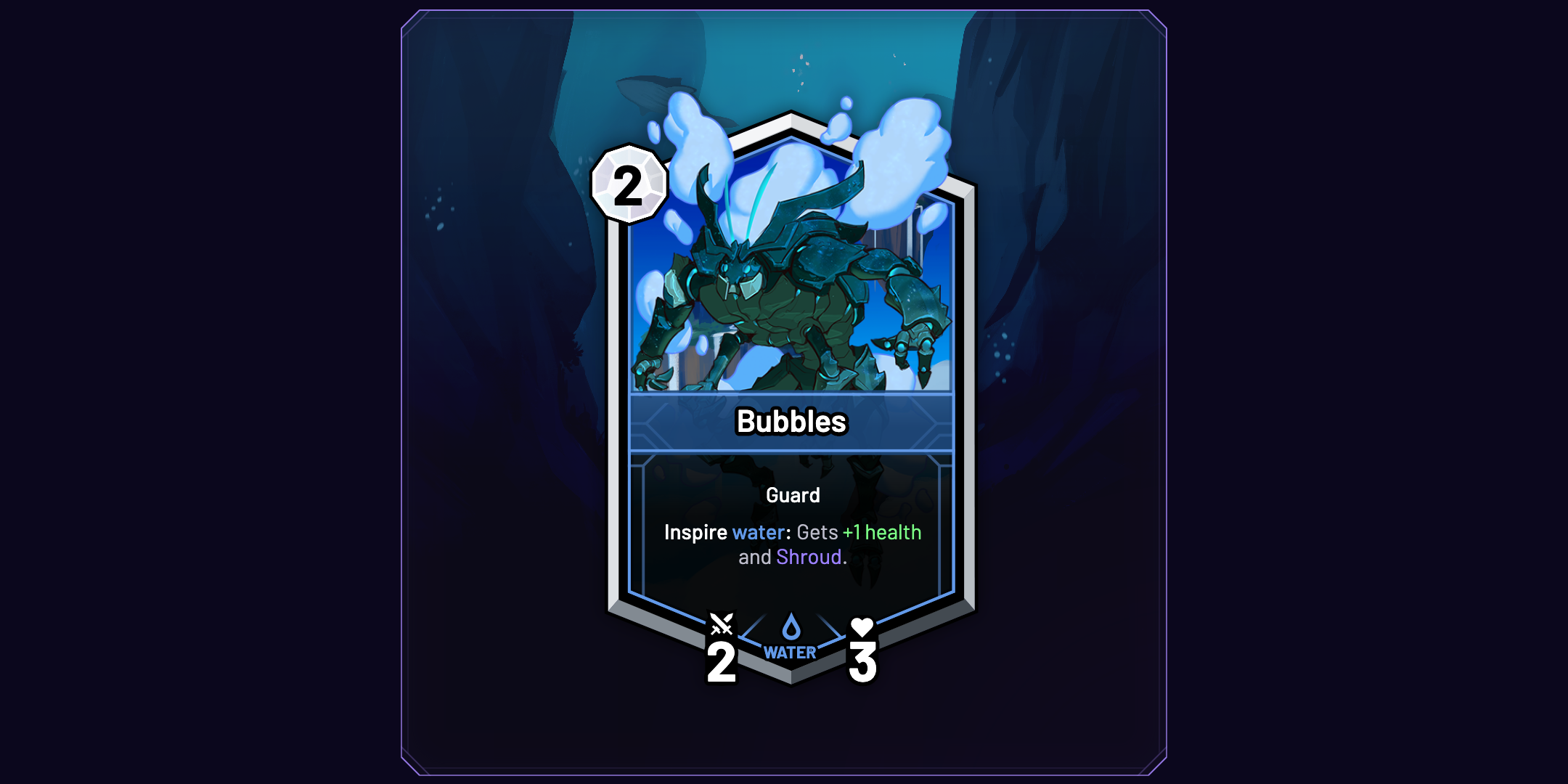 Life Hacks
Did you use Seal of Doom on turn three? How about Crush on your little Fun Guy? Well rejoice! We've added the ability to right-click at anytime to cancel an attack or card from being played!
Community Shout Out
Did you know the reason we added the "right click to cancel" option was because of your suggestions? You and everyone that's part of our awesome community are the reason why we're able to improve the game every single week. Come join the discussion on our Discord Channel and tell us how you think we could further improve the game! We are tremendously grateful for your support :)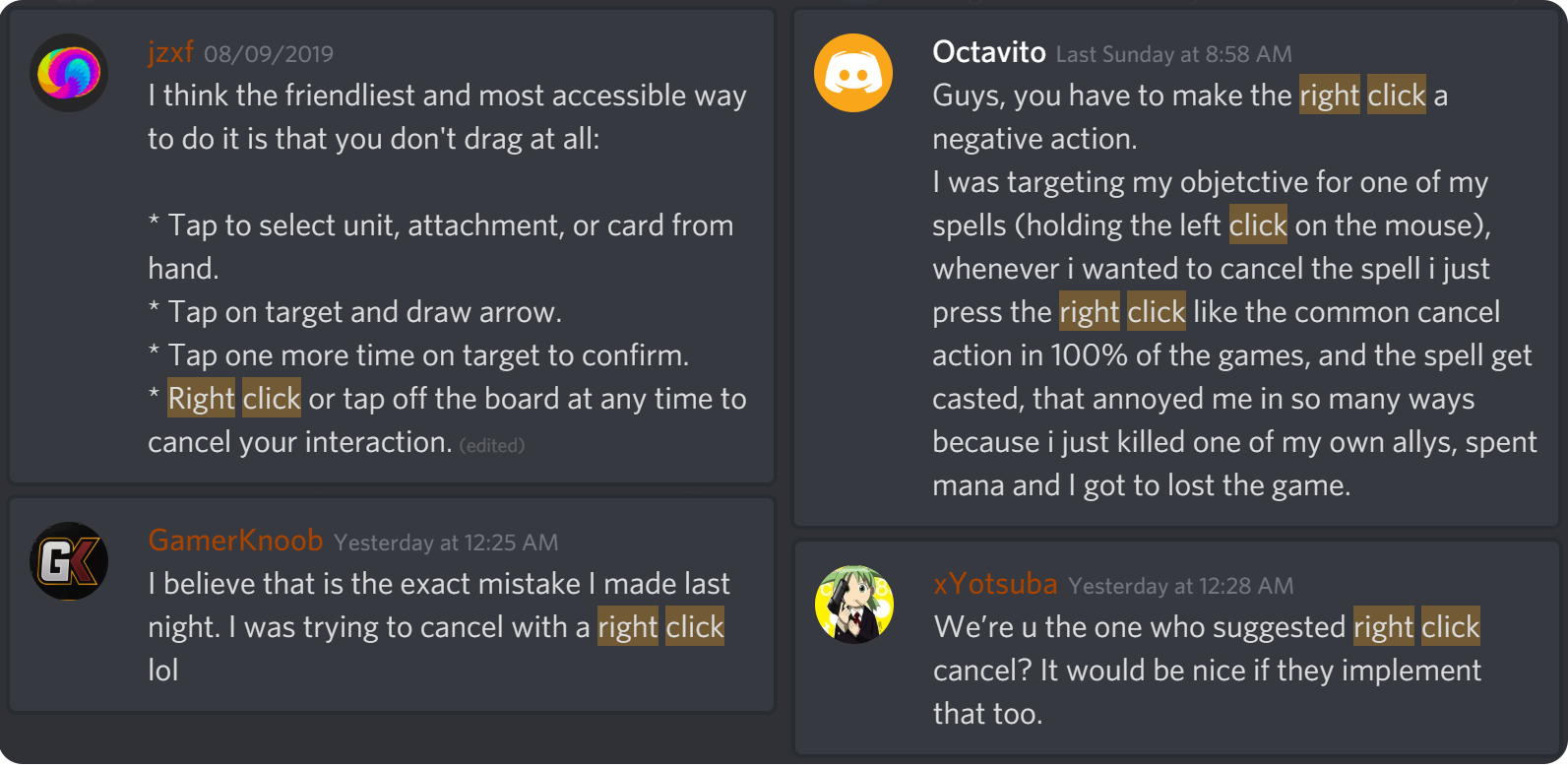 If you've been playing our private beta for a while, be sure to check out Jon's full card balance patch in the #patch-notes channel on our Discord!

Join our Discord server to chat directly with us, subscribe to our subreddit to share your ideas, and follow the SkyWeaver account on Twitter if you just want to say hey!
If you don't have beta access yet, be sure to sign up to become a SkyWeaver now and get invited to play our private beta. We send out codes every week, and the wait should not be more than 1-2 weeks to receive your code :)

Recent Posts


Recent Posts