The last patch before Soft Launch! Although there are no card changes this week, we've got some nice features for you including a new toggle to disable screen shake and also the ability to hide your in-game balance for all the Skyweaver streamers out there!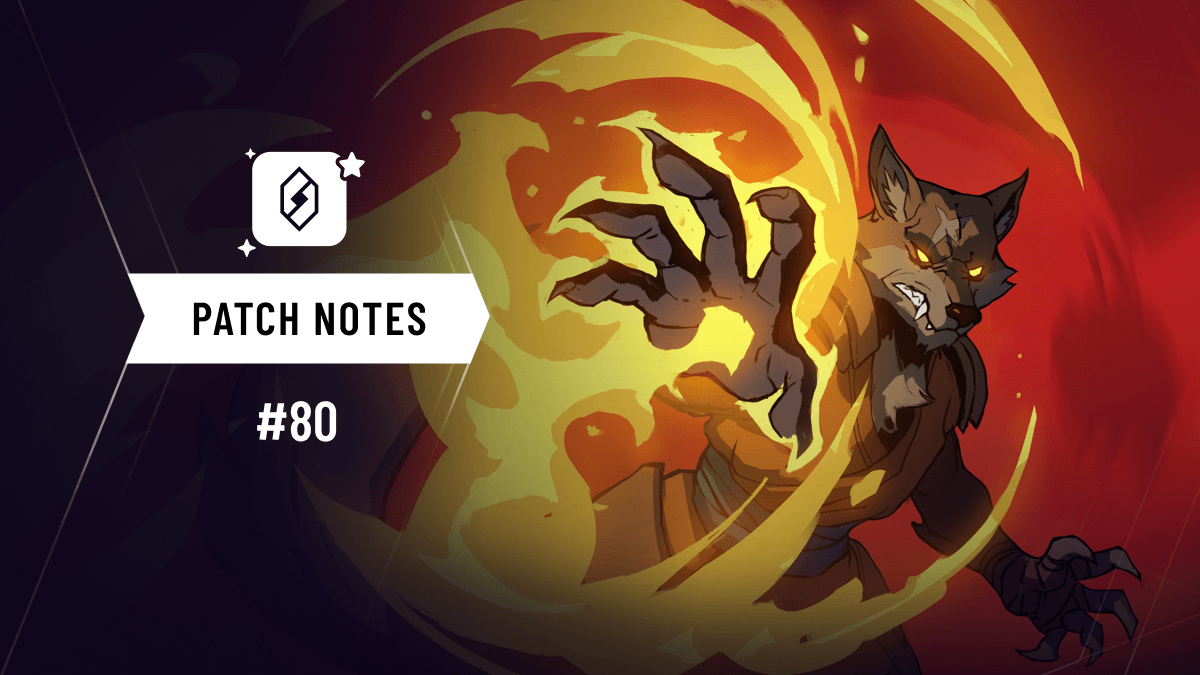 New Features ⭐
Added an in-game settings toggle to disable screen shake, for people who prefer reduced motion. 😃
Now we make sure that assets are downloaded before you play a Conquest game, so you get the best experience.
Added an option to disable balance displays, for users who're streaming & don't want to share their balances with others. To toggle this feature, head over to the setting menu via the profile page and tap the "Privacy" button.

Improvements 🦾
Update to our graphics backend, which should bring better performance!
You can now buy up to 400 cards per order in the Market. 💳
Changes ⚙️
Switched Test DAI to Test USDC. We're doing this early to test out the new currency that will be used come Soft Launch.
Bugfixes 🐛
Fixed a bug where hovering a card in your library could cause part of it to not render properly.
Fixed a bug where the mana cost for attachments did not appear on rewarded cards.
Fixed a bug where buying multiple Gold cards would buy Silver cards instead.
Fixed a bug where hovering over cards in-game could cause some lag.
Fixed a bug where you could unlock a Hero you already unlocked through Silver or Gold card ownership.
Fixed a bug where long pressing on a deck item to see the preview deleted the item in the deck builder.
Fixed a bug where Phoenix Plume could activate cards like Vishiva.
Fixed a bug where there was no "Continue" button after receiving Conquest rewards.


Recent Posts


Recent Posts