Looks like Jackrabbit uncovered a surprise patch! The only problem is, he can't get the dust off! So, there's gonna be dust particles every time a unit is summoned. 🤦‍♀️ Who knows how long it's gonna last? On the plus side, Dusted cards in this patch will now show up dimmed in the grave sidebars!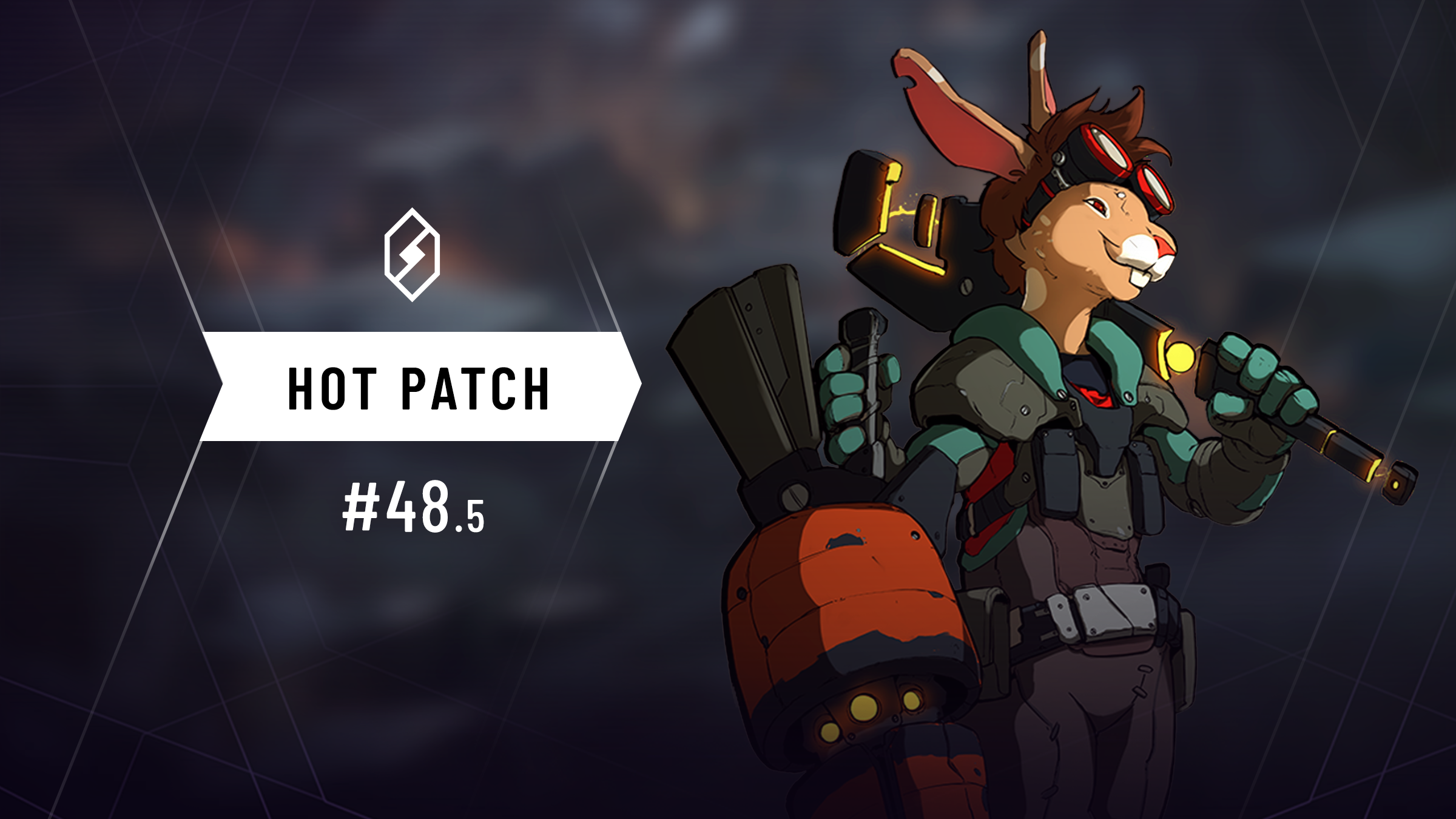 Improvements 🦾
High resolution Hero art added to the VS screen
Tutorial flow changes
New assets with fixed contrast on card linework
Simpler shaders for cards
Dusted cards in grave sidebars are now dimmed
Dust puff particles have been added to summon stomp 💨
Changes ⚙️
Elements are no longer auto-capitalized
Bolded words like Draw & Low-cost are no longer italicized
Quickplay section will render the tutorial if the user is new and has yet to complete it
Bugfixes 🐛
Fixed end match screen from not correctly reporting XP
Fixed audio watermark on heal/buffs
Fixed missing match events
Card visual fixes (linework contrast matches designs better)
Fixed attached spell positions
Fixed angle box component on Safari
Fixed Hero name typo 😅
Join The Discussion! 🎙️
To chat with the Horizon Games team & our community, join our Discord server! Subscribe to our subreddit to share your ideas, and follow the Skyweaver account on Twitter if you just want to say hey!
If you haven't already, sign up to become a SkyWeaver today. Get invited to play our Private Beta and participate in Season 0!
Check back here again soon, and to get notified of our latest blog posts, subscribe to our newsletter.

Recent Posts


Recent Posts