The Official SkyWeaver YouTube Channel
For official SkyWeaver videos, subscribe to our YouTube channel!
We've already uploaded livestream highlights and VODs, so you can go and watch them right now :)
In the near future, we'll start to upload new video content more regularly. Subscribe to our channel, so that you don't miss out!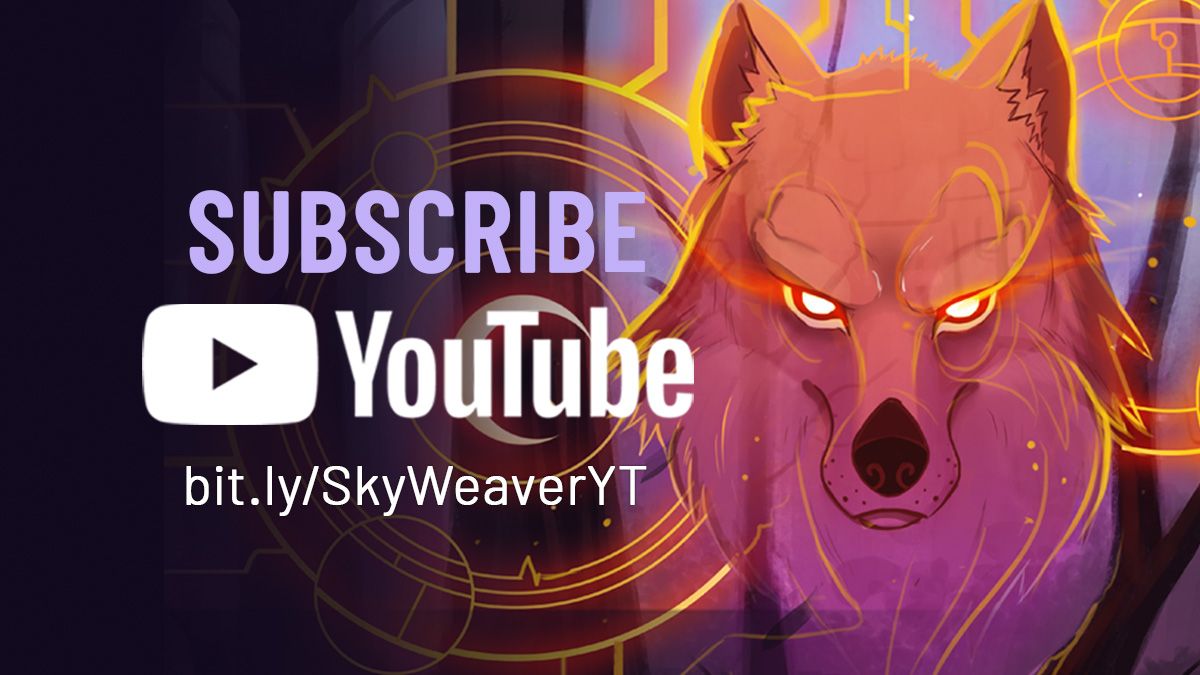 Recent Posts


Recent Posts