New In-Game Content in Private Beta!
Every week, there's something new to look forward to in our private beta - new card releases, new features, balancing, UI updates - you name it! There's always a good reason to jump back in the game and play! Don't have a beta code to play yet? Don't worry! Sign up here and you'll get a code within the next couple weeks :)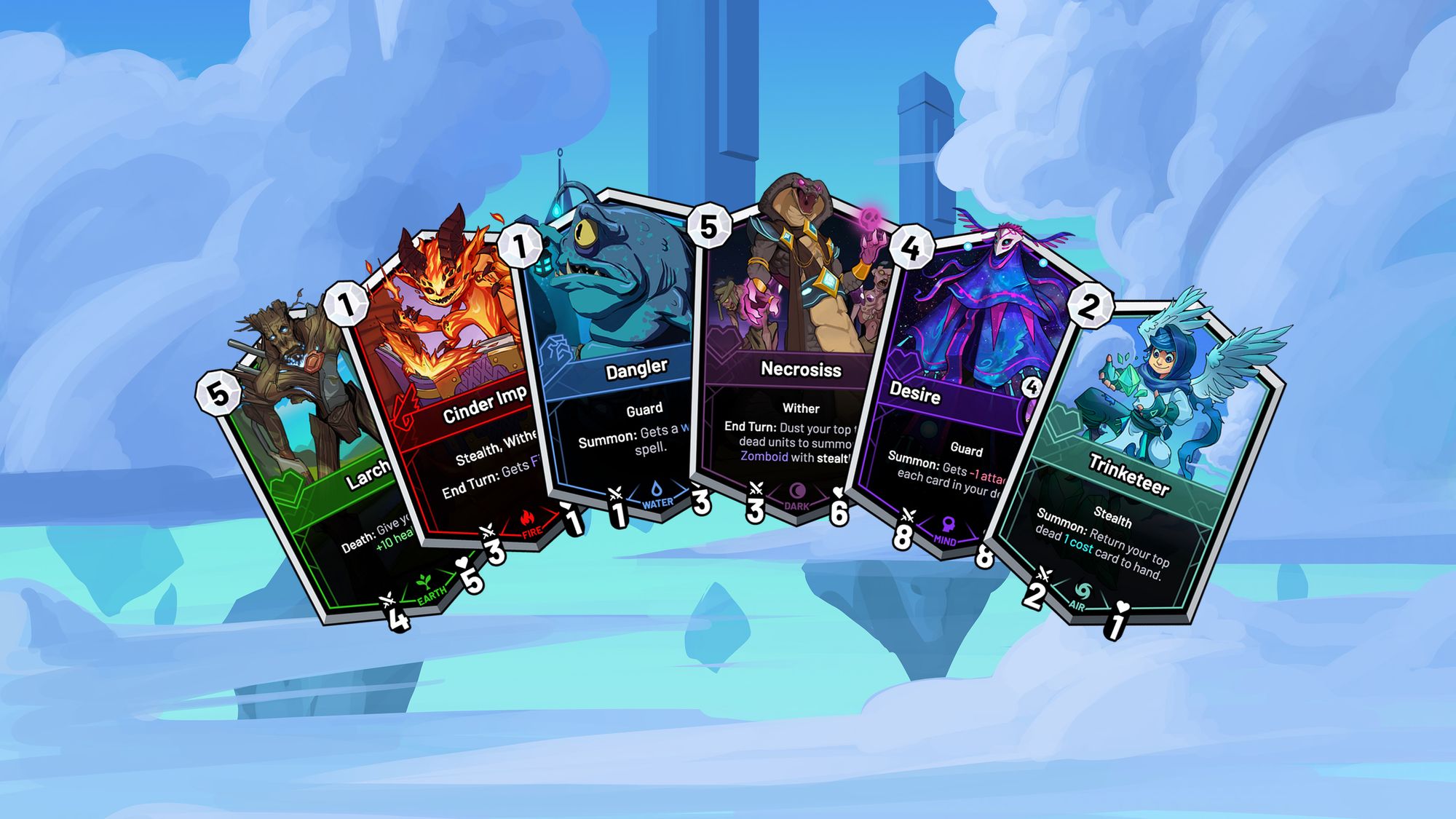 After lots of community requests, we released an update last week where players now earn DOUBLE XP every time they complete a PvP match. This means that you'll earn cards faster than ever before! *double xp is only in private beta.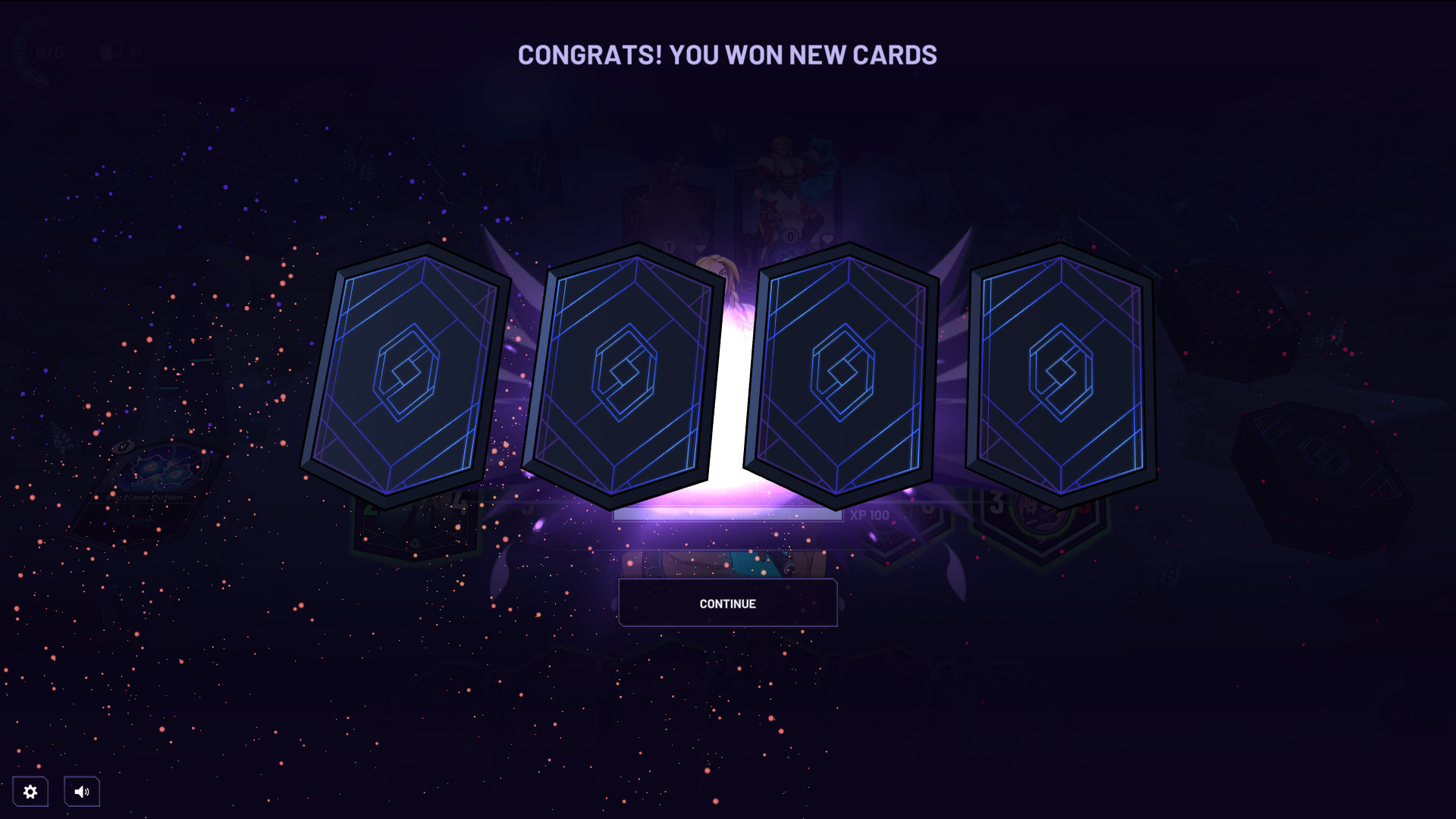 New cards like Giza, Clerice, Nightmare and Pistol Shrimp are just a few of the many new cards that have come out since our private beta started back in June. If you want to see some SkyWeaver gameplay, come check out our official Twitch livestreams and watch some of the highlights!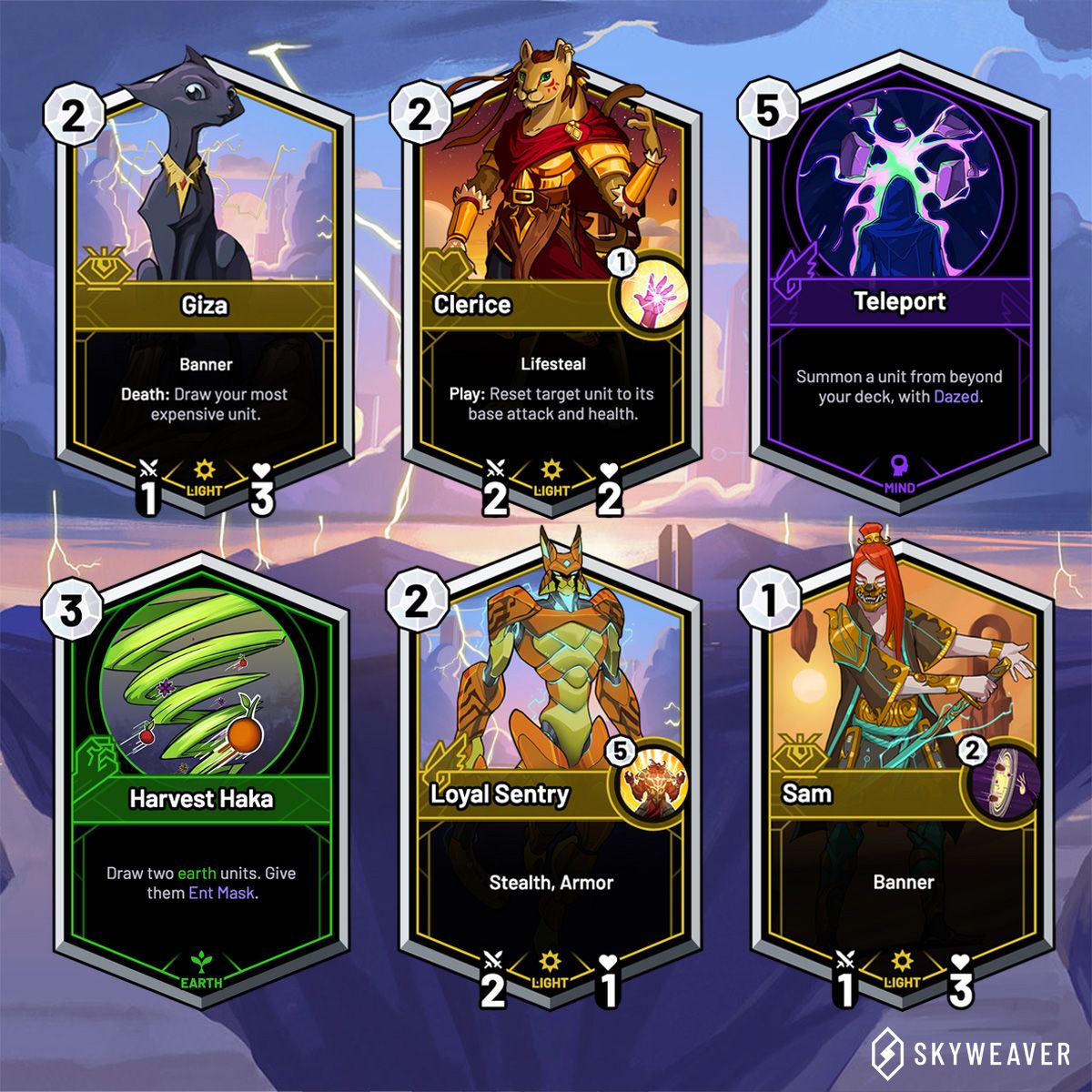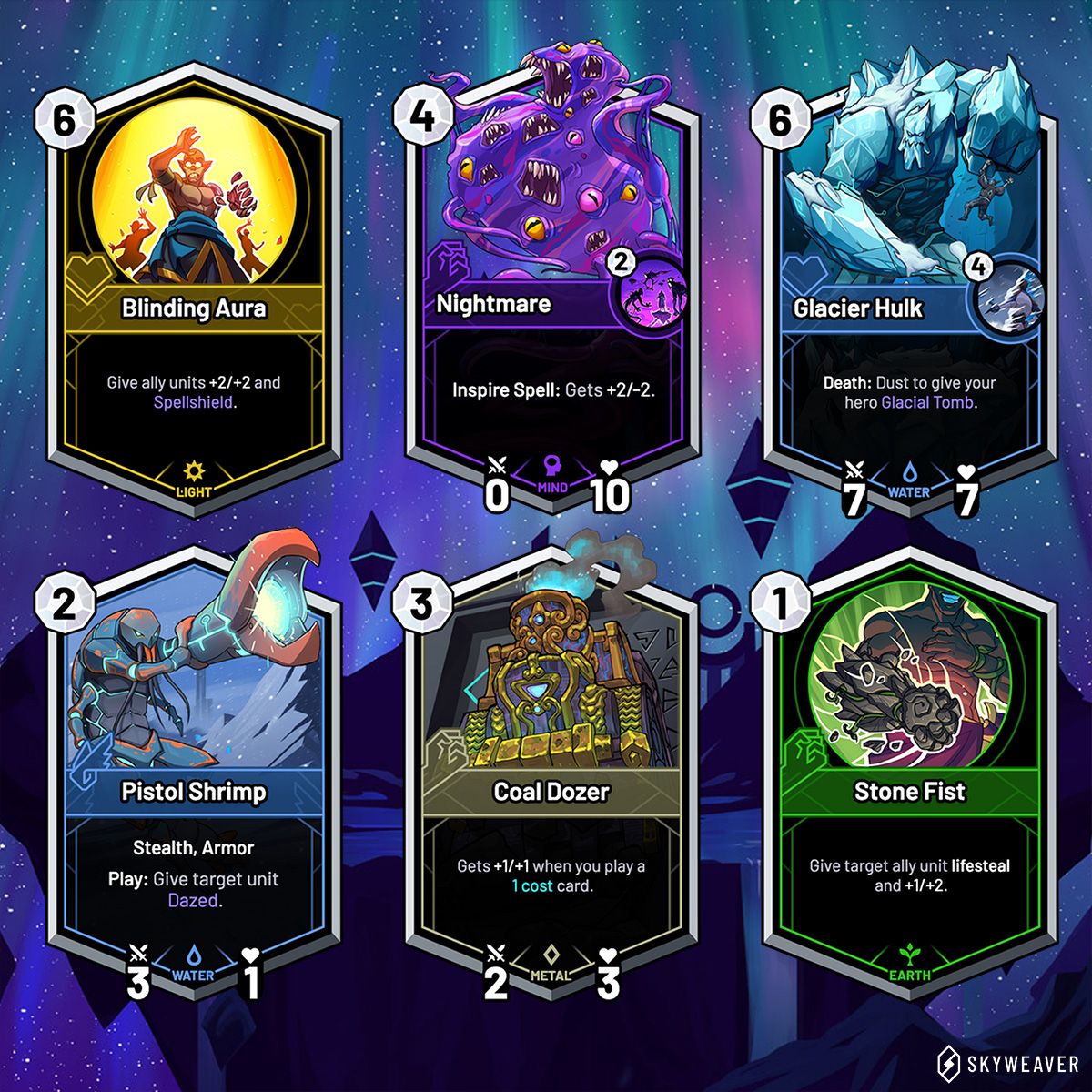 Which new card has been your favourite so far? Do you have ideas or feedback for what our next patch could have to improve SkyWeaver? Share them on our Discord server with our devs, and the rest of our community!
See you in Sky!

Recent Posts


Recent Posts