Horizon Joins Ubisoft's Entrepreneurs Lab
Horizon collaborating with Ubisoft to usher in the next generation of games—powered by Sequence Web3 wallet + blockchain infrastructure.
We're thrilled to announce that Horizon Blockchain Games has joined one of gaming's biggest publishers, Ubisoft, in season six of Ubisoft's Entrepreneurs Lab program.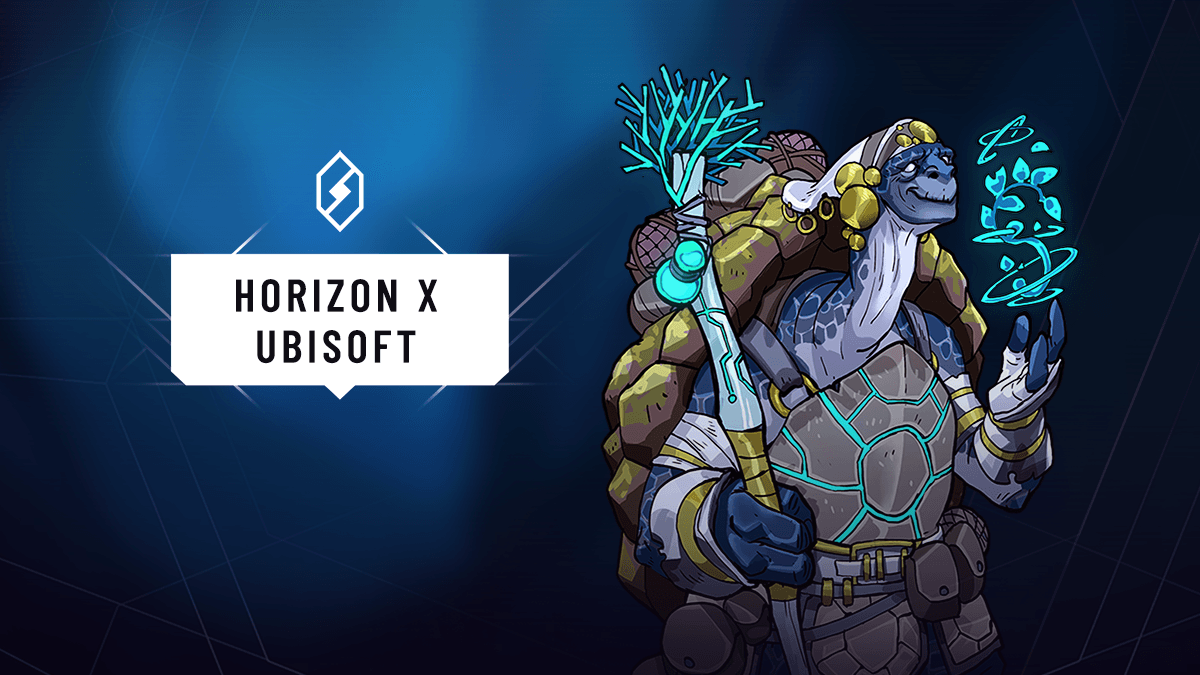 Sequence, our Web3+blockchain wallet for gamers and everyday users, will transform how players play games and allow them to enter the next generation of the Internet: Web3. The Sequence wallet seamlessly integrates with games and other web applications, including our trading card game, Skyweaver. Ubisoft's Strategic Innovation Lab, the team leading the program, supports startups creating products and services that have the potential to transform the entertainment industry.

For us, this collaboration further validates the new dimension we're building—where Internet economies are fun, accessible, and for the benefit of all participants—and we're honoured to work with Ubisoft and their team of experts.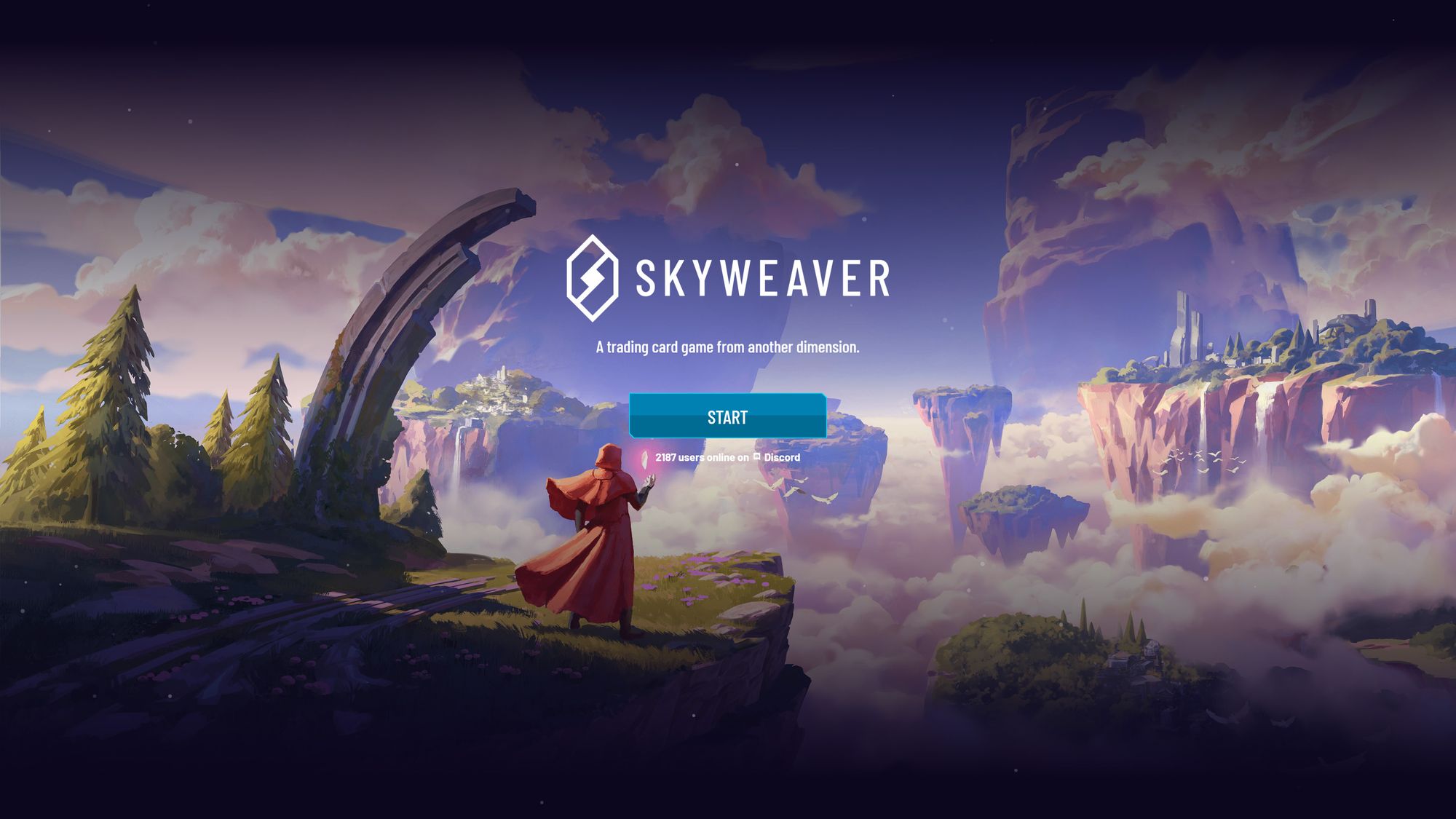 Skyweaver is a cross platform, free-to-play card game where you can own, trade and gift your cards. Deep yet accessible gameplay designed for both competitive and casual players. And, an economy forged by the players where all cards are created through gameplay by those who dare to conquer. Skyweaver is pioneering community-owned economies in gaming, and it's powered by Sequence.

With some of our team members having previously held roles at Ubisoft, it's awesome to see Ubisoft support Horizon's vision for leveling up games into the Web3 and blockchain era where game experiences and economies will better serve both players and creators.

We're excited to collaborate with Ubisoft to bring Sequence to the masses and make it the best experience to enter Web3 anyone has ever seen. We will work alongside Ubisoft to support their vision for the future of gaming and enrich players' lives. And, we graciously welcome the support of Ubisoft's experienced and diverse team that spans many domains of expertise.

Connect with us:
To chat with the rest of the Horizon team and our Skyweaver community, join our Discord server and Telegram! Subscribe to Skyweaver our subreddit to share your ideas, and follow the Skyweaver account on Twitter if you just want to say hey :) If you haven't already, sign up to become a Skyweaver today. Get invited to play our Private Beta and let us know what you think of the game.
To join our Sequence community follow us on these channels:
About Horizon Blockchain Games
Horizon Blockchain Games is driving Web3 adoption by making blockchain easy, fun, and powerful for users and developers. Sequence, their wallet and developer platform, provides a seamless experience for Ethereum, NFTs, Web3, DeFi, and Dapps. Their game Skyweaver — powered by Sequence — is a free-to-play trading card game where players can win, own, trade, and sell NFT cards.

About Ubisoft
Ubisoft is a leading creator, publisher and distributor of interactive entertainment and services, with a rich portfolio of world-renowned brands, including Assassin's Creed, Far Cry, For Honor, Just Dance, Watch Dogs, Tom Clancy's video game series including Ghost Recon, Rainbow Six and The Division. The teams throughout Ubisoft's worldwide network of studios and business offices are committed to delivering original and memorable gaming experiences across all popular platforms, including consoles, mobile phones, tablets and PCs. To learn more, please visit: www.ubisoftgroup.com.

Recent Posts


Recent Posts