Hexbound Invasion drops January 16th
The second major Skyweaver expansion is upon us! The shadow of the Hexbound has fallen across Sky, consuming all in its path, blighting the land with its curse. Will you hold strong against the tide, or embrace its irresistible, infectious power?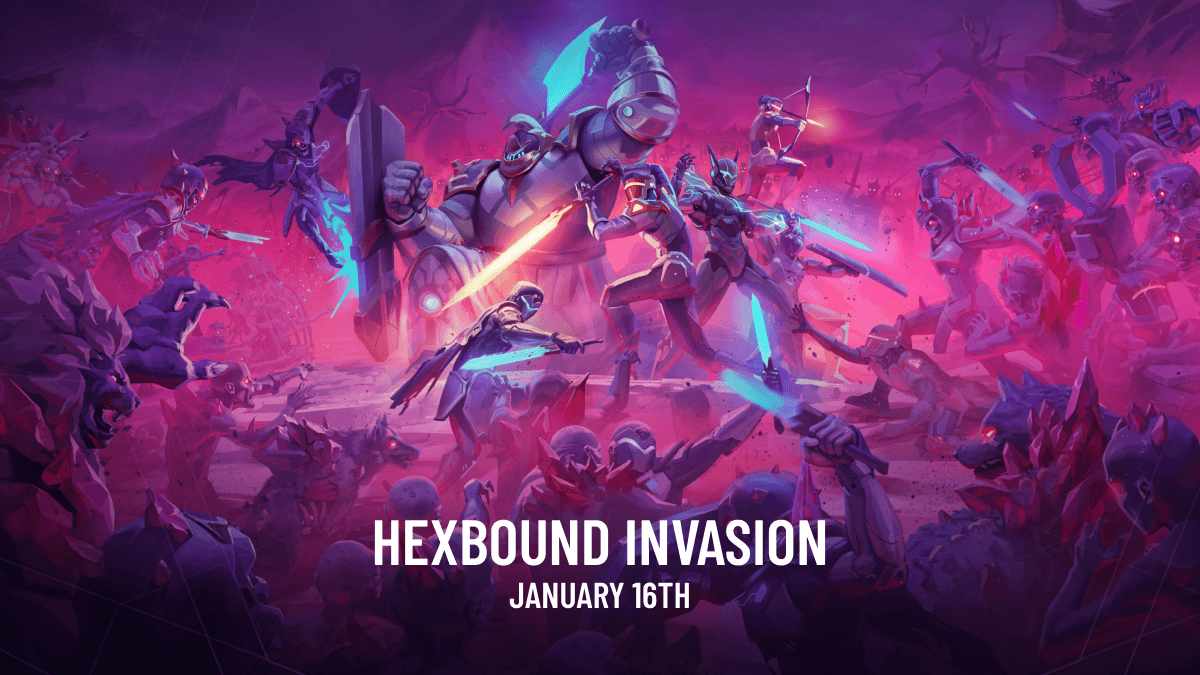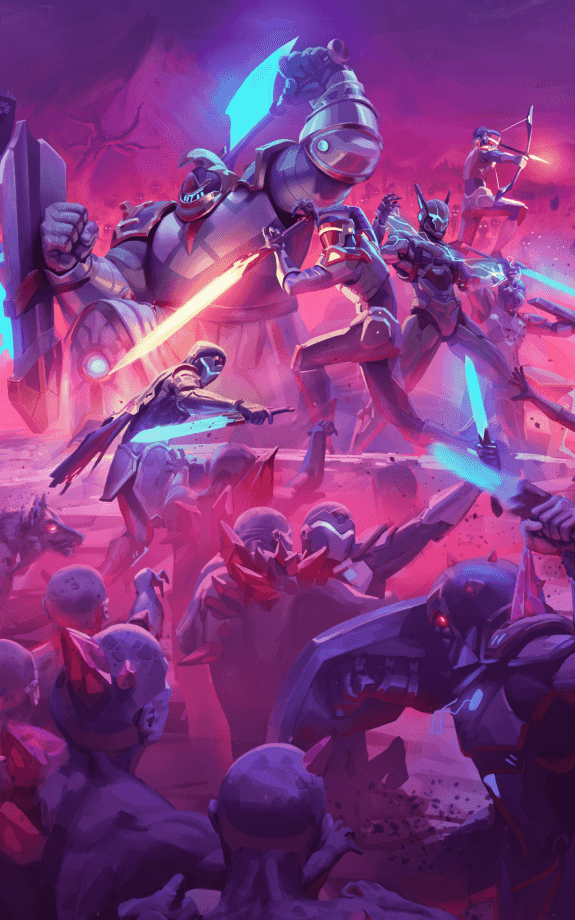 NEW ABILITY: SLAY 🗡️
The hunger of the Hexbound has manifested through a new keyword ability, Slay! Slay can be found on both Units and Spells, and triggers when that card damages and destroys an enemy unit during your turn. Will you indulge in the horde's dark hunger, or risk being consumed yourself?
Check out the Hexbound Invasion webpage to watch more videos!
HEXBOUND SKYPASS ⭐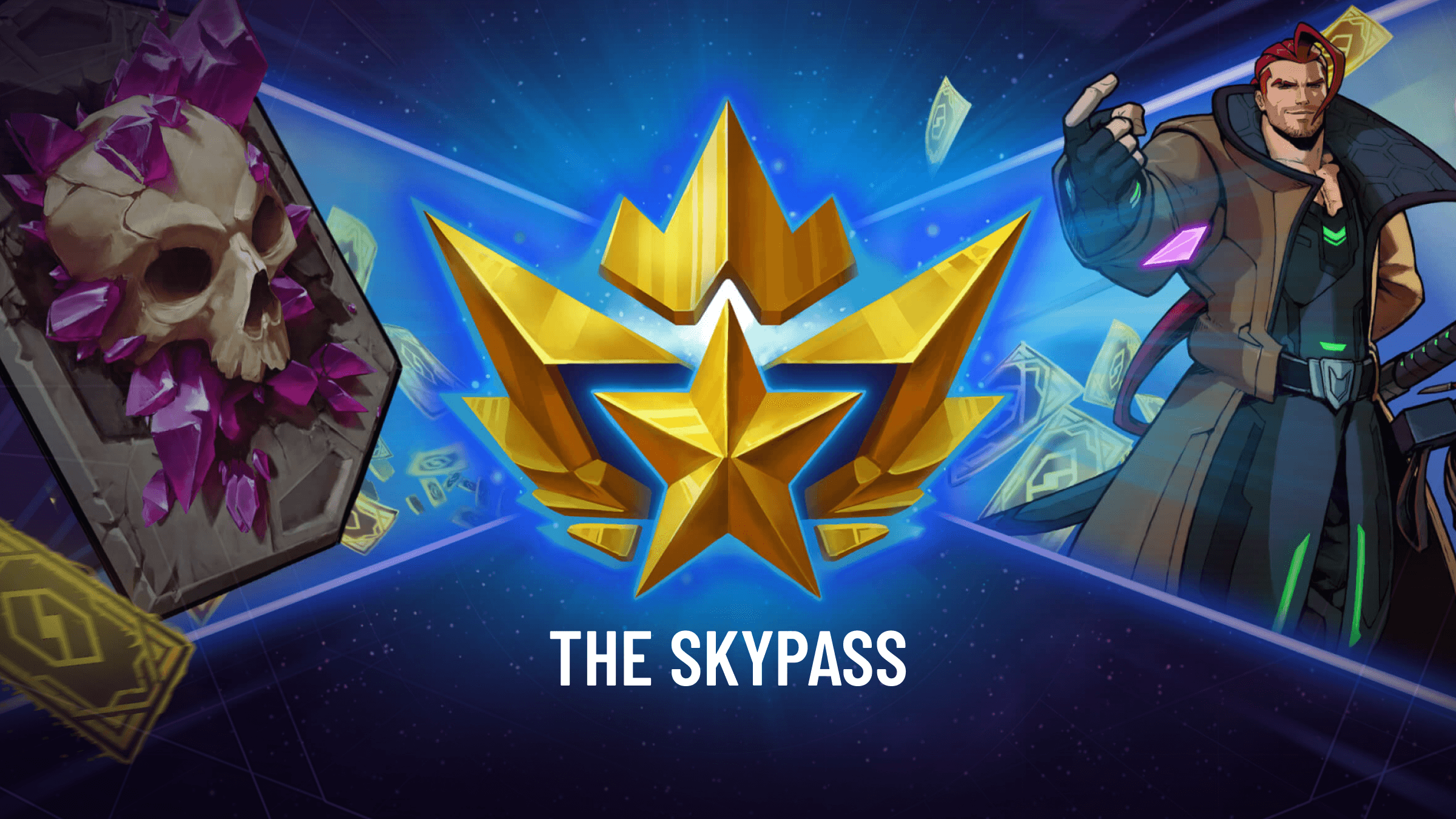 The Skypass knows only one thing, power. Every battle, win or lose, is progress towards unlocking its fabled rewards. There are both free and premium rewards to unlock, but if you unlock it fully, prepare yourself for the accursed Hexbound Cardback.
Conquest Treasure Upgrade 🗝️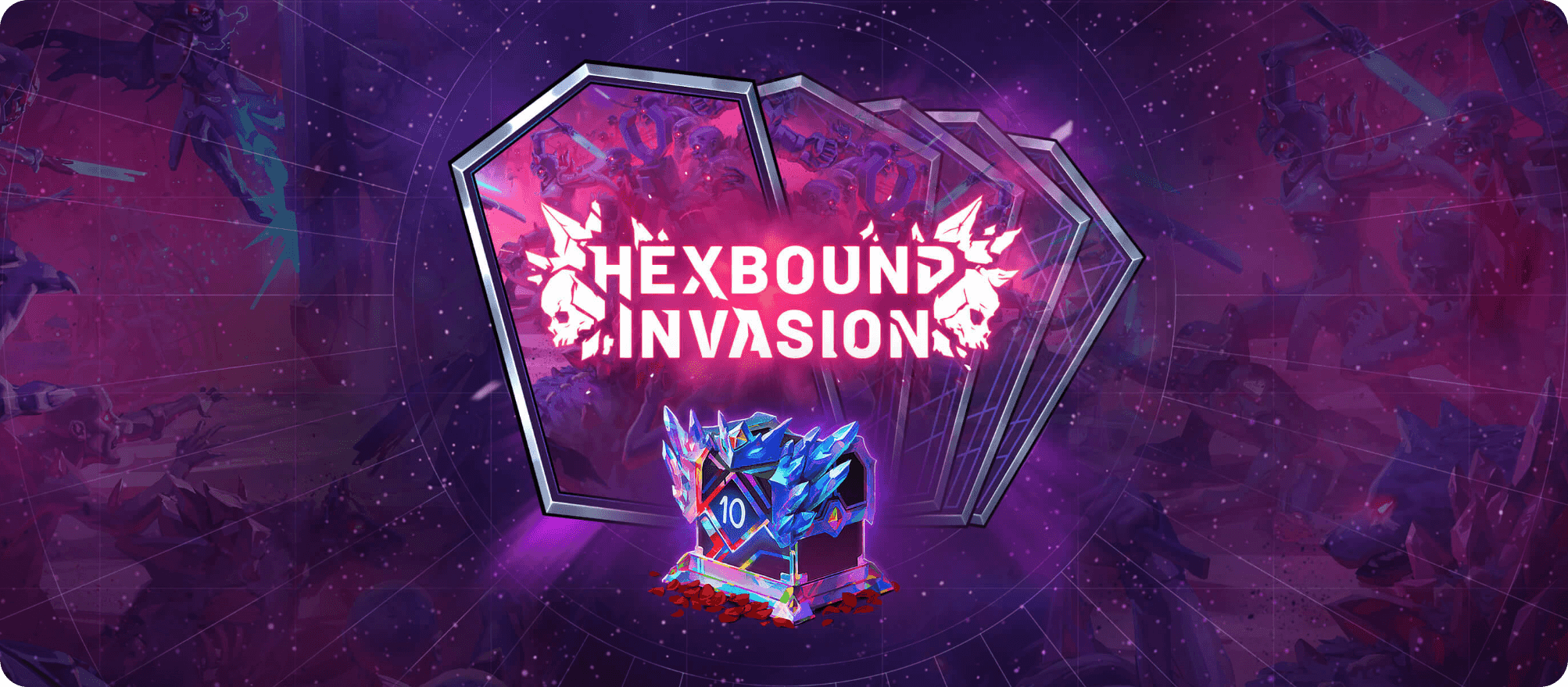 Starting next week Conquest players will be some of the first to acquire the latest expansion cards in their weekly Treasures! To learn more about Conquest and the Treasure system, head over to this post.
Join the Discussion! 🎙️
To chat with the rest of the community and the Horizon team, join our Discord server! Subscribe to our subreddit to share your ideas, and be sure to follow us on Twitter or Instagram! Also—we're on TikTok too!
Skyweaver is in Open Beta. You can play for free at play.skyweaver.net or download the game on Windows, Mac, Linux, IOS, and Android!

Recent Posts


Recent Posts