Geo-Restrictions: May 2022 update
Hello everyone! Today we will share with you some crucial information about Skyweaver.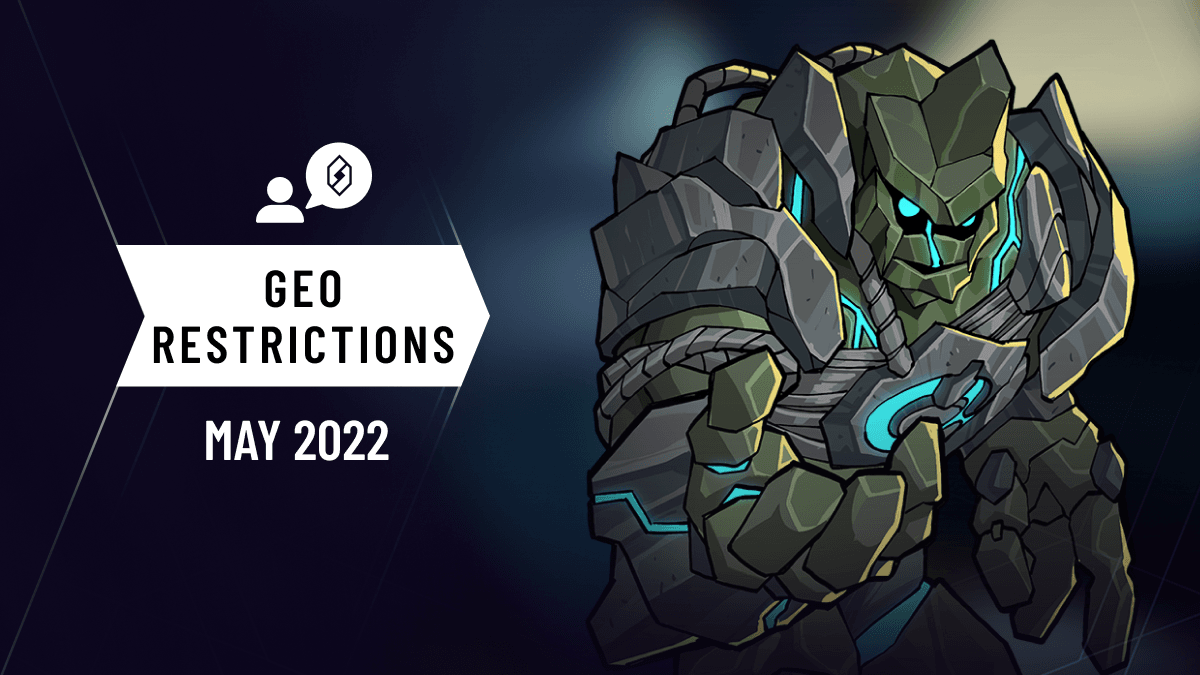 Due to legal updates and international policies that we must comply with, we will implement these geo-restrictions. Please note that this will impact only regions where Skyweaver will not be available in.
For further transparency and ease of use, we have aggregated all of our previous Knowledge Base articles into a single one. Alongside that, we have also updated the list of jurisdictions that have restrictions to accessing Skyweaver. Some jurisdictions have left the list, while others have been added.
We'll continue to update the list as needed. You can check the new list of jurisdictions, and exact rollout date here. These changes will come into effect in early June, 2022.
We are sorry to come bearing the bad news, but the reasons in place are due to government sanctions and international legal policies. It is possible that in the future, the status of these regions and foreign policy will change. Until that time, please understand that we are complying with the laws in place now, and you can always read our Terms of Service for more information about it.

If you have been playing the game for some time now, we are very thankful for your support, your passion and your feedback in helping us create a wonderful dimension for Skyweavers around the world.
If you have any questions about accessing the game in the US, please submit a support ticket request on our Support hub. We are also available on Discord to help answer any questions and concerns that arise. We will release more detailed information closer to the date.

Recent Posts


Recent Posts