Dual Prism Ability Contest
Hello, Skyweavers!
In preparation for the upcoming Hero Abilities for the Dual Prism Heroes, coming soon, we wanted to get the community engaged with a fun event that would get your creativity soaring.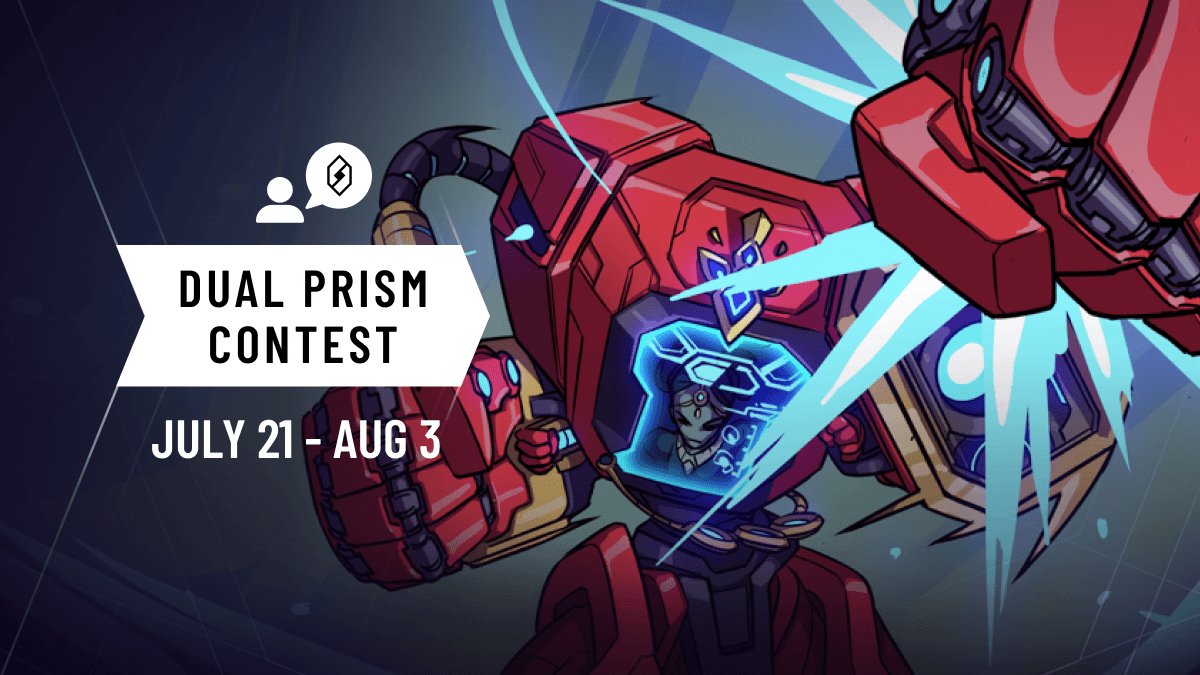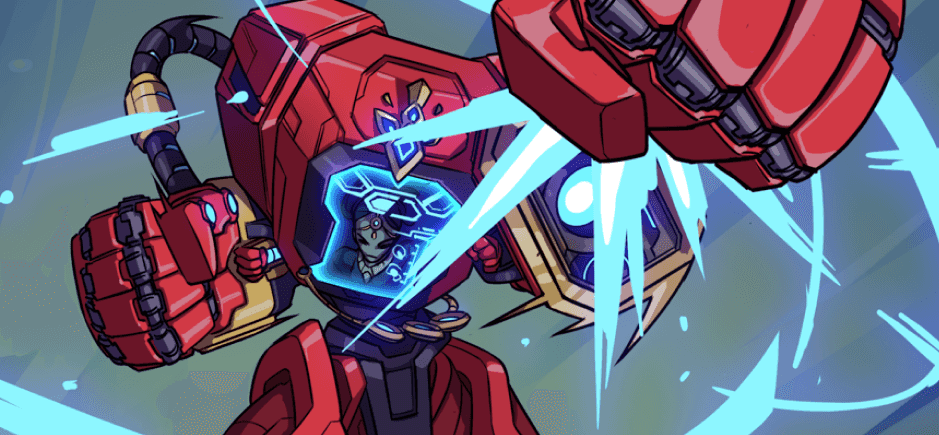 Many of you have already shared some ideas on what they would like to see in future Hero Abilities, so why not make it interesting? Starting today, you will be able to fill in this DUAL PRISM ABILITY CONTEST FORM with up to two different Hero Abilities and share it with us. We will select the best ones and give you some cool prizes, as well as share them with this community for fame and glory.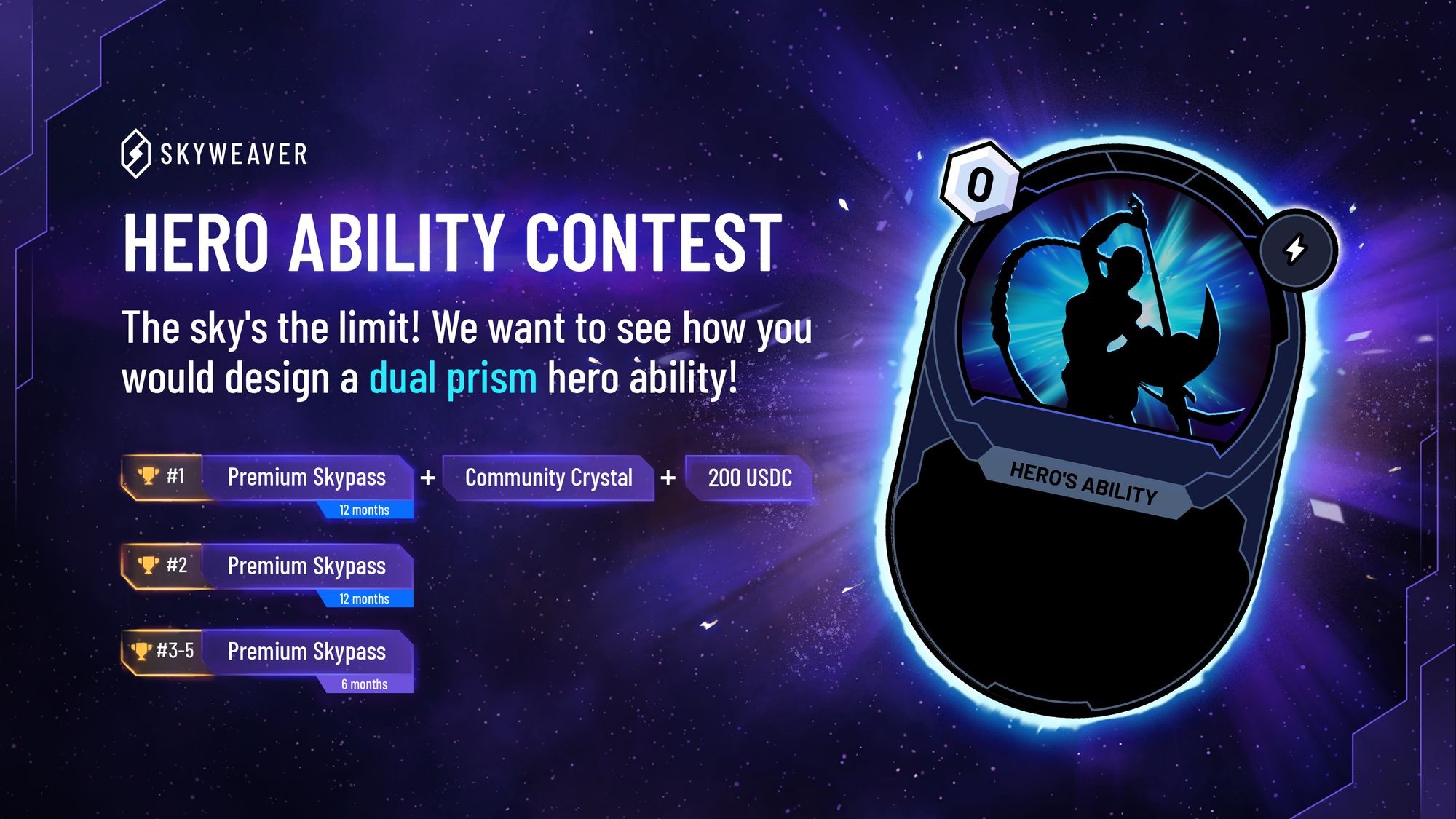 5 winners will be chosen, and they will get:
1st place - 12 months of Skypass Premium + Community Crystal + 200 USDC
2nd place - 12 months of Skypass Premium
3rd, 4th, & 5th places - 6 months of Skypass Premium each
Read the rules carefully, use the template we have provided in the form, and good luck! The contest will run from July 21st until August 3rd, with the winners being announced on August 4th, 2023.
See you in Sky!
Join the Discussion! 🎙️
To chat with the rest of the community and the Horizon team, join our Discord server! Subscribe to our subreddit to share your ideas, and be sure to follow us on Twitter or Instagram! Also—we're on TikTok too!
Skyweaver is in Open Beta. You can play for free at play.skyweaver.net or download the game on Windows, Mac, Linux, IOS, and Android!

Recent Posts


Recent Posts