Windows/Mac Client Updates
Feels like yesterday Patch #100 released. 😁 And today we've got another exciting update to share: new desktop clients for Windows and Mac! Better performance, improved menus, and some nice visual touches to make the desktop experience the best it's ever been!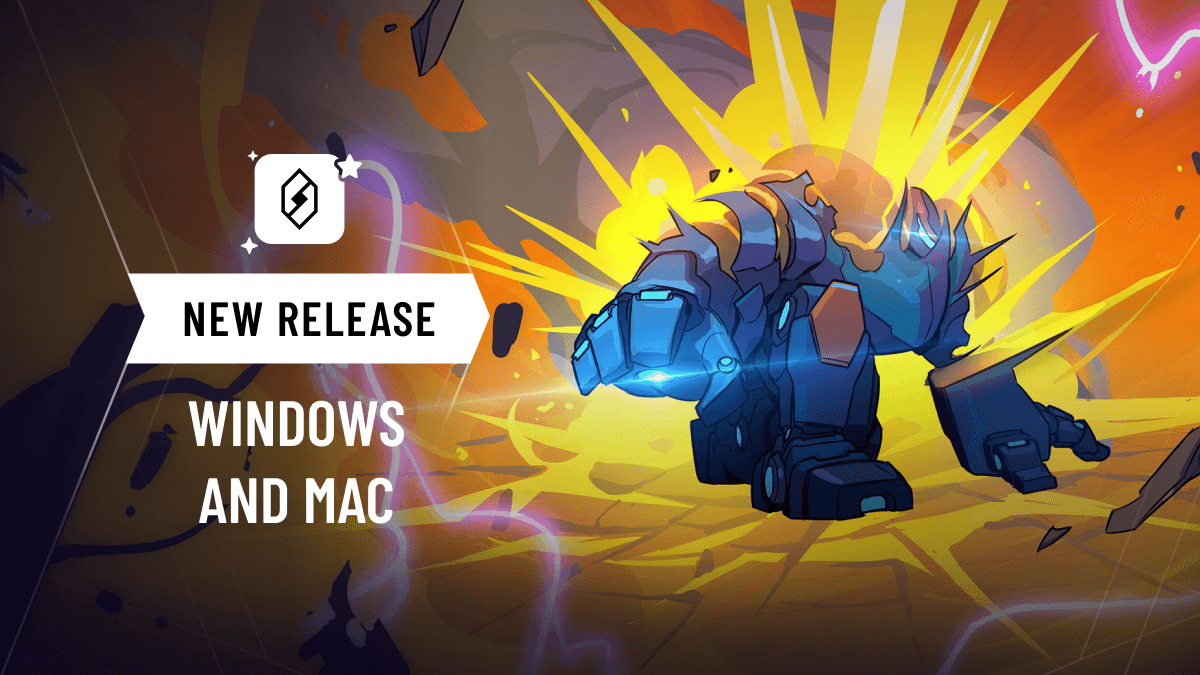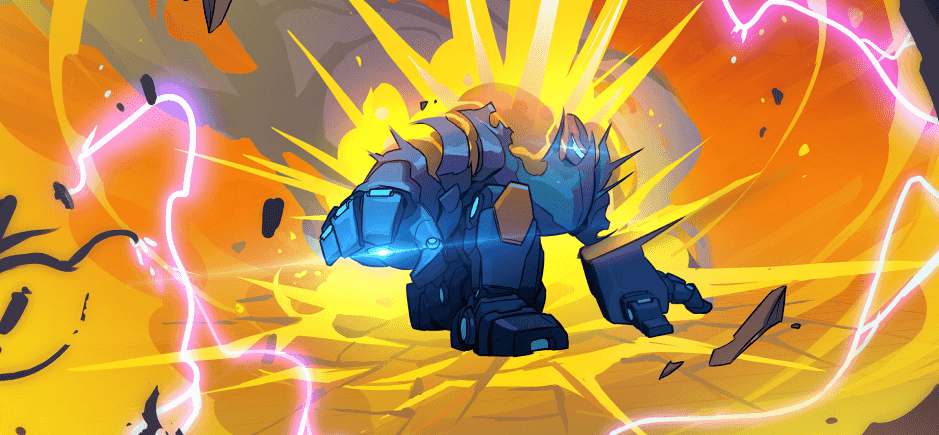 Click either button above to download the latest desktop client!
Notable changes include:
Massive performance increases
New hamburger menu on Windows to replace the old toolbar
Added a "clear data" menu item (no more messing with folders)
Titlebar is now purple 💜
Join the Discussion! 🎙️
To chat with the rest of the community and the Horizon team, join our Discord server! Subscribe to our subreddit to share your ideas, and be sure to follow us on Twitter or Instagram! Also—we're on TikTok too!
Skyweaver is in Open Beta. You can play for free at play.skyweaver.net or download the game on Windows, Mac, Linux, IOS, and Android!

Recent Posts


Recent Posts