A Candid Talk about Geo Restrictions and Payments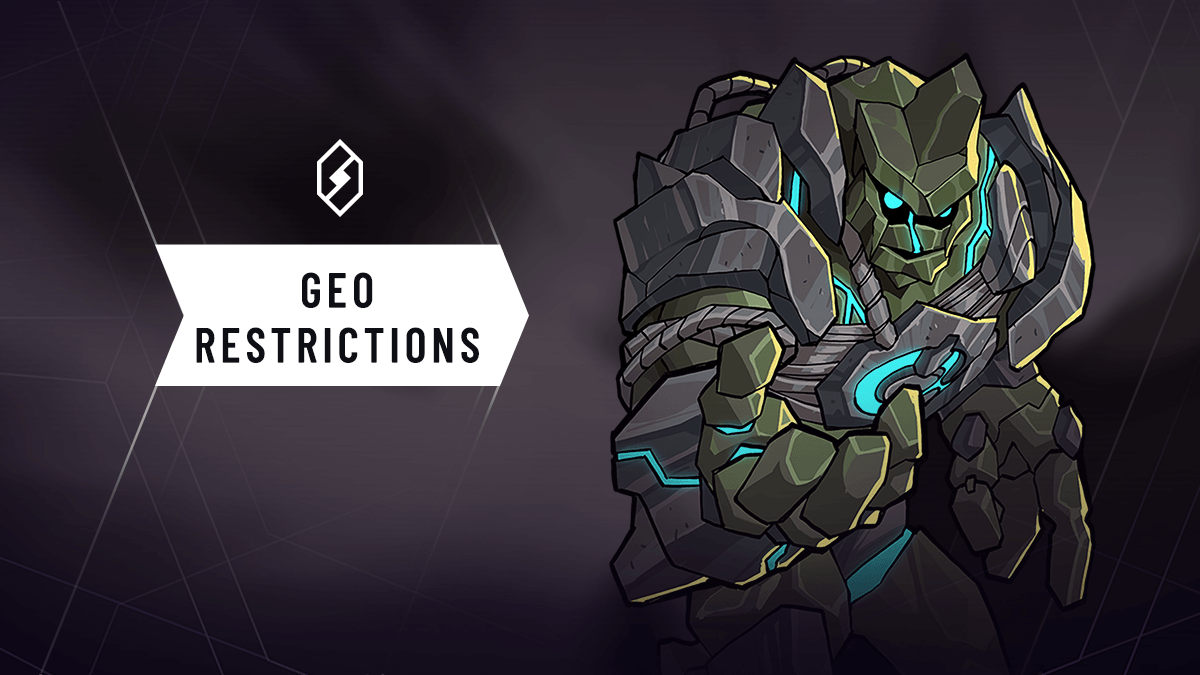 We welcome players from all over the world, with a few specific exceptions due to international and local financial/cryptocurrency regulations.
Depending on your residency, you may have certain restrictions on the Skyweaver features you can access.
Refer to our Terms of Service for complete information.
If you have any questions about this topic, feel free to open a ticket or inquire on our Discord.
No Service

At this time, Skyweaver doesn't offer access to players residing in these countries.

Limited access

At this time, Skyweaver offers limited access to players residing in particular US states. Players residing in these US states can engage in gameplay, but are restricted from accessing the Skyweaver Market.
While we strive to offer Skyweaver to as many players as possible, we also need to consider local crypto regulations and limit access for the above states at this time.
About Payment Service Provider Coverage

We are working hard to support payment service provider coverage in all countries and states where players can access Skyweaver; however, the current payment service provider that has integrated with Polygon (formerly known as Matic) is not covering 100% of the world--though, they are working to extend their coverage. We will support payment coverage for additional countries to the best of our abilities and enable access to players as fast as possible.

Recent Posts


Recent Posts