Community Update: Ranking System + Hexbound Invasion
Hello, Skyweaver community!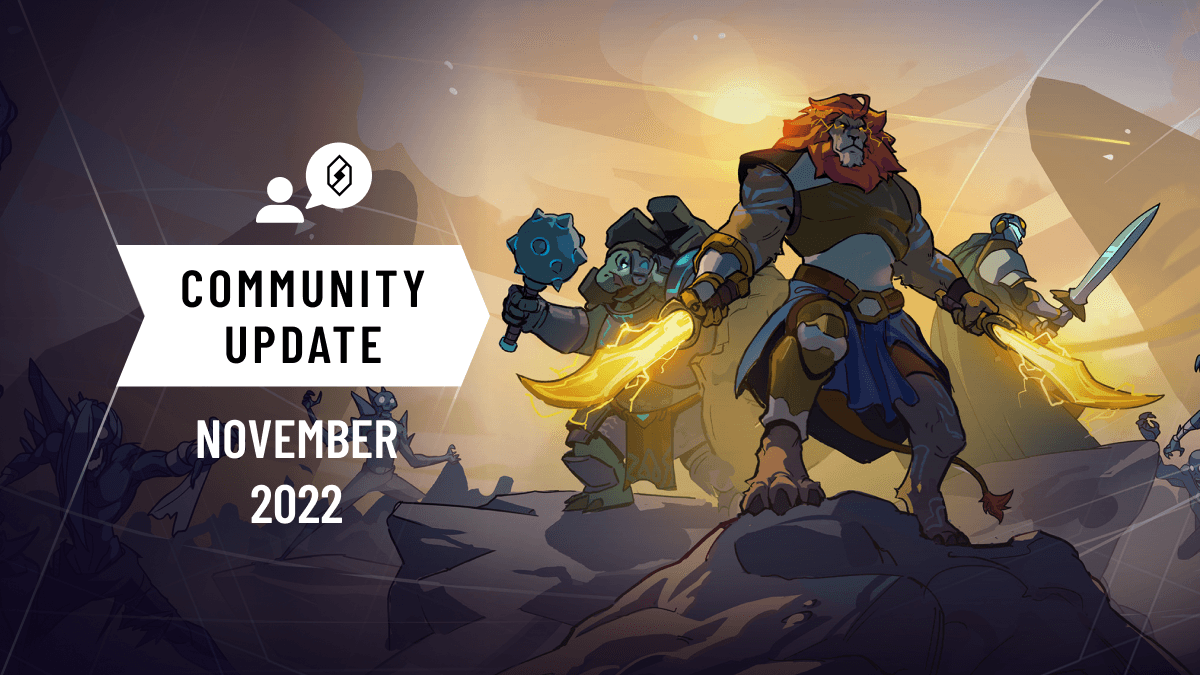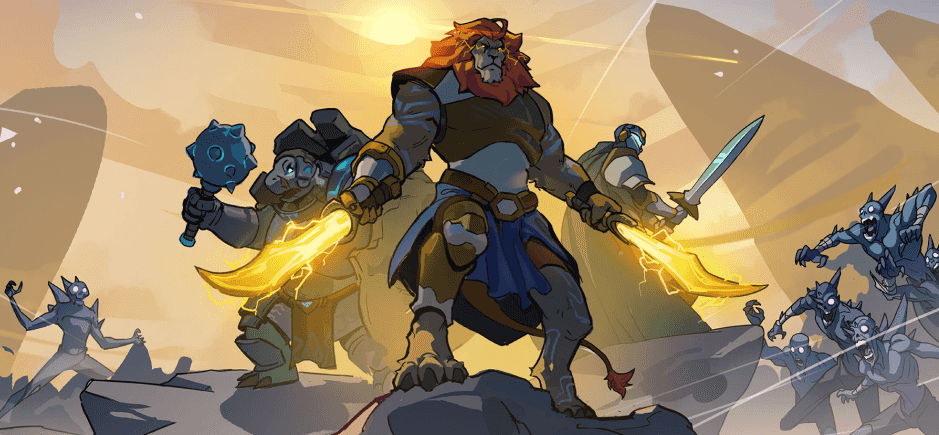 New week, alongside Patch #103, we'll deliver to you all the revamped Ranking system, which aims at reinvigorating our competitive scene while making competition a fun and rewarding activity. You can read more about it in this blogpost, filled with all the details you will need! We hope you love it, and feel free to join the discussion about it and other things Skyweaver on Discord and Reddit.
We would also like to let you know that we had to change some plans regarding our second major Expansion, Hexbound Invasion: it will launch early next year, alongside some other key features we are currently working on.
The reason for the delay is two-fold: first, we always envisioned the launch of Hexbound Invasion being a big content and feature package, but some of the features that would come alongside it will need more time than expected to be at the quality we are satisfied with. After all, it makes little sense to release a huge expansion and push the game harder with features that are incomplete nor inadequately Q&A'ed due to time constraints.
The second reason is respect, for both this community and for our co-workers. We had explored releasing the Hexbound Invasion in parts but ultimately decided it was more important to do it right and in a fully packaged release. The last thing we want is to release an update that is incomplete or buggy.  We are a small team. We know crunch is bad for everyone, and it is logistically not possible to finish it on time, so delaying the big Hexbound Invasion patch to the next year will give us the time and tranquility to do a quality job, since this community deserves nothing less.
Bugfixes and balance patches will keep rolling at their current pace, so the above affects only this new release.
Thanks for being a part of this community and for your understanding. I'm sure you will agree that it will be worth this small strategic delay.

See you in Sky!
Join the Discussion! 🎙️
To chat with the rest of the community and the Horizon team, join our Discord server! Subscribe to our subreddit to share your ideas, and be sure to follow us on Twitter or Instagram! Also—we're on TikTok too!
Skyweaver is in Open Beta. You can play for free at play.skyweaver.net or download the game on Windows, Mac, Linux, IOS, and Android!

Recent Posts


Recent Posts