Community Dimension 6: Tournament Edition!
Hey Weavers! We've got a lot of exciting community events this month and we encourage you to hop on board! This is a great way to get involved in the SkyWeaver dimension outside the game itself, for a chance to win amazing prizes and show off your skill!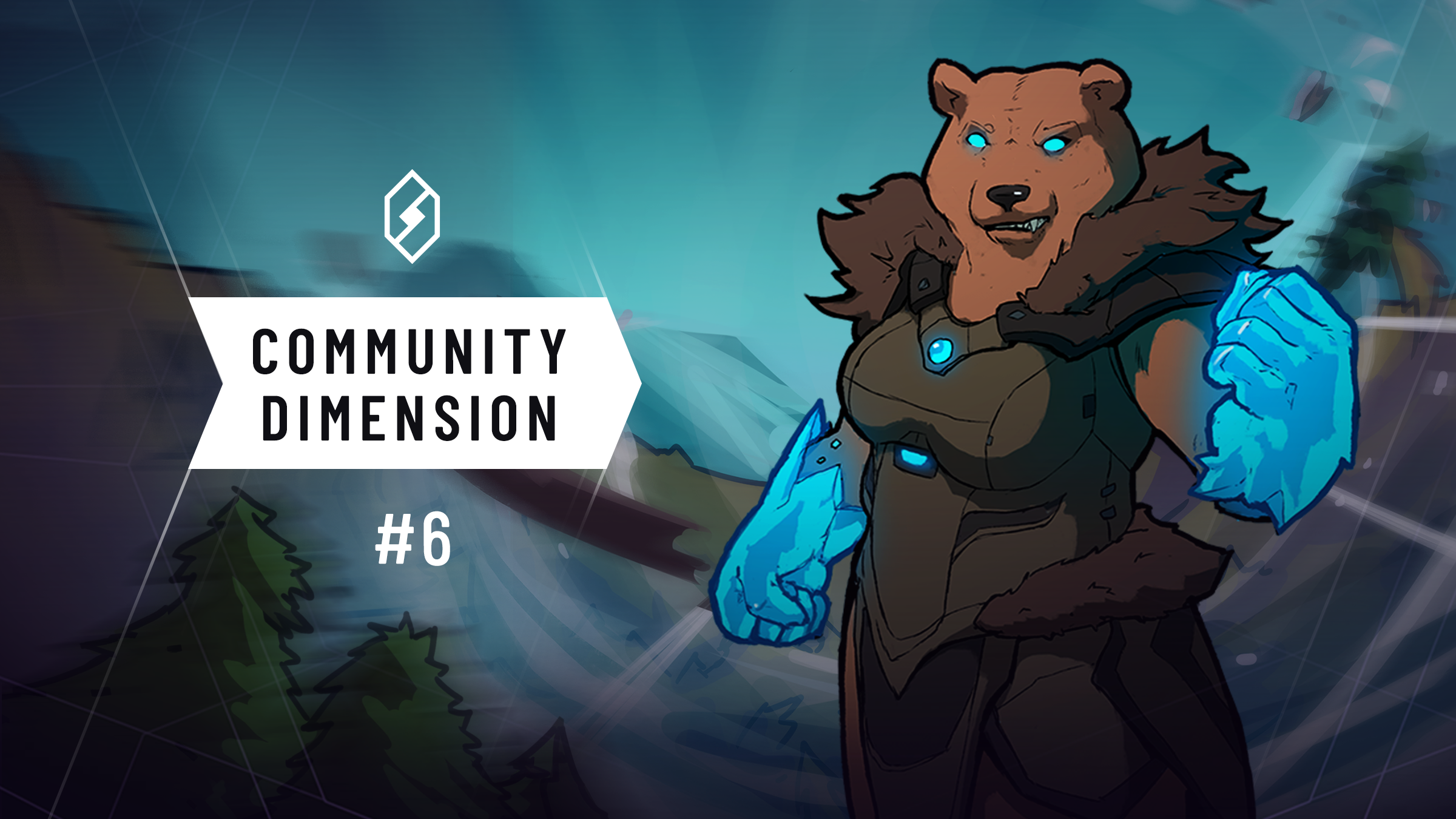 Get ready for some fierce Constructed plays as we have the SkyChampions Tournament happening on September 12, 2020! This is a tournament partnered with Community Gaming, an automated tournament platform where you can link up your SkyWeaver wallet on sign up to get started! To register for the tournament (for free, of course) and learn the rules, please head over to: Community Gaming
This is a Single Elimination Bracket Type tournament and the winner will receive $500 USD! The event will be livestreamed on Twitch at [6:00pm EST / 3:00pm PST], so be sure to tune in! Join the SkyChampions' Discord server for more information and to get any questions you have answered: Discord
Next up, we have the Custom Card Creation Contest which is now open for submissions until September 18, 2020! Put your creative hats on and try to come up with the BEST SkyWeaver card! Create something unique to show off what you'd LOVE to see in-game!
Submissions will be accepted via this Google Form.
Submissions for the Custom Card Creation Contest will close on September 18, 2020 at [11:59pm EST / 9:00pm PST] and the judges will take 1 week to select the finalists. The winners will be judged by a panel of both community members & Horizon staff.
There will be a livestream hosted on Saturday, September 26th to showcase the finalists and reveal the winners!
We will choose the best unit cards and best spell cards to showcase on the livestream, and then reveal the top 3 winners with the BEST cards overall!

Contest Rules:
Maximum 3 submissions per user (1 unit, 1 spell, +1 of whatever you choose). If you choose to submit more than one card, your submissions cannot ALL be the same card type. You have to submit both a unit and spell.
Cards submitted after the deadline on September 18th at [11:59 pm EST/ 9:00 pm PST] will NOT be accepted.
No offensive card names. Cards containing any form of discrimination or hate speech will be disqualified.
Please keep in mind that all submissions can be used by Horizon Blockchain Games and that your participation is voluntary and does not establish any kind of work relationship with Horizon Blockchain Games.
If you have any further questions, please join the SkyWeaver Discord.
Start playing and start creating. This is going to be one wild September!

Recent Posts


Recent Posts