There's a first step in every journey, and we are no exception!

Welcome to the first Community Dimension, a weekly letter to the SkyWeaver community. I'm Marcelo Suplicy, your Community Manager, talking about some of the cool things we have seen lately that might interest our players out there.

Today, I'd like to highlight some of our first content creators on YouTube. Even at this early stage, some people have dedicated a lot of love to SkyWeaver, and it shows!

elementalcore100 started a series talking about Prisms, both Solo and Dual, going through some of their strengths and weaknesses in great detail. Check his latest video below:
SkyWeaver Weekly, produced by community member GunterNine, is the first 100% SkyWeaver-focused channel, and it discusses patches, Prisms, decks and other juicy gossip about our Private Beta. Check it out and show it some love!
For those more interested in the tech or Ethereum side, community member CRYPTOPIG has produced a nice video discussing some of SkyWeaver's claims, such as ownership, and comparing our game with what's already out there in this market segment. Well worth your time!
But, in SkyWeaver's growing community, we already have a global reach, with Beta Weavers coming from a number of different countries and languages. If you speak Portuguese, for instance, you could check JMighty Warrior's SkyWeaver's videos, one of which was the very first community video for the game!
We'll be featuring more videos and streams produced by the community in future Dimensions, so keep the goodness coming!
Community Fan Art Madness!
So, we have this game in our Discord, in which we ask players that come looking for a SkyWeaver Beta Key for some art. And, our definition of art is quite broad, indeed! We don't look for photo-realism (luckily!), but for passion and creativity.
So, behold this week's contribution!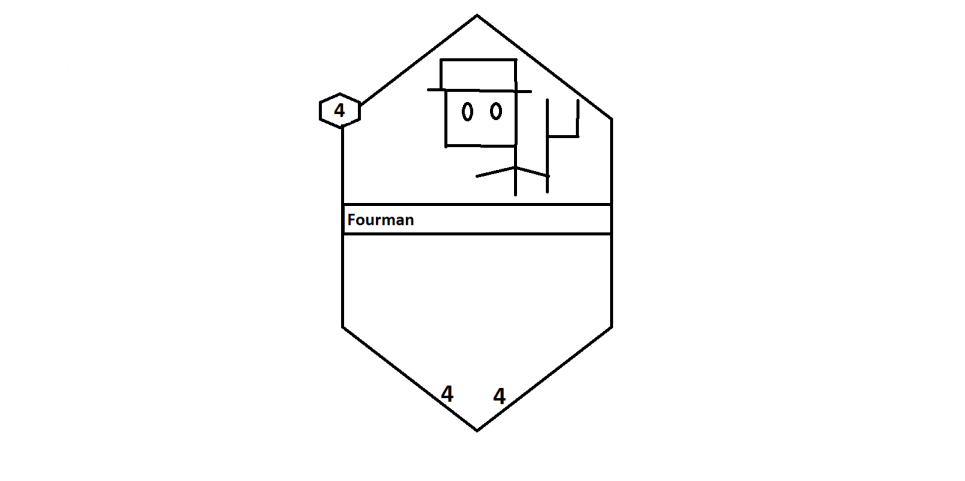 Recent Posts


Recent Posts