Howdy reader! My name is Just Add Bacon, a skyweaver content creator, and what you've found is the gateway page for my articles. These are all written by yours truly, and cover a wide range of topics, mostly focusing on the game design and mechanics of Skyweaver. Whether you're new to the game or a TCG veteran I have something here for everyone, be it guides to learning about the 5 prisms or analytical explanations of fundamental archetypes.
Below this are sections for the articles which should hopefully make navigating them easier. These are archived articles, although new ones will usually come out (and be added here) about twice per month. To stay up to date, make sure to follow the official twitter and join the Skyweaver discord (links below). I am also available via discord.
Disclaimer: JustAddBacon is a sponsored content creator under the Skyweaver Ambassadors program. Any opinions expressed in an article are strictly those of the author, and do not in any way indicate the policies, positions, preferences, or practices of Horizon.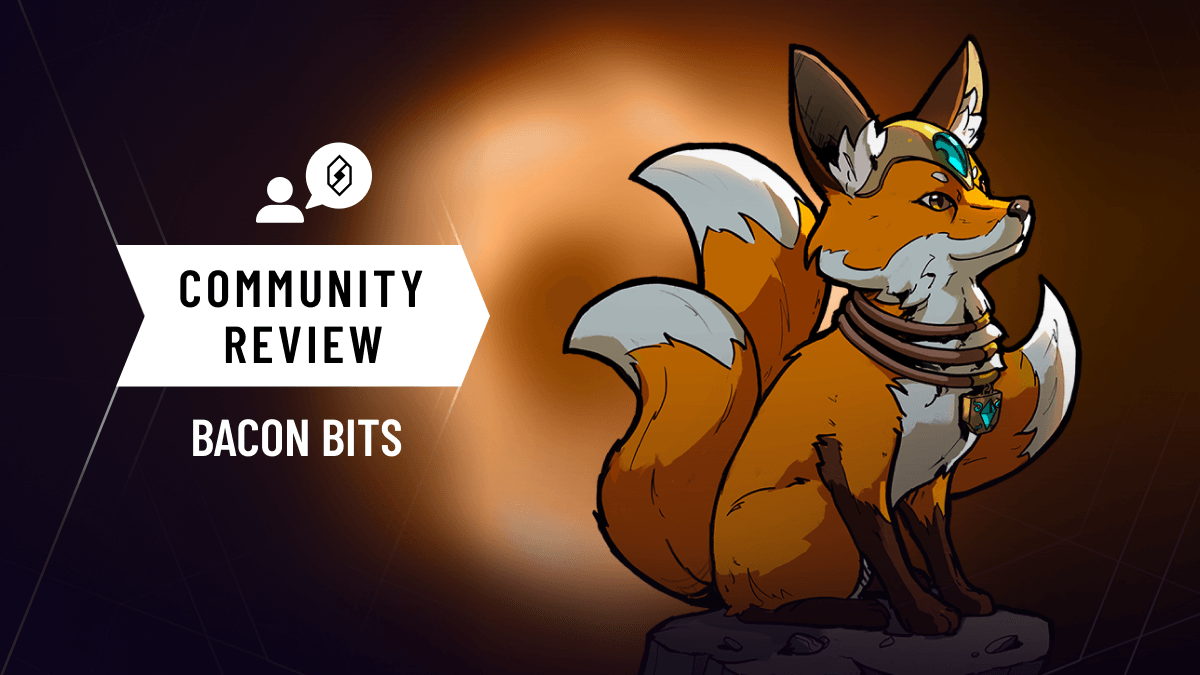 Join the Discussion! 🎙️
To chat with the rest of the community and the Horizon team, join our Discord server! Subscribe to our subreddit to share your ideas, and be sure to follow us on Twitter or Instagram! Also—we're on TikTok too!
Skyweaver is in Open Beta. You can play for free at play.skyweaver.net or download the game on Windows, Mac, Linux, IOS, and Android!

Recent Posts


Recent Posts